275
01.12.2018
Citizen of Poland tried to import 60 kg of meat products into Belarus in hiding places
A batch of fresh beef liver was hidden by a Polish citizen in the hiding places of his car to smuggle it into the territory of the Eurasian Economic Union.
The citizen followed through Brest checkpoint by Ford Mondeo vehicle. During the inspection of the car Brest customs officers found meat products behind the decorative trim and in the hollow space between the windshield and the hood of the car.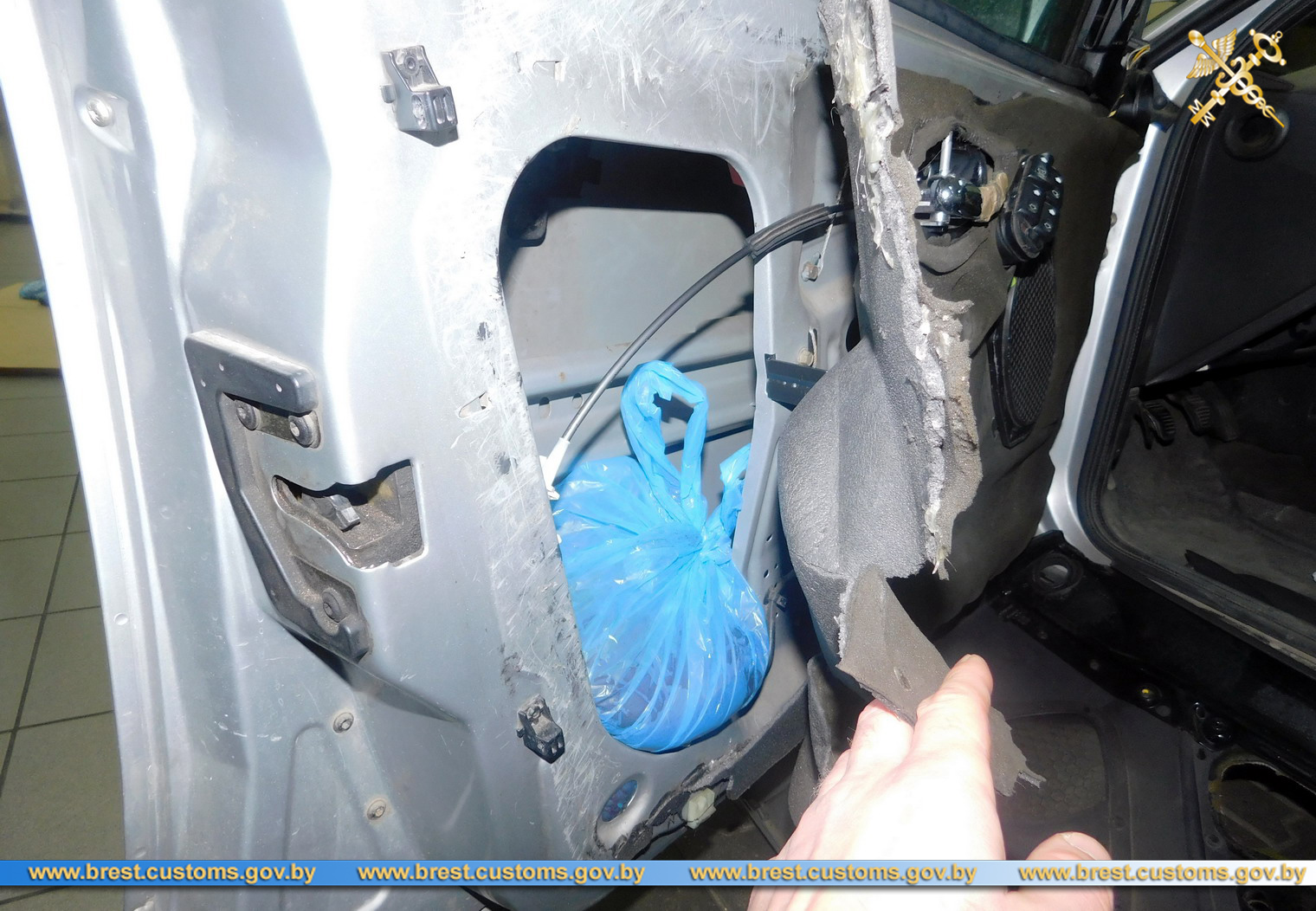 In total, 60 kg of fresh beef liver without factory packaging was hidden in the hiding places. The citizen intended to sell illegally imported goods on the territory of Belarus.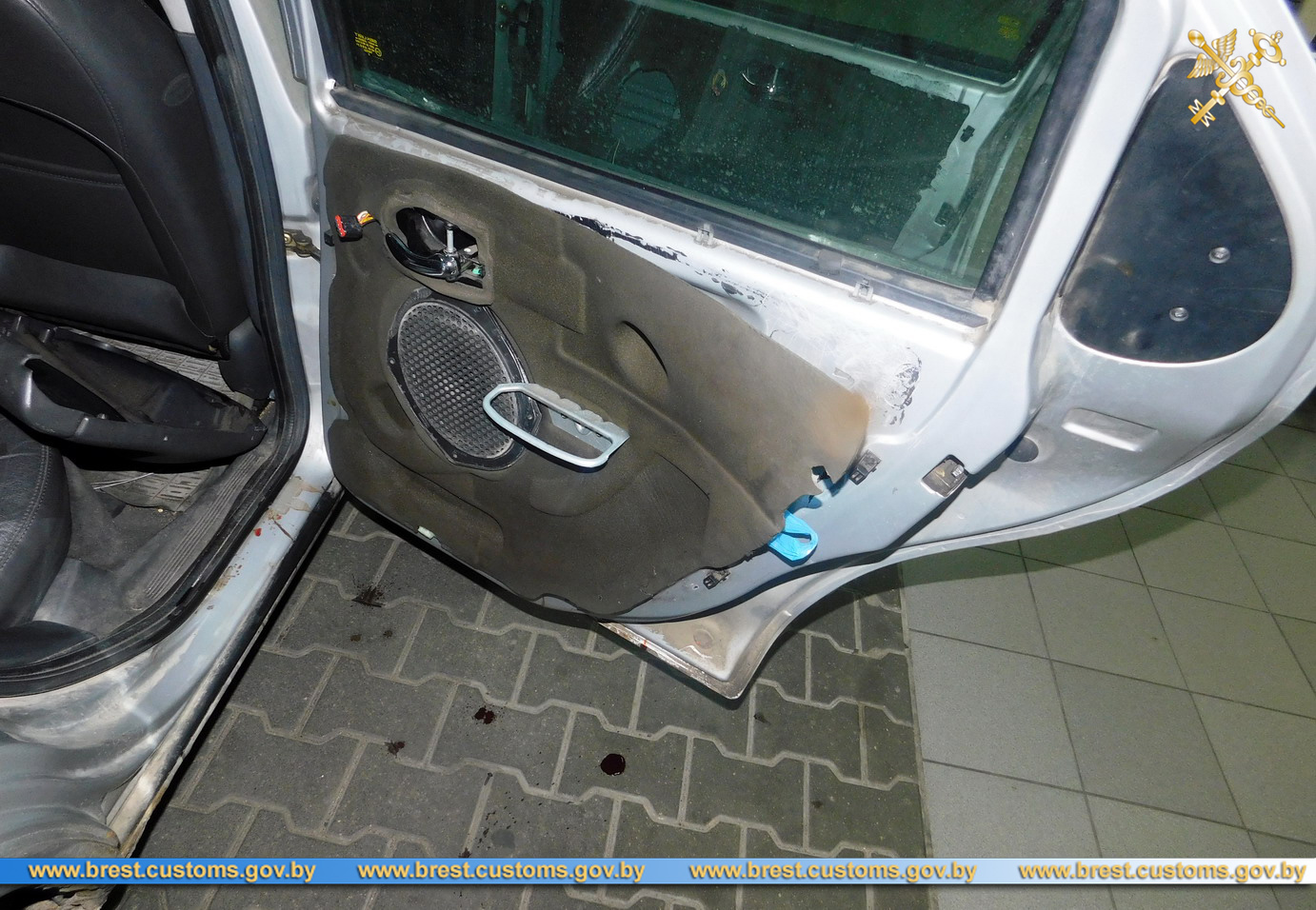 The administrative process was initiated against the 39-year-old driver in accordance with Part 2 of Article 14.1 of the Administrative Code of the Republic of Belarus. As the car was equipped with hiding places, it was seized until court decision, and meat production was returned to the territory of Poland.