1095
01.10.2019
752 stamps soaked with LSD were found by Minsk customs officers in international mail (video)
Conducting customs operations in respect of international mail received from Poland to a 27-year-old resident of Marjina Horka, officers of the Minsk regional customs stopped an attempt to move a dangerous psychotropic substance lysergide (LSD). 750 stamps were tightly sealed in a vacuum bag.
A few days later, cynologists found an envelope addressed to a resident of Smalyavichi district. Inside the greeting card 2 stamps were hidden.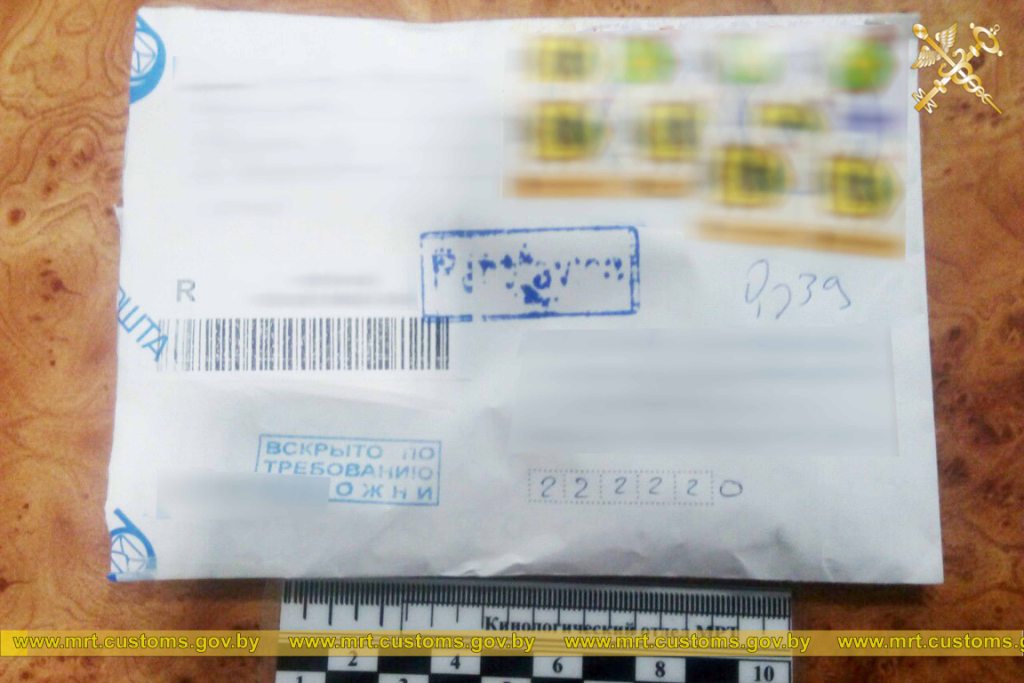 Experts of the State Forensic Examination Committee of the Republic of Belarus established that the stamps were soaked with a particularly dangerous psychotropic substance - lysergide, better known as LSD.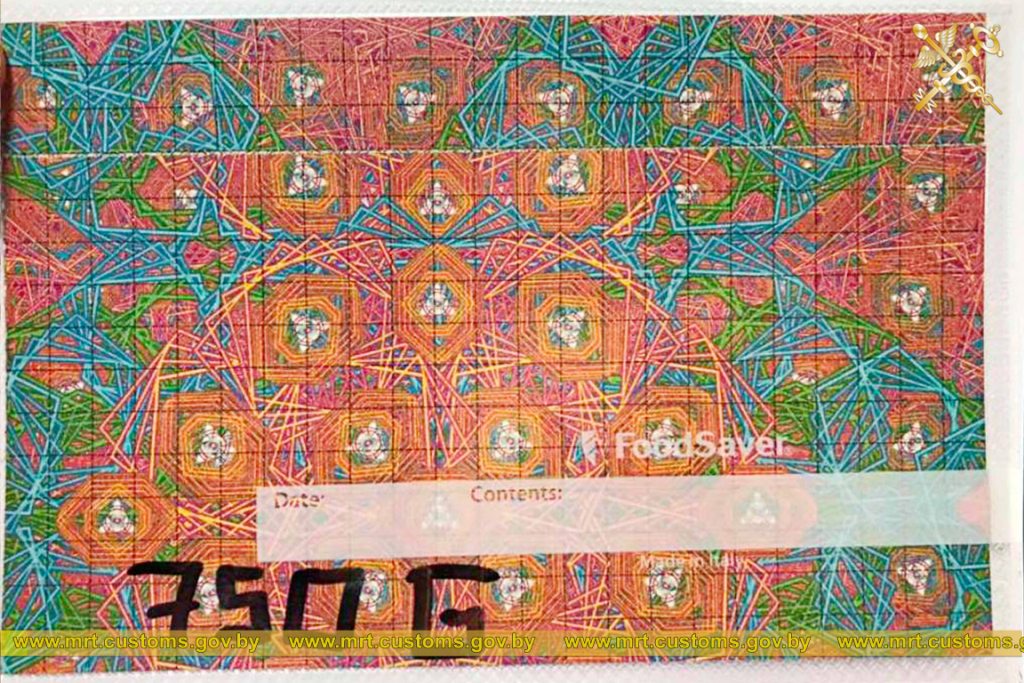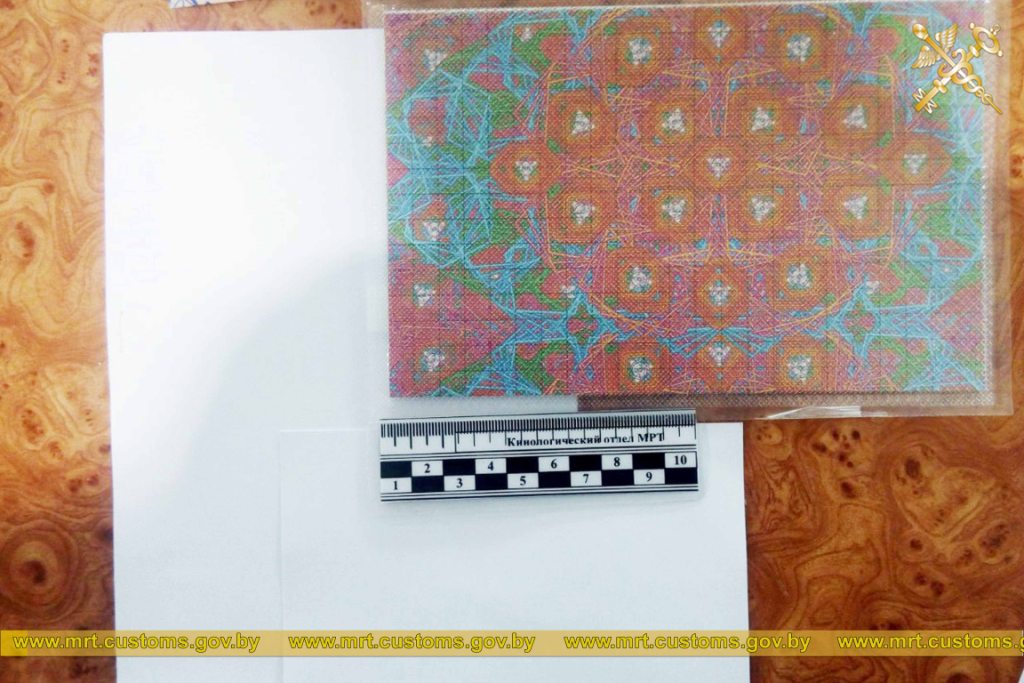 Minsk regional customs initiated the criminal cases regarding illegal movement of psychotropic substances across the customs border of the EAEU in accordance with Part 2 of Art. 328-1 of the Criminal Code of the Republic of Belarus.