352
14.09.2018
About 3.2 tons of synthetic yarns "forgot" to declare
Grodno customs officials prevented an attempt to smuggle a large consignment of goods worth about 110,000 Belarusian rubles into the territory of the Eurasian Economic Union. The offense was identified at Benyakoni checkpoint.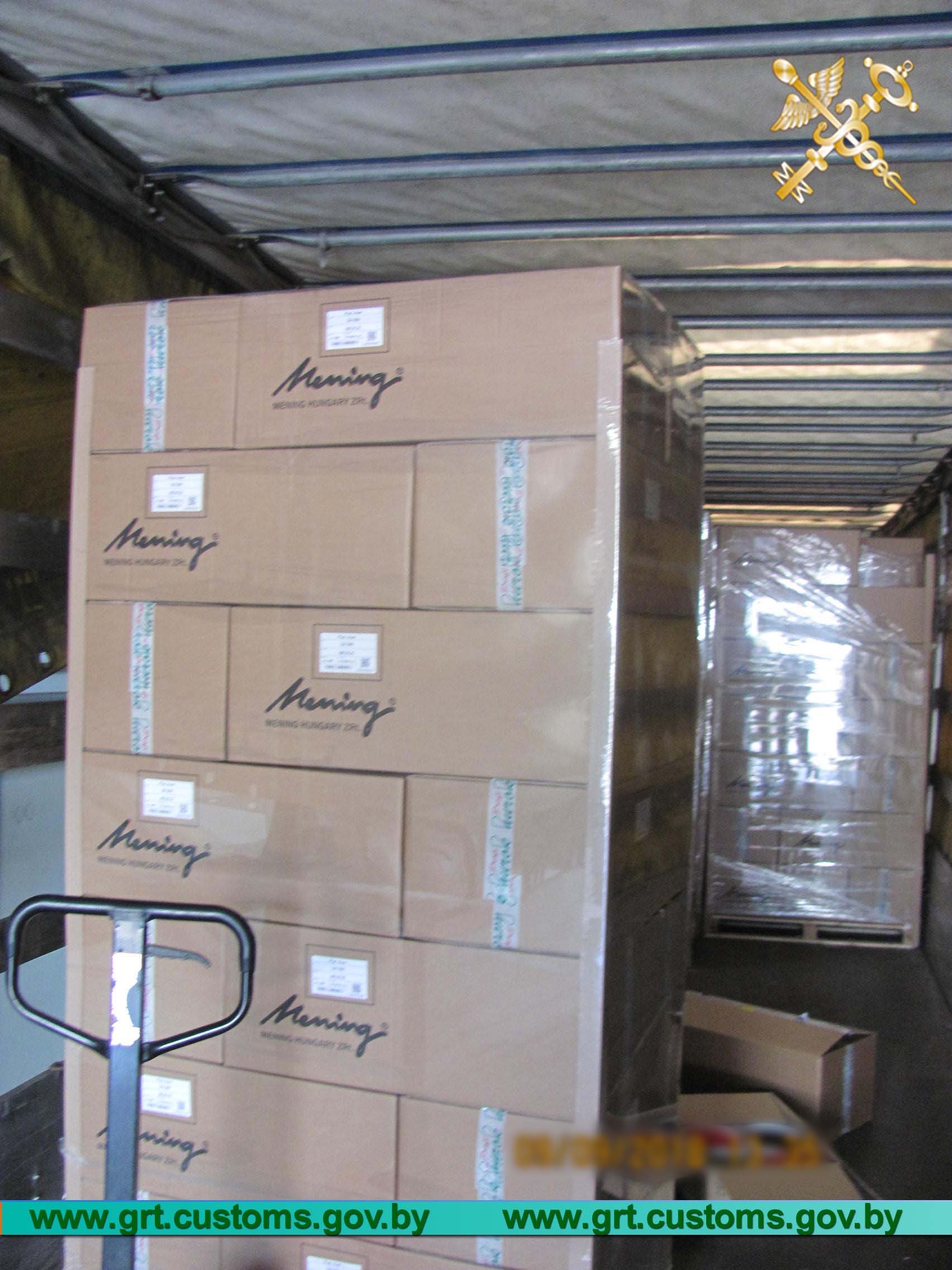 A driver of a Scania truck presented for customs clearance documents for the combined cargo, in particular, spare parts for an engine.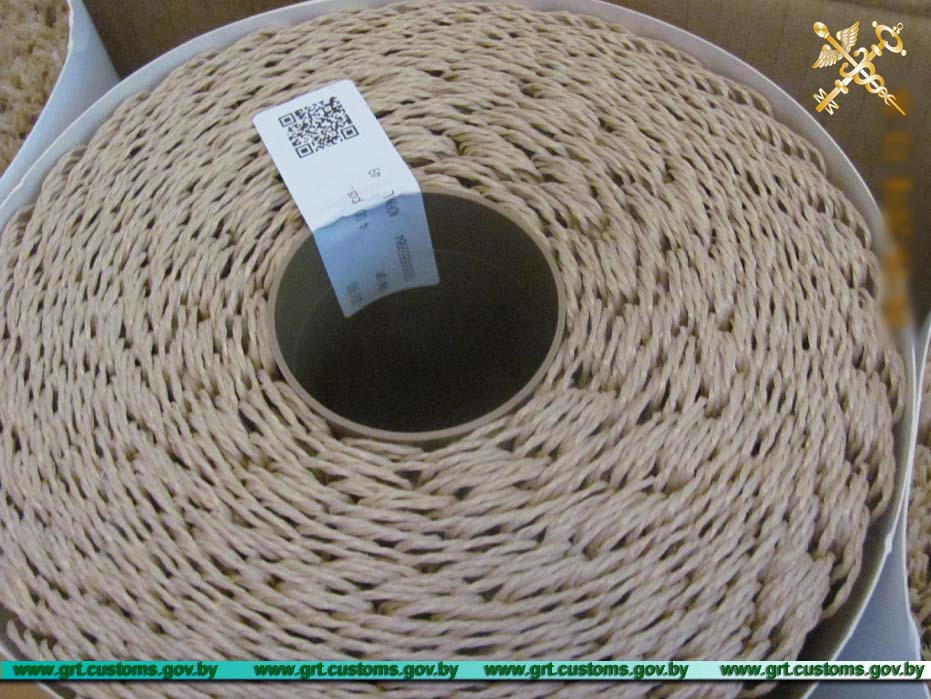 When carrying out customs operations with respect to the vehicle, it was decided to send the road train for inspection. The results of the inspection confirmed the suspicions of customs officers about a possible violation of the law: it was established that in addition to the declared goods there were about 3.2 tons of synthetic yarns in the vehicle cargo area. "Forgetting" to indicate in the shipping documents the goods, the business entity intended to save on customs payments more than 28,000 Belarusian rubles.
Grodno regional customs initiated the administrative process regarding the fact of non-declaring in accordance with Part 1, Article 14.5 of the Code of Administrative Offenses of the Republic of Belarus. The funds of the Russian carrier, who violated the law, were arrested due to the payment of a fine.