232
07.06.2019
Belarusian hid commercial batch of Iphone to move them illegally across the border (video)
An illegal attempt to import expensive mobile phones into the Republic of Belarus was stopped by Brest customs officers.
Following from Poland through the "green" corridor of Peschatka checkpoint, a 36-year-old resident of the Kamenets district hid 10 Iphone 7 Silver 32GB mobile phones in a cache of his car. The citizen made the hiding place under the driver's seat cover. The cost of iPhones was 10 thousand Belarusian rubles.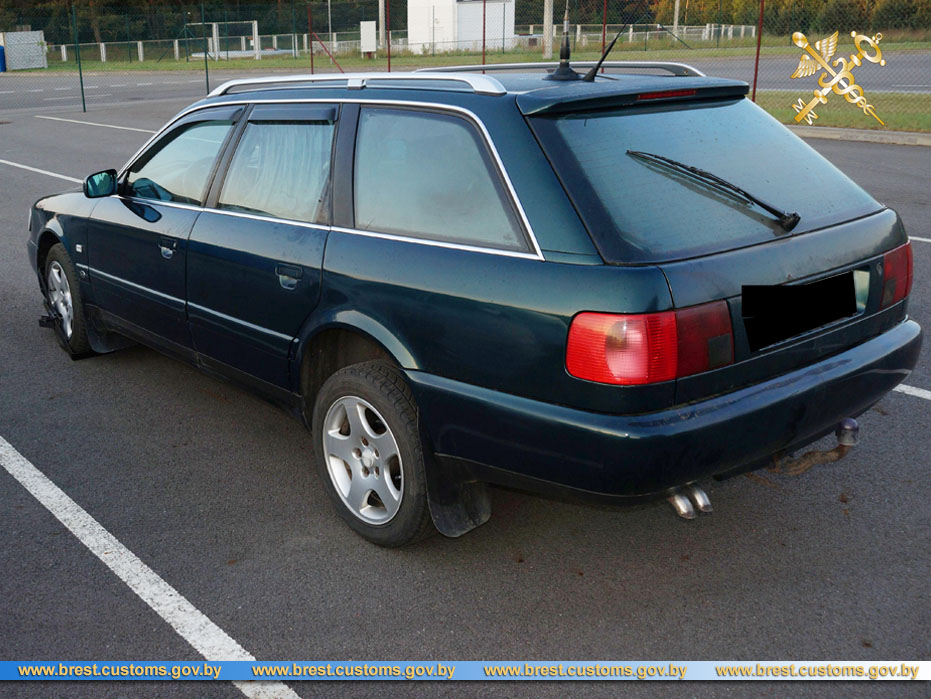 Brest customs citizen initiated the administrative process against the citizen under Part 2 of Art. 14.1 of the Administrative Code of the Republic of Belarus. The telephones, as well as the means of committing the offense - the AUDI car worth 8 thousand Belarusian rubles, were seized.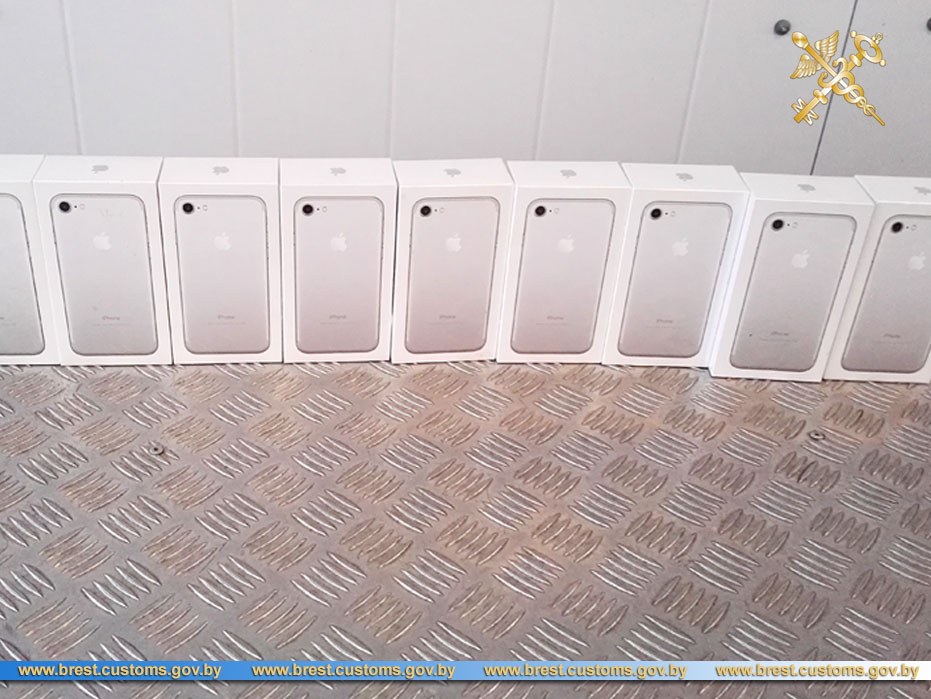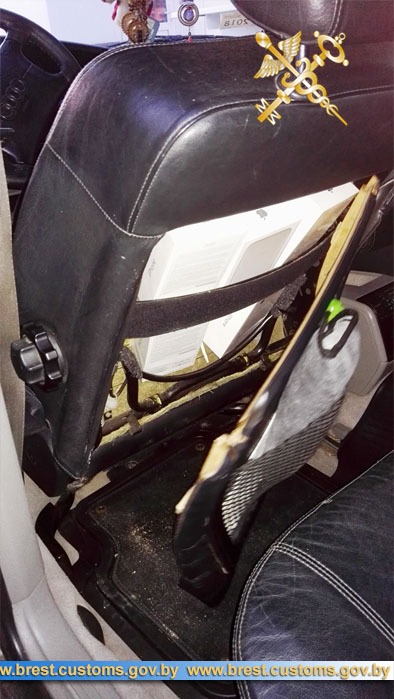 The article provides for a fine of up to 30 basic units with possible confiscation of goods and a vehicle.