284
07.12.2017
Brest customs officers detained undeclared construction and plumbing equipment
Two batches of expensive construction equipment, illegally transported across the customs border of the Eurasian Economic Union, were found and seized at Kozlovichi checkpoint.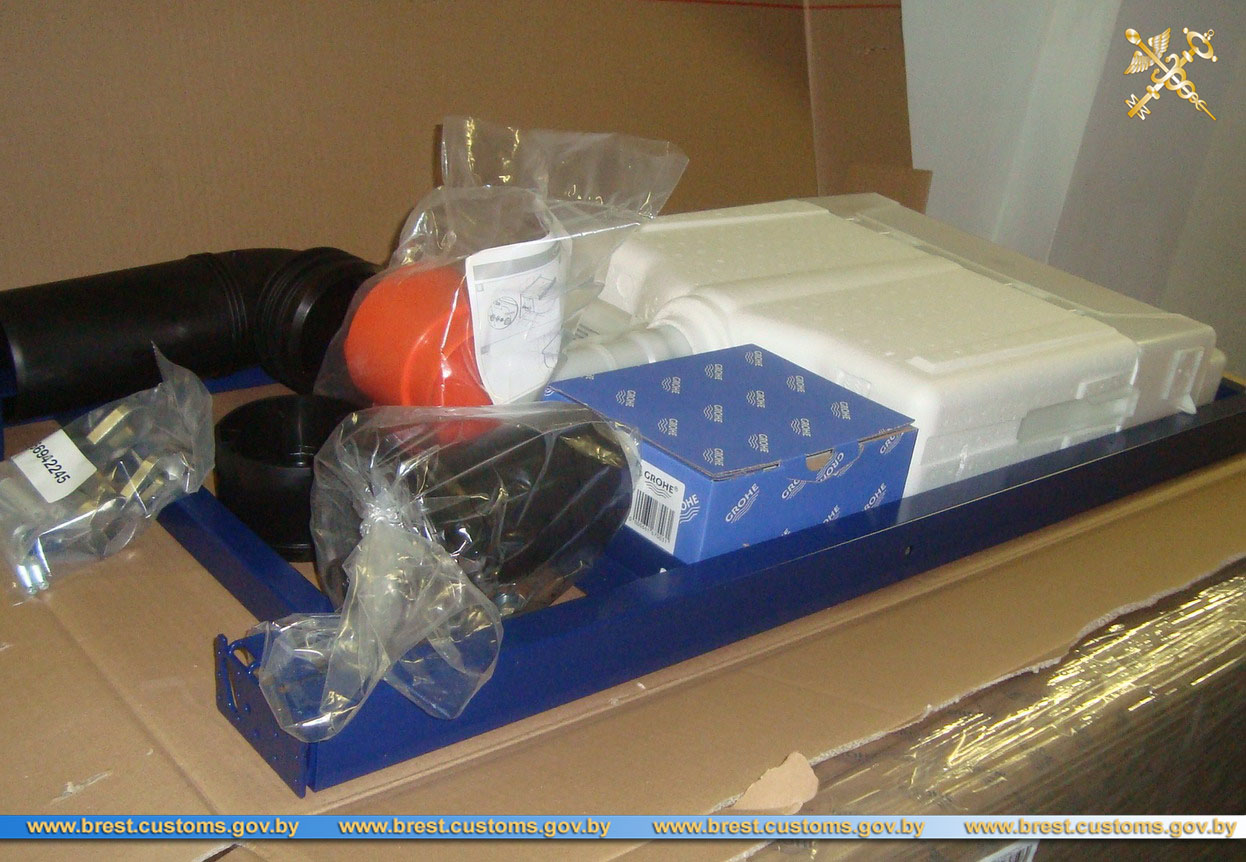 During the customs inspection of the track, customs officers found 17 undeclared items. Among the undeclared goods were sanders, welding set, hydraulic pump, DC power supply, etc. According to preliminary estimates, the total value of these goods amounted to more than 215 thousand rubles.
366 undeclared plumbing items worth about 120 thousand rubles were found in another road train that followed from Germany.
In both cases, the offenses were identified by applying the stationary X-ray inspection system.
Brest customs initiated the administrative processes regarding the facts in accordance with Part 1 of Art. 14.5 of the Code of Administrative Offenses of the Republic of Belarus.