10.10.2018
Brest Customs officers stopped illegal activities of criminal group to import vehicles into EAEU territory
As a result of the complex of operational-search measures of Brest Customs with the involvement of the riot police of the Internal Affairs Department of the Brest Regional Executive Committee, Central Department for Combatting Organized Crime and Corruption in Brest region, the channel of illegal import and operation in the territory of the Eurasian Economic Union of passenger vehicles was stopped.
A group of persons organized a temporary importation of cars into the territory of the Eurasian Economic Union. In order to evade payment of customs duties, the cars identification VIN-numbers were switched and the license plates of vehicles already registered in the EAEU were used for operation.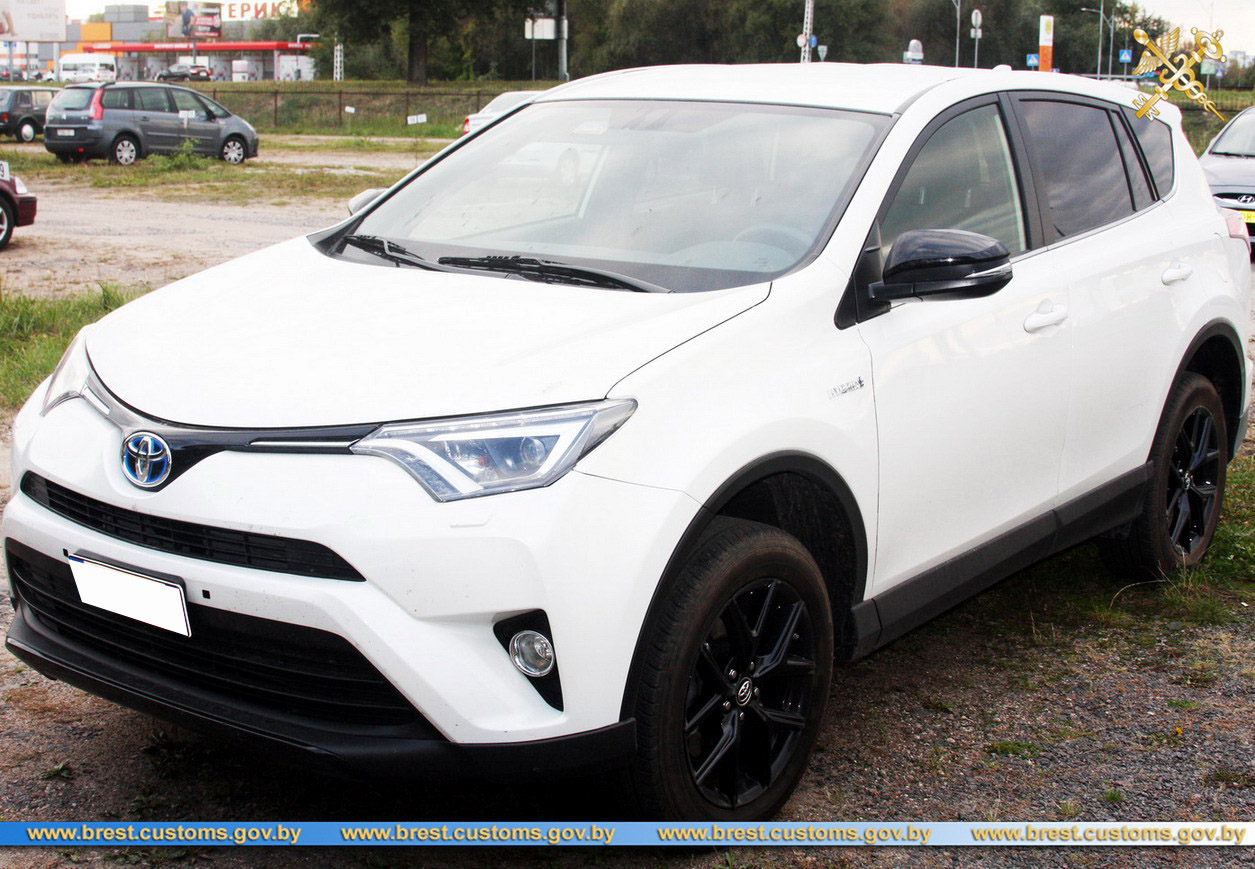 As a result of the investigative measures, the participants of the criminal group were found. The tools used for the VINs switching, documents and other items confirming the illegal activity of the group of persons have been seized. 
Responsibilities were strictly assigned among the members of the group: some looked for and brought cars, others prepared documents and others switched identification numbers. Two residents of Brest born in 1968 and 1972 as well as two citizens of Ukraine born 1986 and 1976 were detained under Art. 108 of the Criminal Procedure Code of the Republic of Belarus.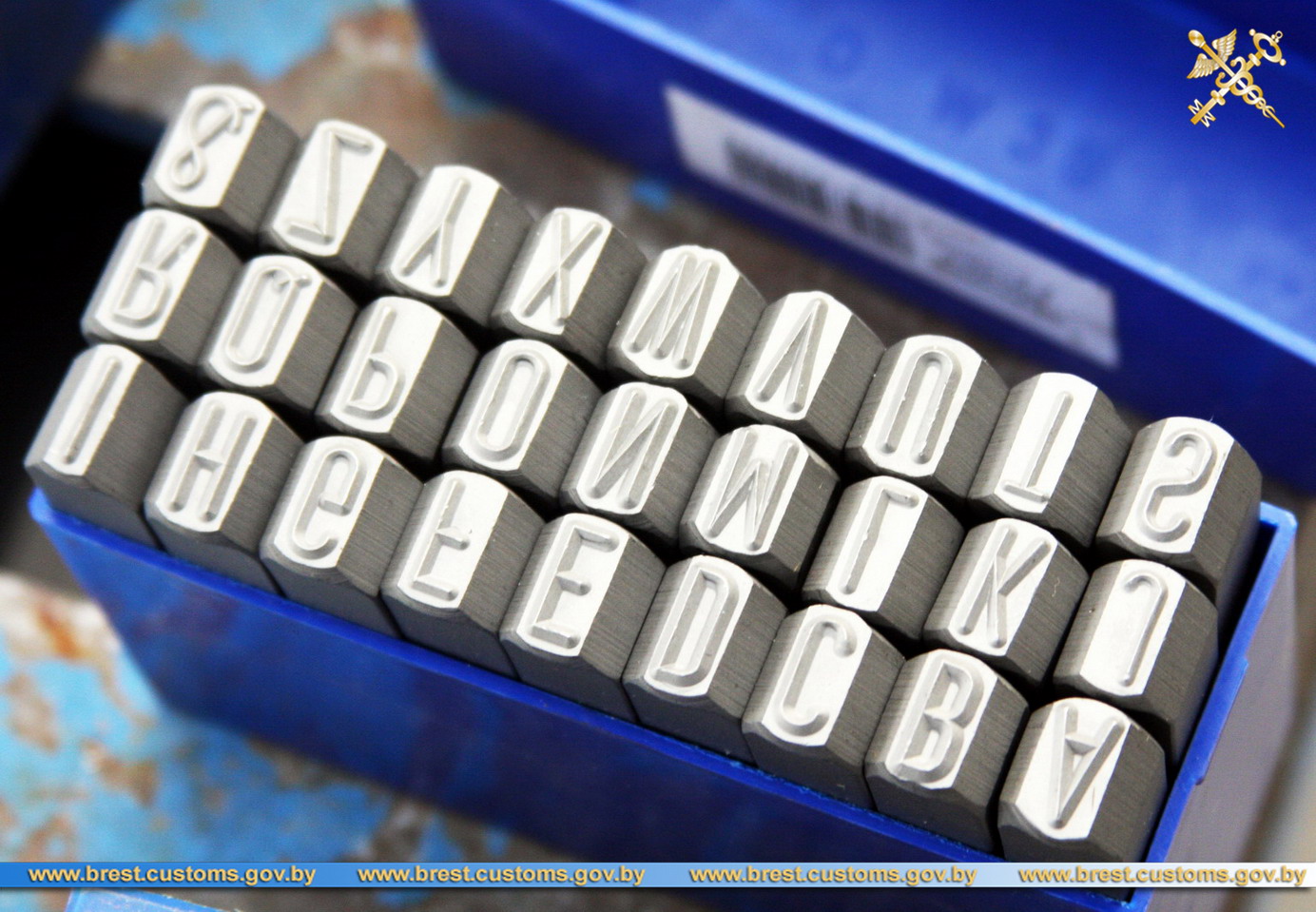 The 2018 ToyotaRAV-4 Hybrid and 2012 LEXUS that had been illegally imported into the territory of the EAEU without paying customs duties were seized.
Brest Customs initiated the criminal case under Part 2 of Art. 231 of the Criminal Code of the Republic of Belarus regarding evasion from payment of customs duties by a group of persons acting in previous concept.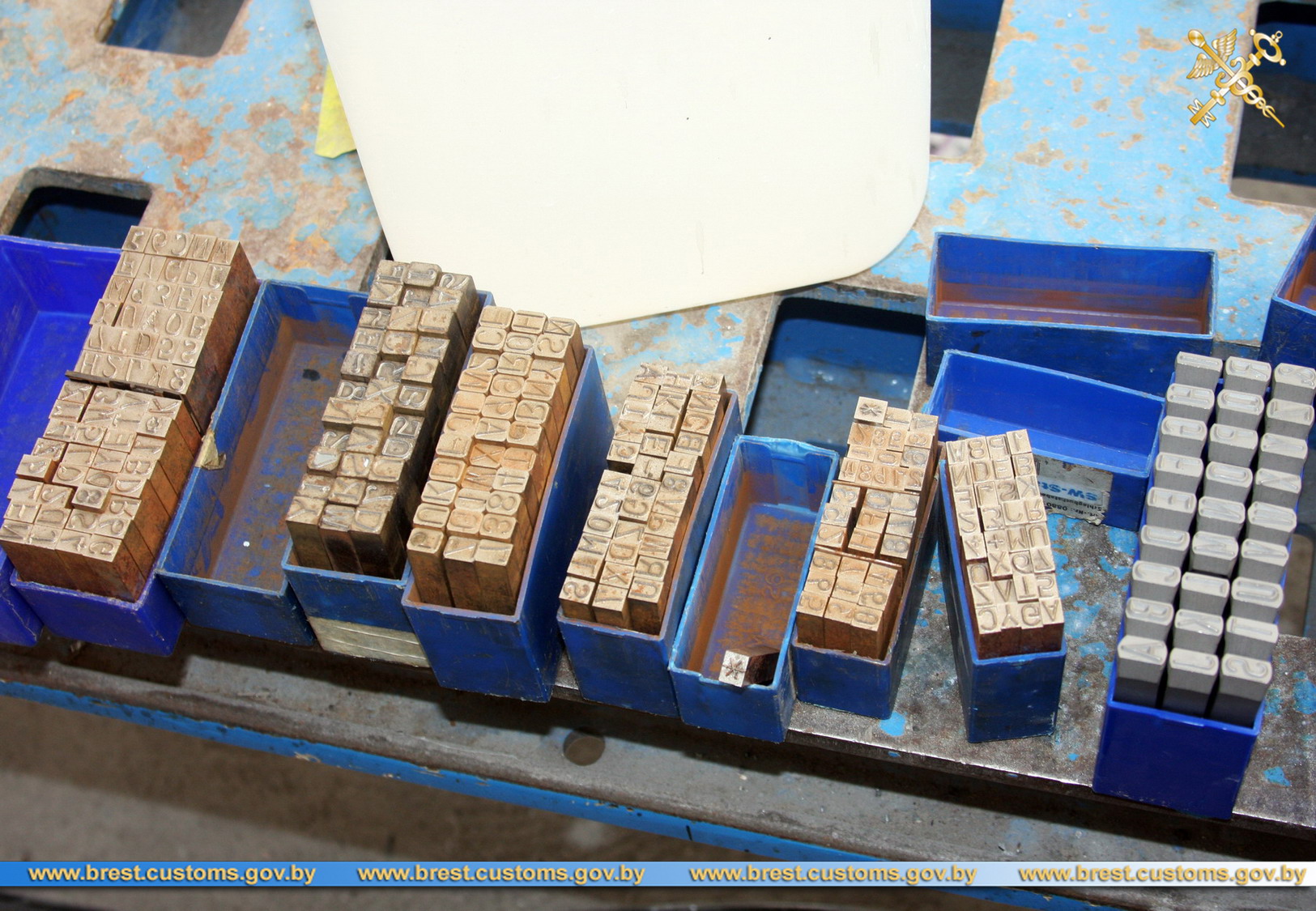 Officials of Brest Customs continue to conduct operational-search and urgent investigative actions, incl. to establish the location of previously temporarily imported vehicles, the imposition of arrests on property for the recovery of unpaid customs duties.