354
05.10.2018
Brest customs officers stopped illegal import of laboratory equipment
Officials of Brest Customs stopped the illegal import of expensive laboratory equipment into the territory of the Eurasian Economic Union. 
A VOLVO truck followed through Kozlovichi checkpoint into the territory Belarus and moved construction equipment for the production of blocks and slabs across the customs border. 
During the inspection of the cargo compartment of the train, over 150 undeclared items of laboratory equipment were found. 
Information about the goods, the cost of which according to preliminary estimates amounted to more than 30 thousand Belarusian rubles, was not available in the shipping documents provided for registration.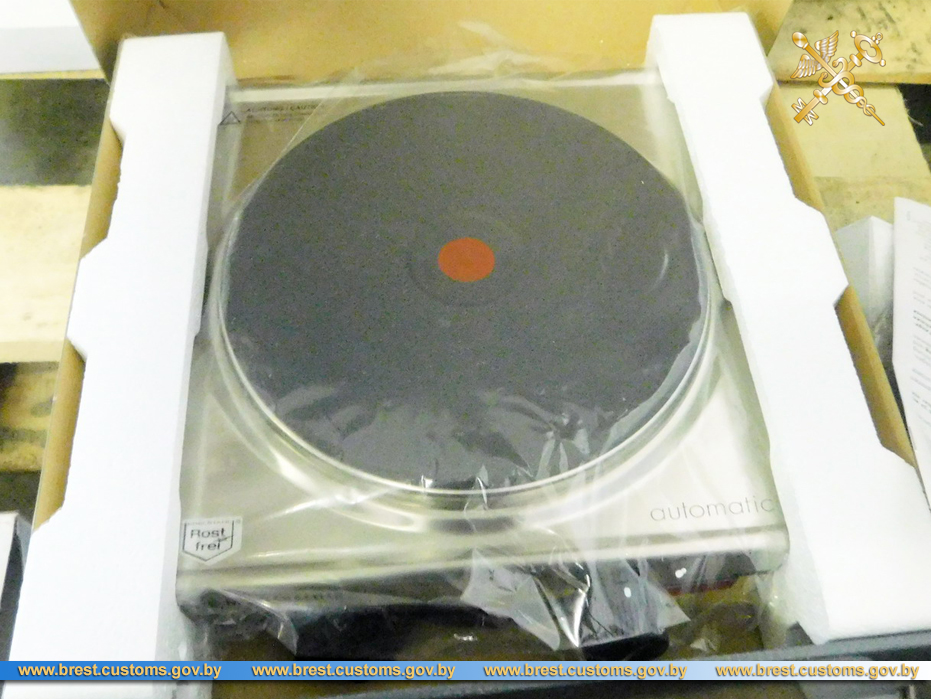 Thus, the business entity intended to save over 7.5 thousand Belarusian rubles on customs payments.
Brest customs initiated the administrative process regarding non-declaration of goods in accordance with Part 1 of Art. 14.5 of the Administrative Code of the Republic of Belarus. The article provides for a fine of up to 30% of the value of the subject of an administrative offense.