317
19.06.2017
Business entity did not pay customs charges and lost the goods
A business entity intended to save more than 26 thousand rubles on customs payments. Five refrigerating units and more than 700 units of electrical distribution equipment were not declared.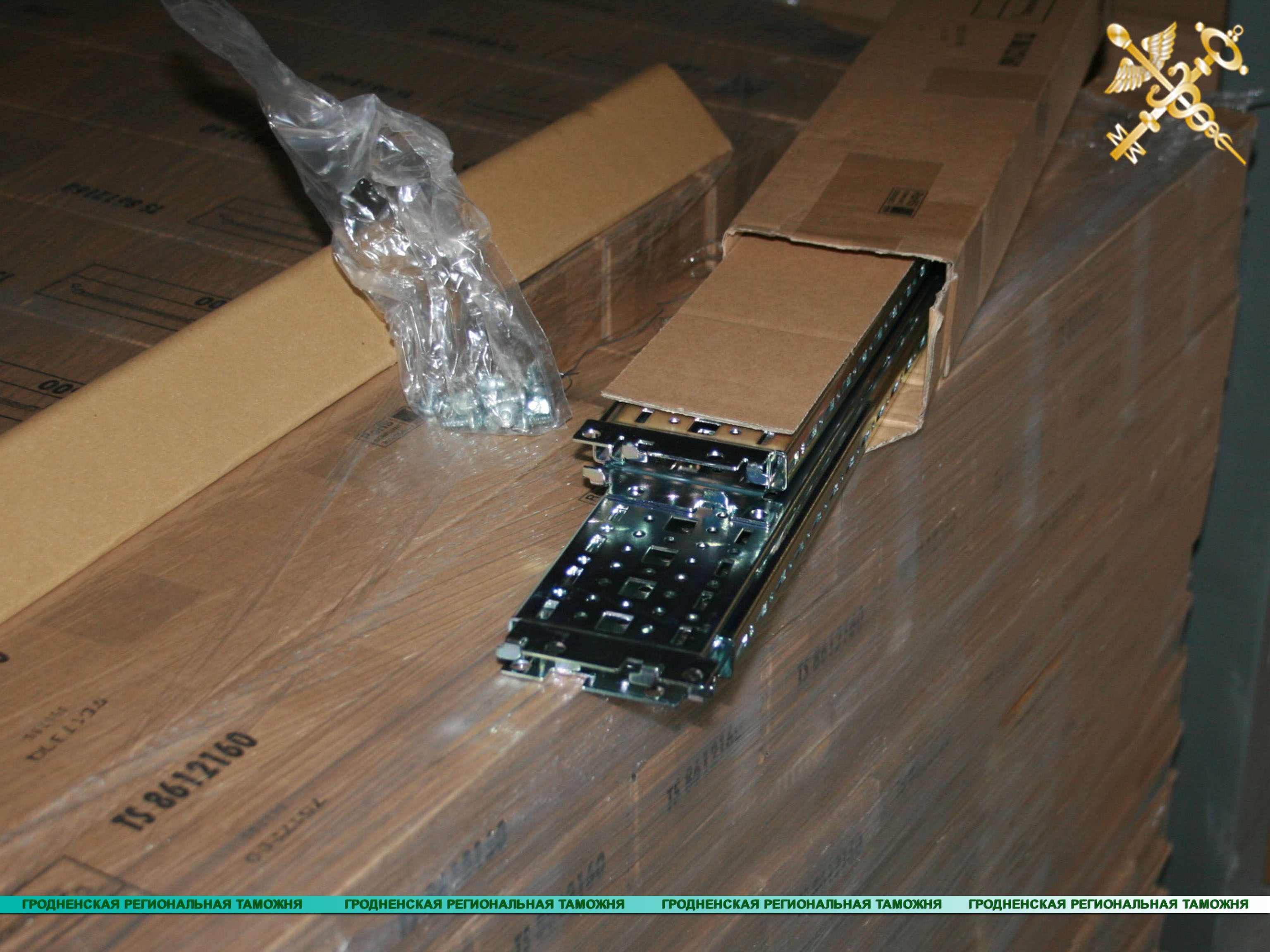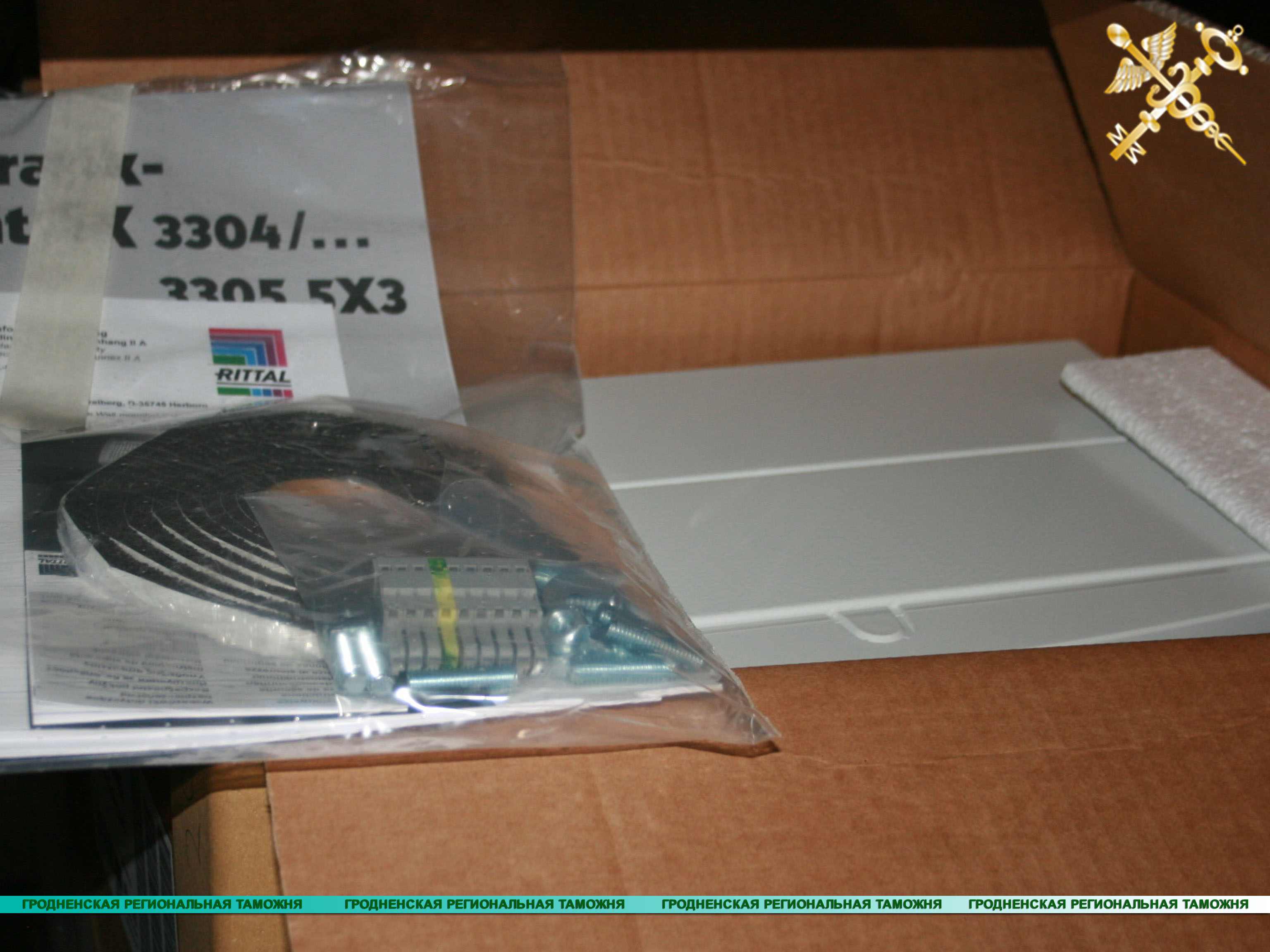 The combined goods followed from Germany to the territory of the EAEU through «Bruzgi» checkpoint. When conducting customs control of a DAF vehicle, Grodno customs officers identified that the actual weight of the goods, moved in the vehicle cargo area, was almost 3 tons more than the declared one in the documents submitted for registration. This violation of the law was identified through the inspection complex and subsequent customs inspection.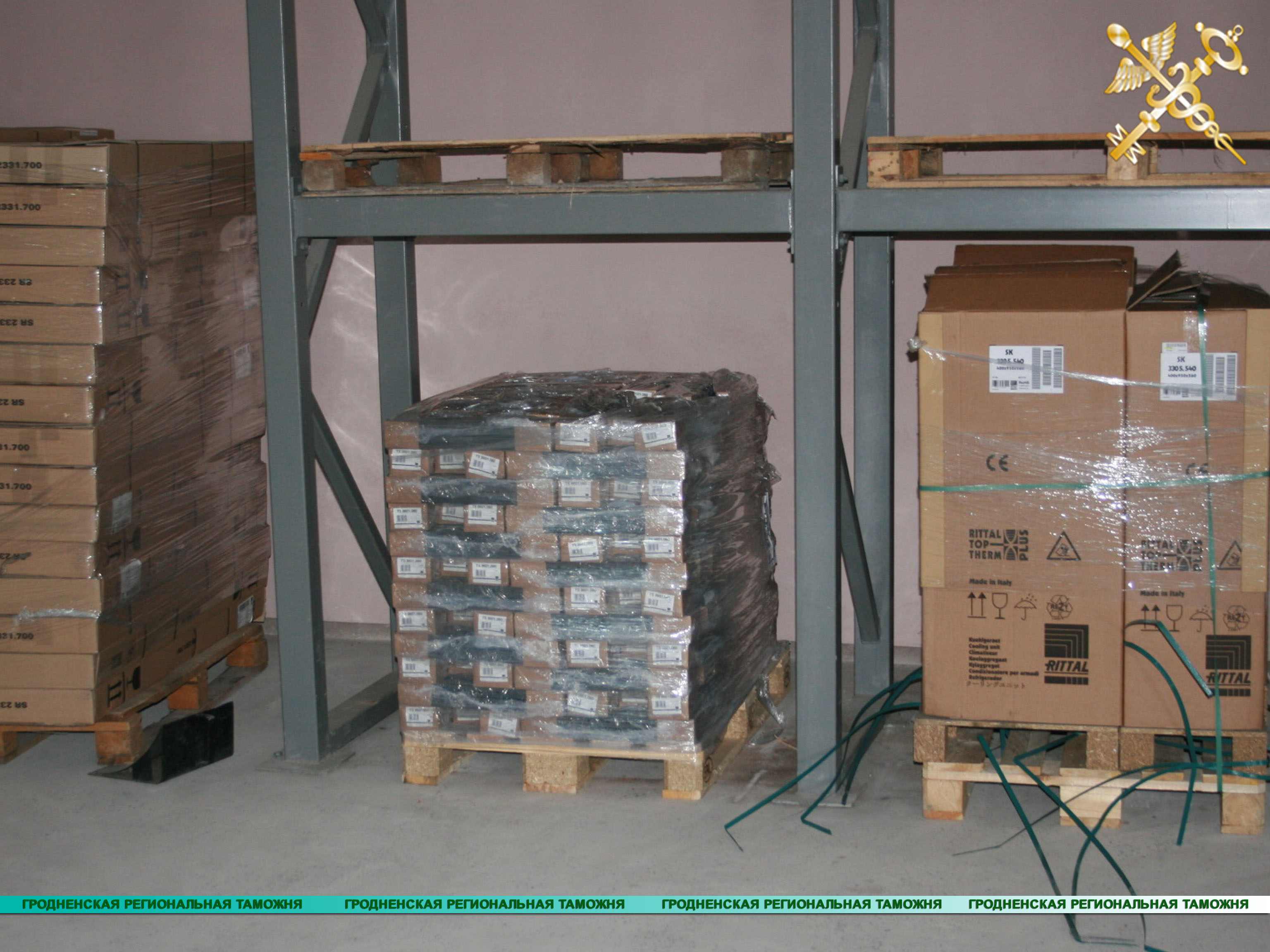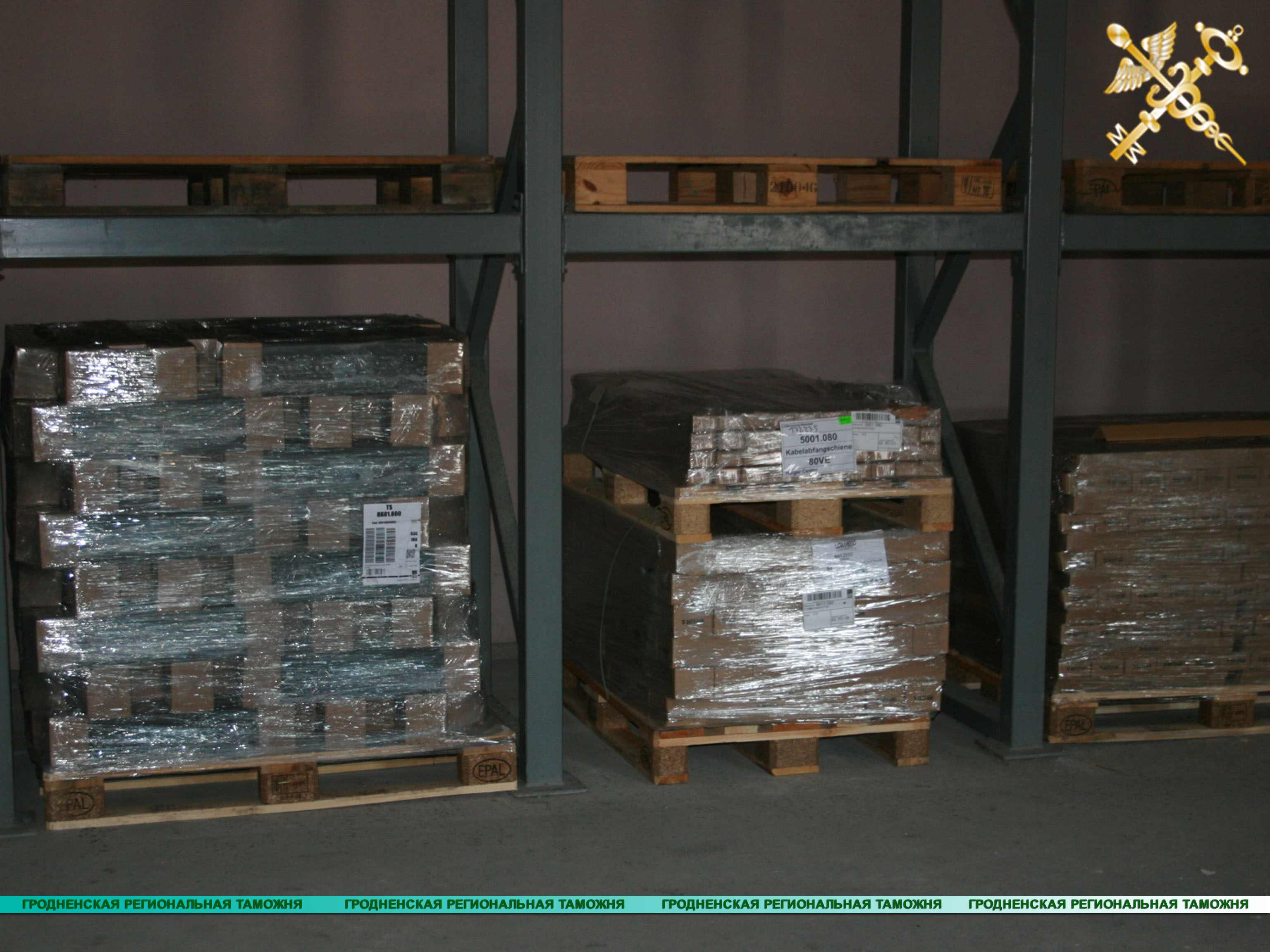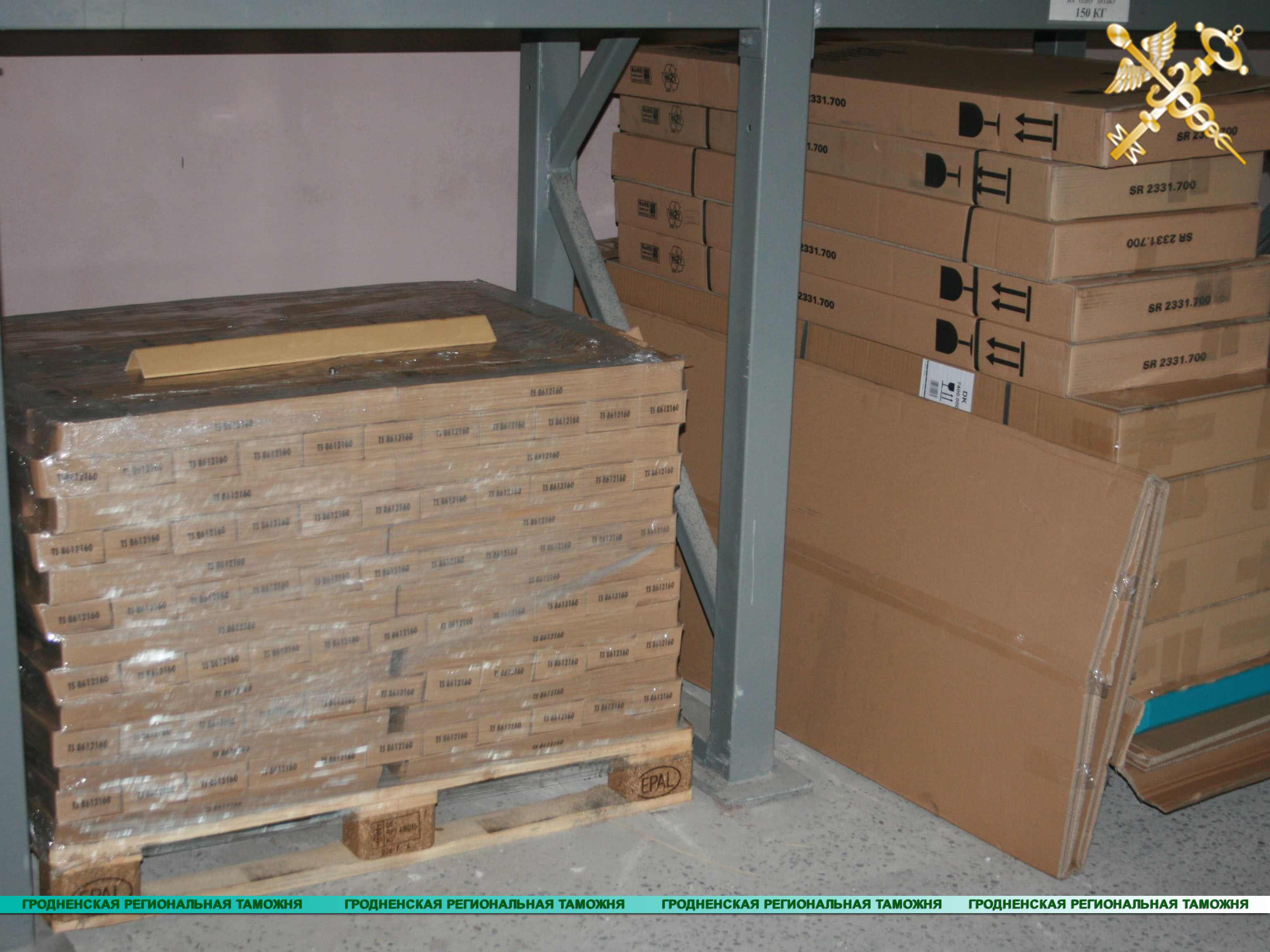 According to the preliminary assessment, the cost of the goods was more than 100 thousand rubles. The goods were seized.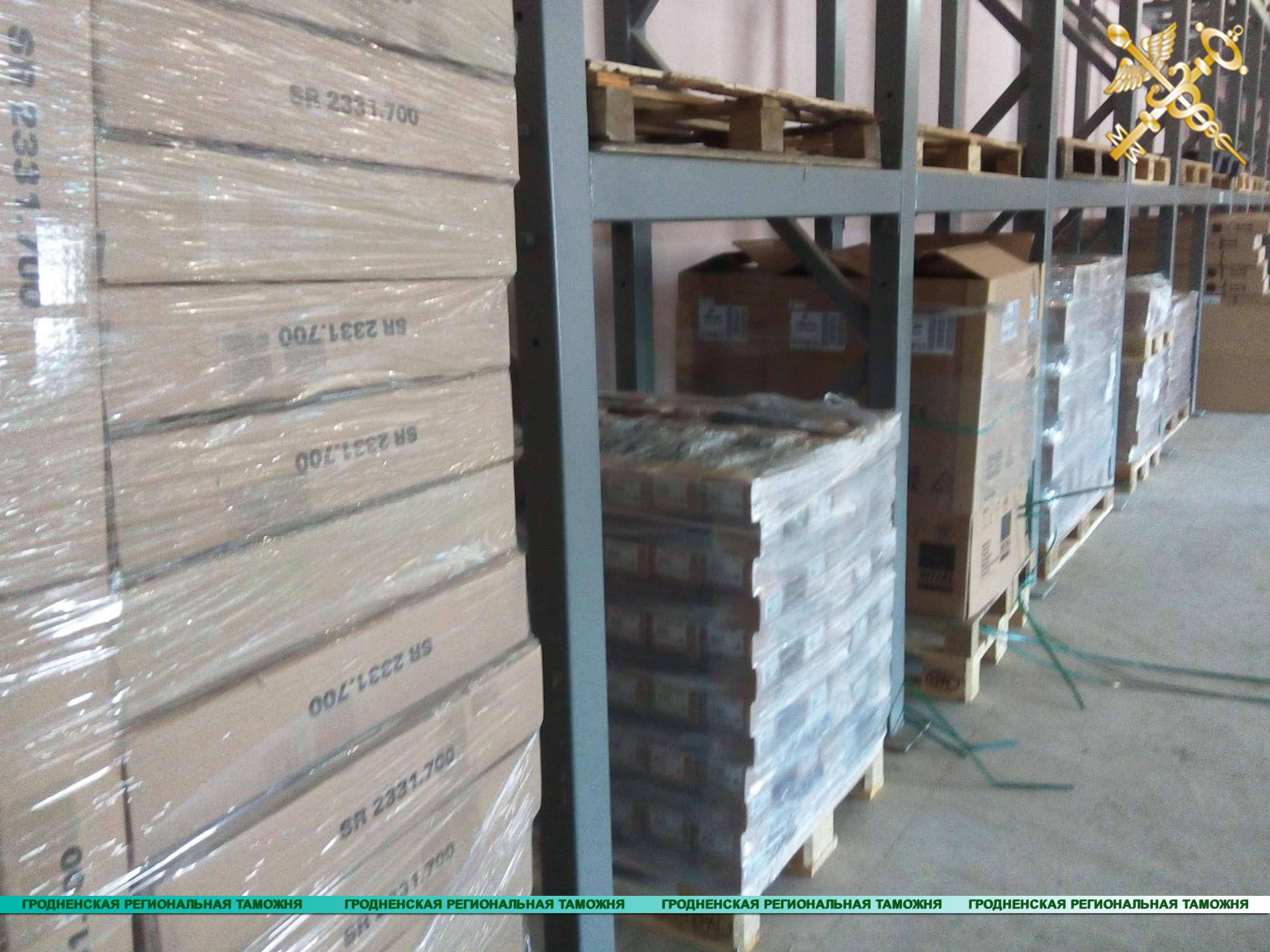 Grodno regional customs initiated the administrative process for non-declaration the goods in accordance with Part 1 of Art. 14.5 of the Code of Administrative Offenses of the Republic of Belarus.