230
06.03.2018
Casing material was illegally imported into the territory of EAEU
An attempt to move about three thousand undeclared decorative elements used for the installation of double-glazed windows was stopped by Grodno customs officers at Bruzgi checkpoint.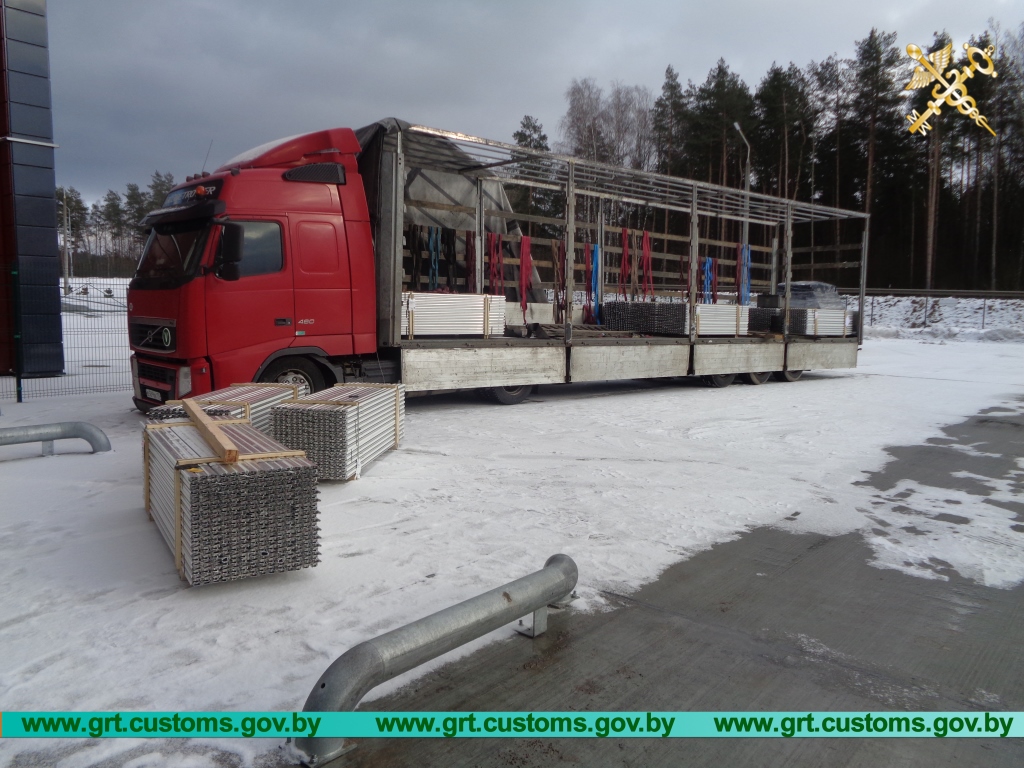 A driver of a Volvo car followed from the Netherlands to the territory of the Eurasian Economic Union.  
When carrying out customs control it was established that in the cargo compartment of the car there was a product not declared in the accompanying documents. The cost of illegal shipment was almost 50 thousand Belarusian rubles. 
Grodno regional customs initiated the administrative process regarding the fact in accordance with Article 14.5 of the Code of Administrative Offenses of the Republic of Belarus. The sanction of this article provides for the imposition of a fine up to 30% of the total cost of the subject of an administrative offense.