327
13.04.2018
Criminal case was initiated regarding forgery VIN-number
Mogilev customs officers in cooperation with the traffic police officers of the regional executive committee stopped an Audi A4 car in Mogilev.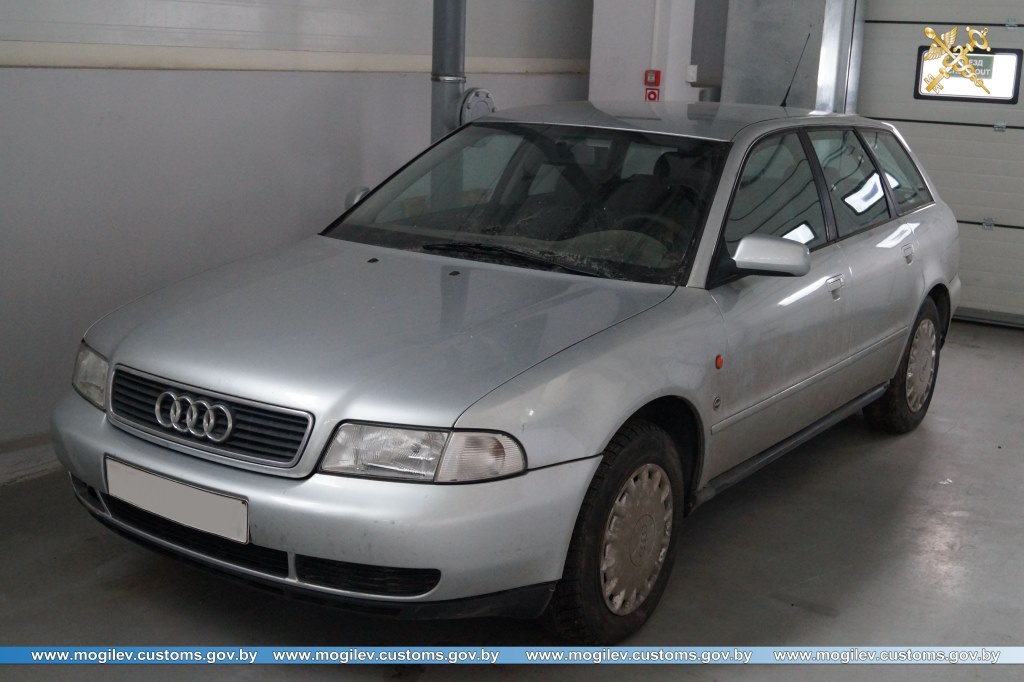 It was established that this vehicle since 2014 was used under the guise of a car already registered on the territory of the Eurasian Economic Union. 
Suspicions in the authenticity of the VIN-number of the vehicle was confirmed by the tracological examination appointed by Mogilev customs. Thus, a specialist of the interdistrict department of the State Committee of Forensic Expertise has established that the identification number of the car was modified.
According to the original number of the body, Audi A4 was temporarily imported from the Republic of Lithuania. Subsequently, Belarusian license plates from another identical car were installed on the vehicle. 
The car's VIN number has been modified to import the vehicle into the territory of the EAEU without payment of customs duties.
The car was confiscated. According to the materials of the customs the criminal case was initiated regarding Art. 381 of the Criminal Code of the Republic of Belarus by the Investigative Committee of the city of Mogilev.