395
11.04.2018
Disassembled bus under the guise of spare parts
An attempt to import a bus into the territory of the EAEU under the guise of spare parts in order to understate customs payments was prevented by Grodno customs officers at Benyakoni border crossing point.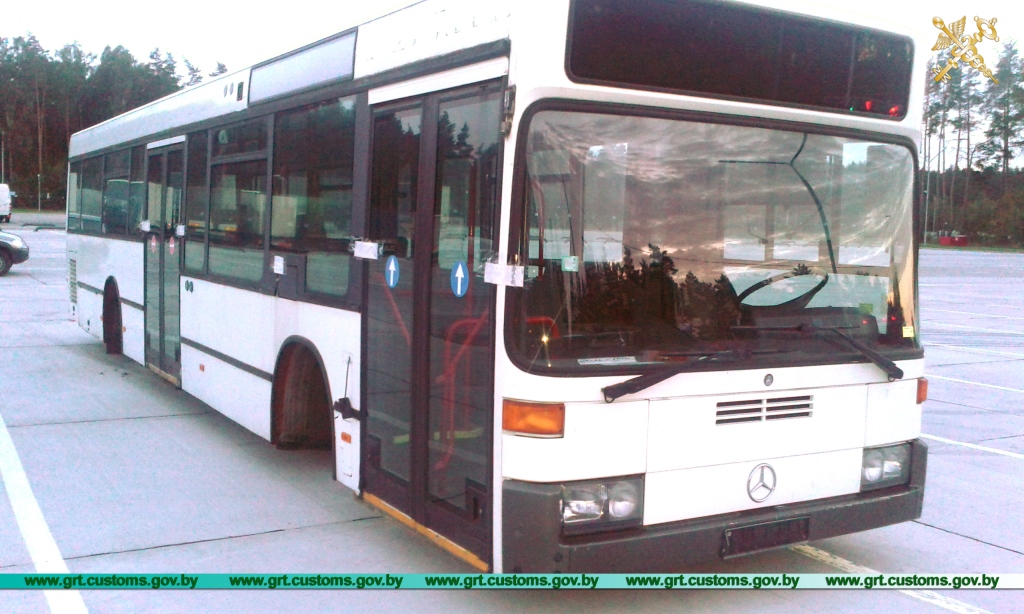 According to the documents presented by the driver, a bus body, an engine, wheels and other spare parts were moved in a Mercedes truck to different consignees. However, during customs control it was established that the goods were exported from the territory of the European Union and declared by the carrier as a bus.
The expert examination confirmed that these spare parts are a single vehicle that is moved in disassembled form. Having presented false information, the economic entity intended to save on customs payments, since the rates of import customs duty on the vehicle are higher than for parts: the difference would be more than 100 thousand rubles.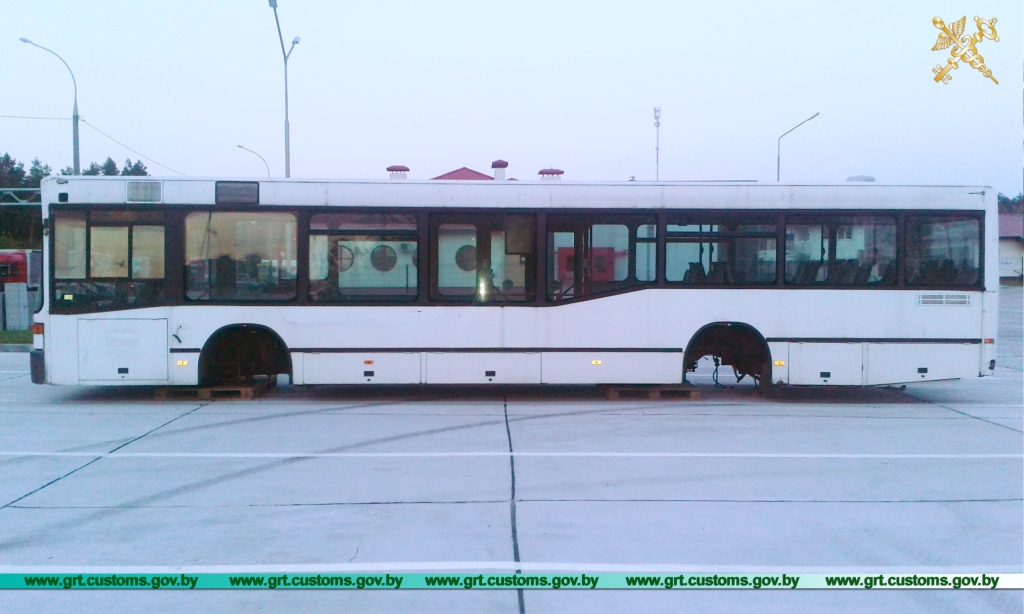 The driver and the business entity in accordance with part 3 of article 14.5 of the Code of Administrative Offenses of the Republic of Belarus were brought to administrative responsibility by the court in the form of a fine in the amount of 20 basic units and 970 rubles, respectively.