301
02.06.2018
Each official of Customs Laboratory carries out 160 examinations per year
Each official of the Customs Laboratory carries out about 160 examinations per year. A total of 1,500 studies per year are conducted in the laboratory.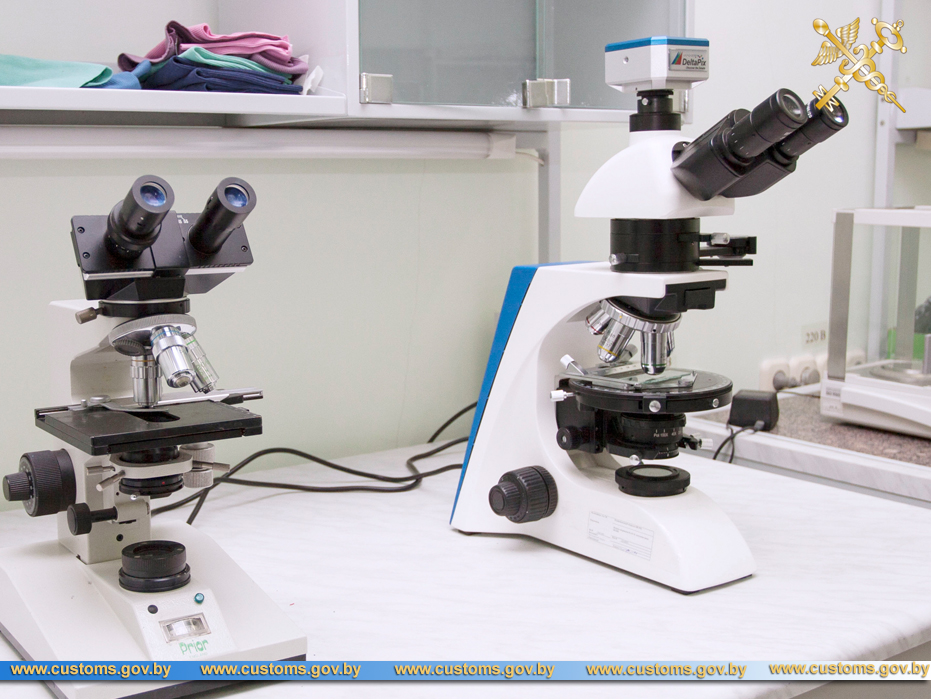 Officials of the laboratory examine goods transported across the customs border, as well as conduct research on the requests of participants of foreign economic activity.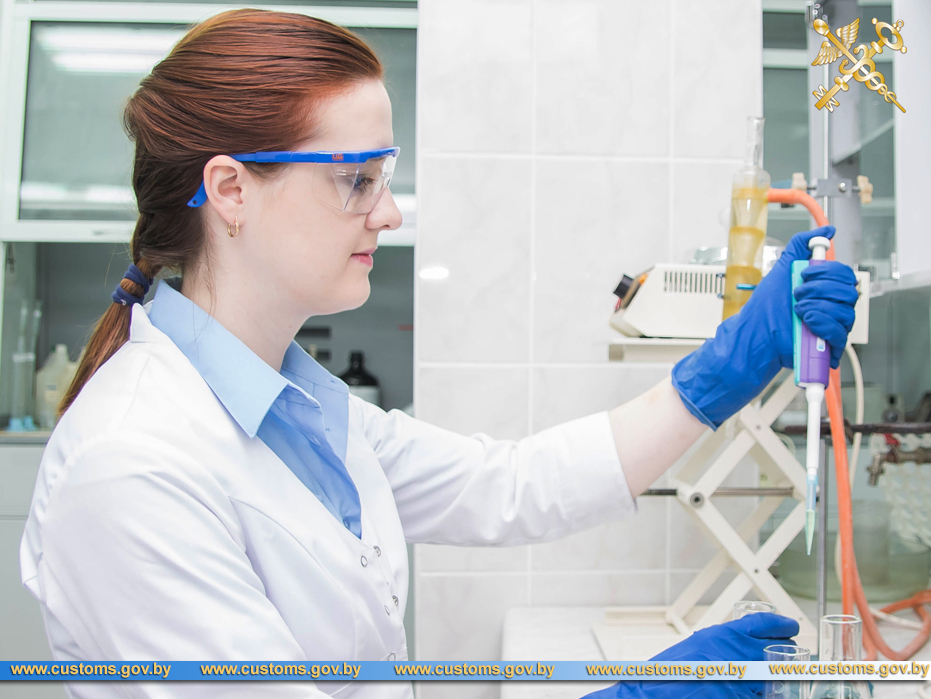 Thanks to the activities of specialists, attempts to move poor-quality products, counterfeits, or vice versa of valuable products are prevented, imports of unsafe goods into the country are found and much more. Sometimes it happens that, trying to save on customs payments, the applicant indicates in the customs declaration the code of the goods with the lowest duty. Identification of such facts is the main task of customs examination.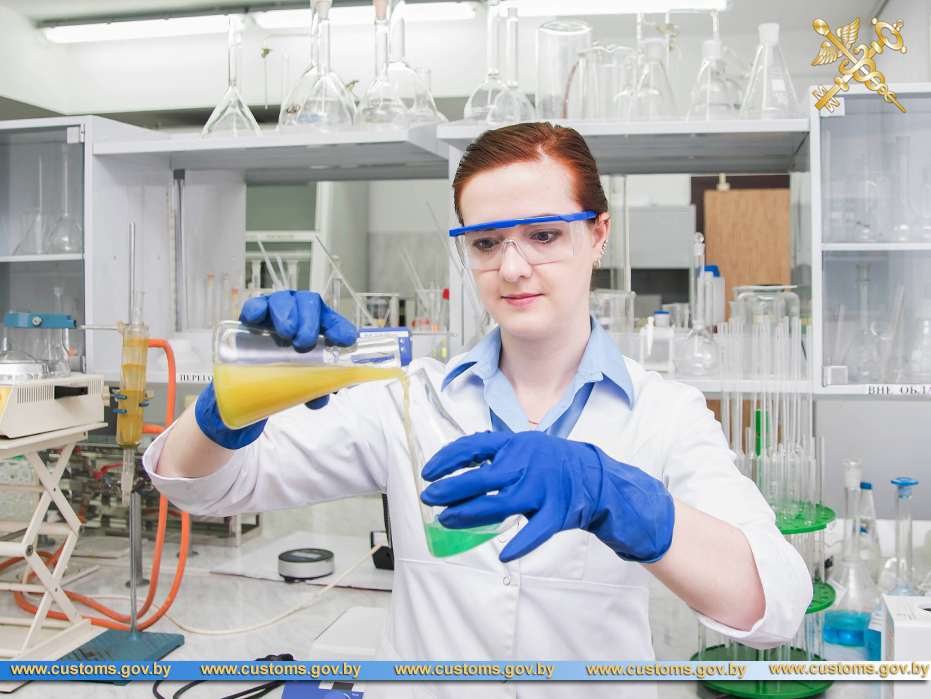 Examinations of food objects and agricultural products, household chemicals, paint and varnish products, wood, paper, cardboard, textiles, clothing and footwear, consumer goods, narcotic drugs, psychotropic and potent substances, their precursors, as well as forensic examinations are conducted at the Customs Laboratory.