18.04.2017
Experiment to abolish the use of control receipts was successfully conducted at «Brest», «Kotlovka» and «Novaya Rudnya» checkpoints
Belarusian customs officers and border guards successfully conduct measures to abolish the use of paper control receipts at road checkpoints across the state border of the Republic of Belarus and introduction of an automated registration system of natural persons, vehicles and goods.
So, the tests of this technology for citizens, goods and vehicles were successfully conducted at «Brest», «Kotlovka» and «Novaya Rudnya» checkpoints in the month.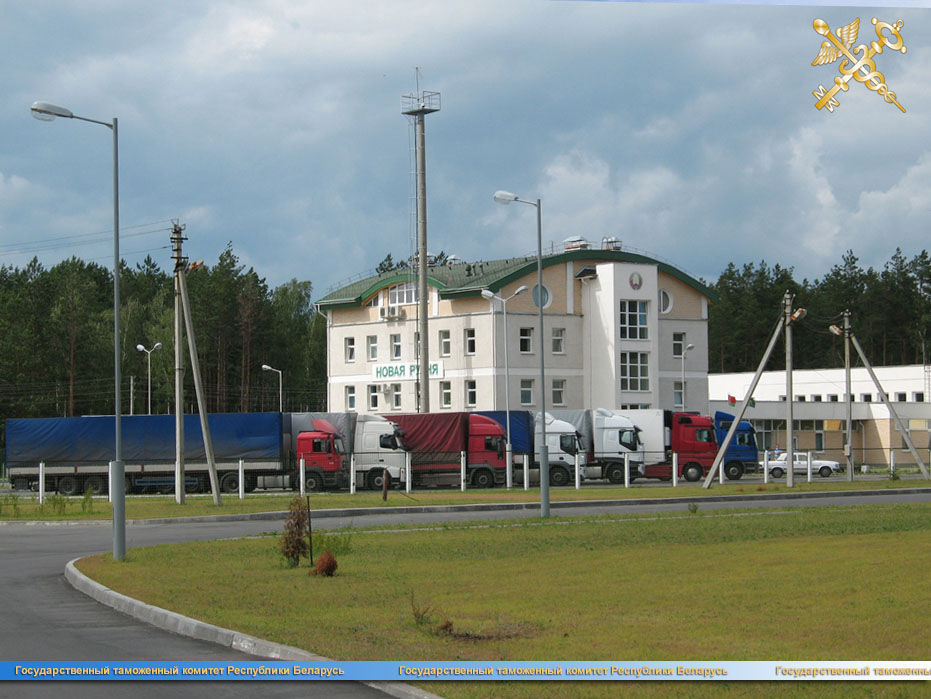 The development of the automated system and paperless technology of control receipts began in 2015 at «Privalka» in the Belarusian-Lithuanian section of the border.
The automated system has been being operated at six checkpoints: «Privalka», «Grigorovschina», «Benyakoni», «Peschatka», «Domachevo» and «Kozlovichi» since June 1, 2016.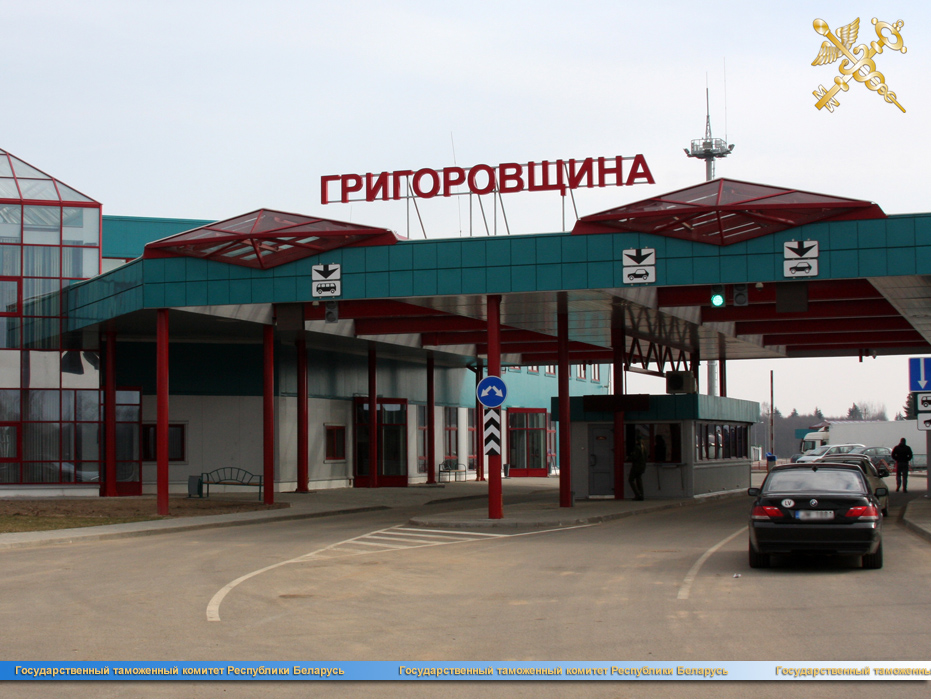 The use of this technology makes it possible to reduce the time of the vehicle's stay, reflects the results of all types of control at the border, and raises both the overall level and consistency of the control services' actions, and the quality of their mutual information in order to exclude unauthorized departure of vehicles and citizens from checkpoints.