366
23.01.2019
Facts of illegal sale of batch of clothes made of fur and leather were revealed by Mogilev customs officers
The facts of the illegal sale of 200 units of outer clothing made of natural furs and leather were revealed by Mogilev customs officers during special events at Mogilev shopping centers.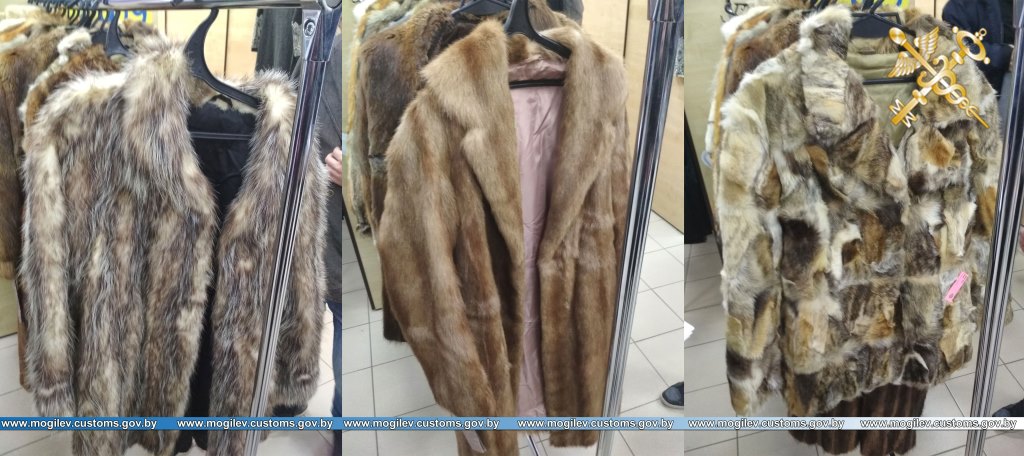 A consignment of clothes, including 40 fur coats from natural fur, not marked with control identification marks, was intended to be sold at two outlets, without having the necessary shipping documents.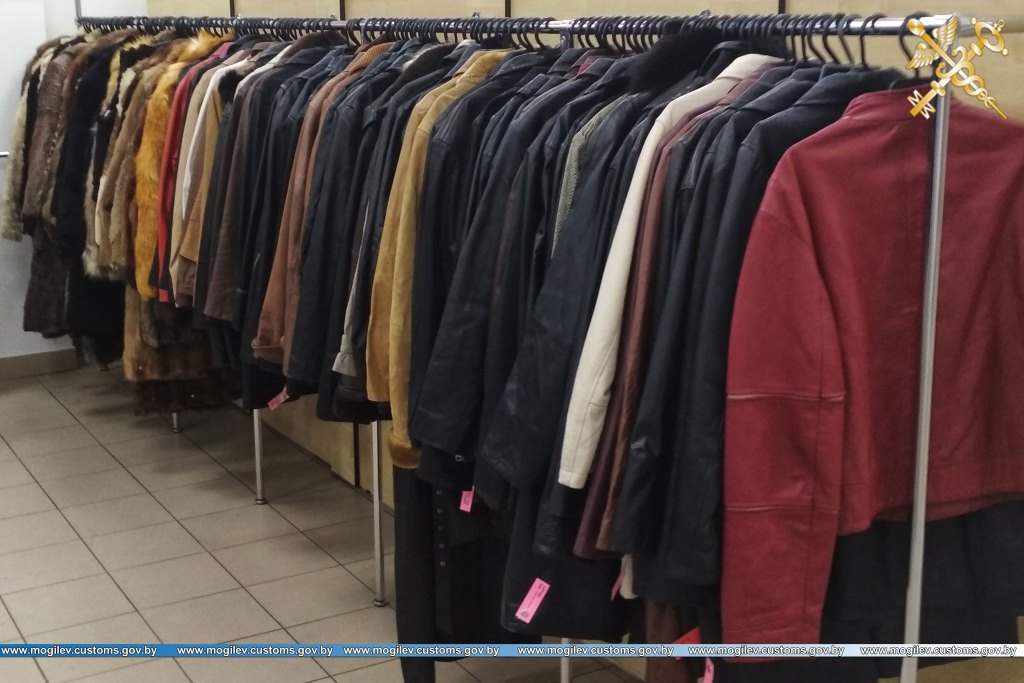 The total value of the goods amounted to more than 23 thousand Belarusian rubles.
Mogilev customs initiated the administrative processes regarding violation of the law in accordance with Part 4 of Art. 12.17 of the Administrative Code of the Republic of Belarus "Violation of the rules of trade and provision of services to the public." This article provides for a fine of up to 50 percent of the value of the goods without confiscation of the objects of the offense.