371
07.09.2018
From initiative business proposals to the novels of customs legislation
The new edition of the Law of the Republic of Belarus "On Customs Regulation" was discussed by representatives of customs bodies and the business community today. The norms of the project reflect the actual conditions of foreign trade activity of enterprises. 
It was a key theme of the session of the public consultative council of the State Customs Committee under the leadership of the Chairman of the State Customs Committee Yury Senko.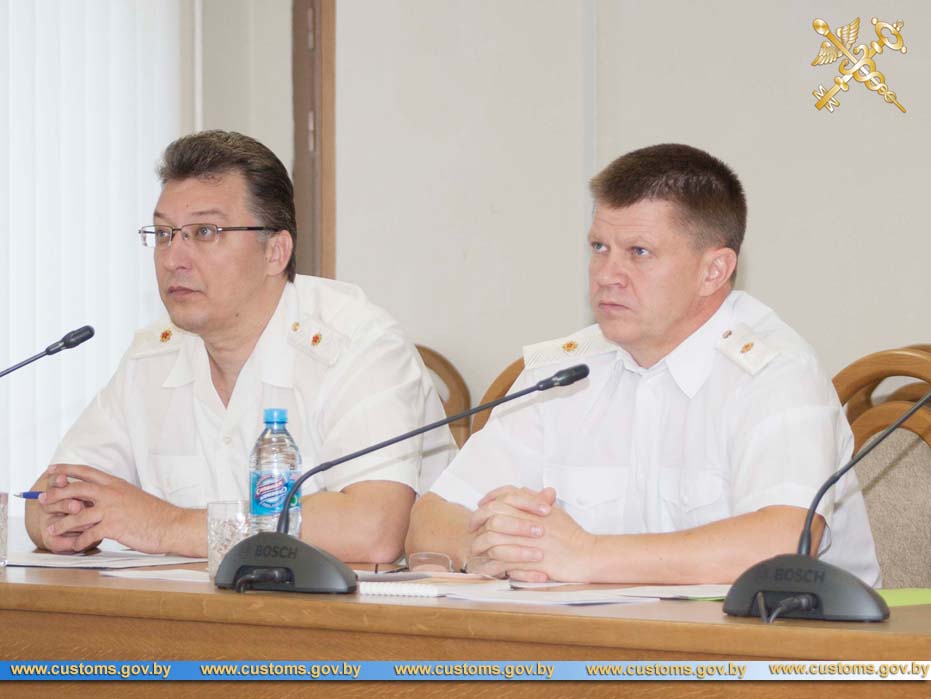 During the current year, the customs authorities of Belarus are solving a difficult task related to the introduction of changes and additions to the national regulatory acts aimed at the practical implementation of the innovations laid down in the Customs Code of the Eurasian Economic Union. This fully applies to the new version of the Law "On Customs Regulation in the Republic of Belarus", which includes 9 sections and about 360 articles. The law will become a fundamental document of the national level in the sphere of customs regulation.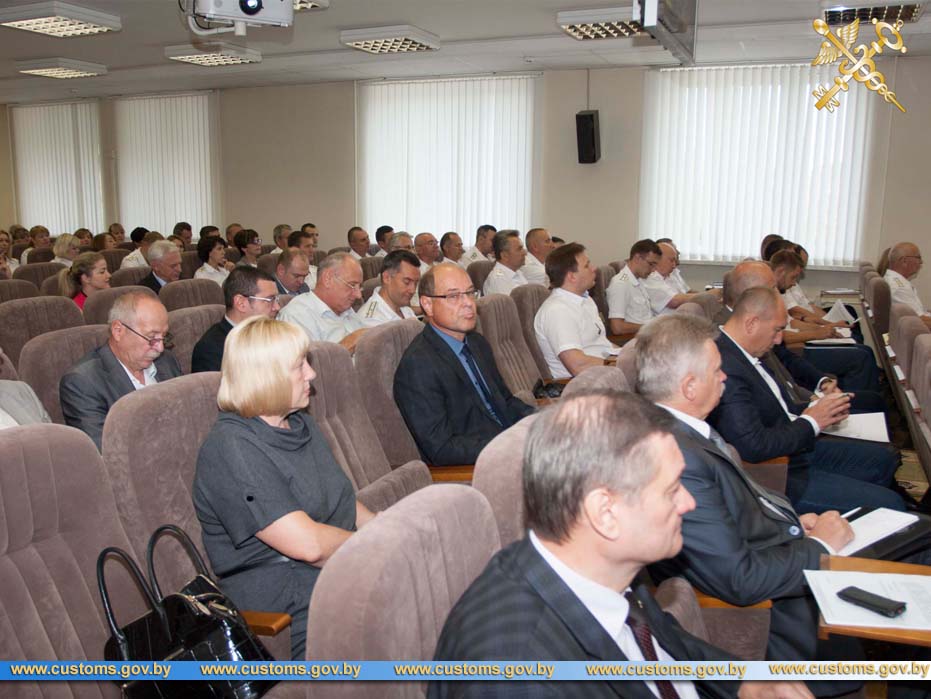 Preparation of this document, as well as earlier the Customs Code of the EAEU, is carried out jointly with the business community: an expert group of the SCC's public consultative council has been created, whose members actively discuss all sections of the new document. More than 500 proposals received from both customs authorities and representatives of the business community were considered. Virtually all proposals have been agreed upon.   
The suggestions and remarks received at today's meeting will also be taken into account. So, the issues of the status of an authorized economic operator, ensuring the fulfillment of the duty to pay customs duties and taxes, regulation of the activities of the national guarantor in national legislation, and others are touched upon.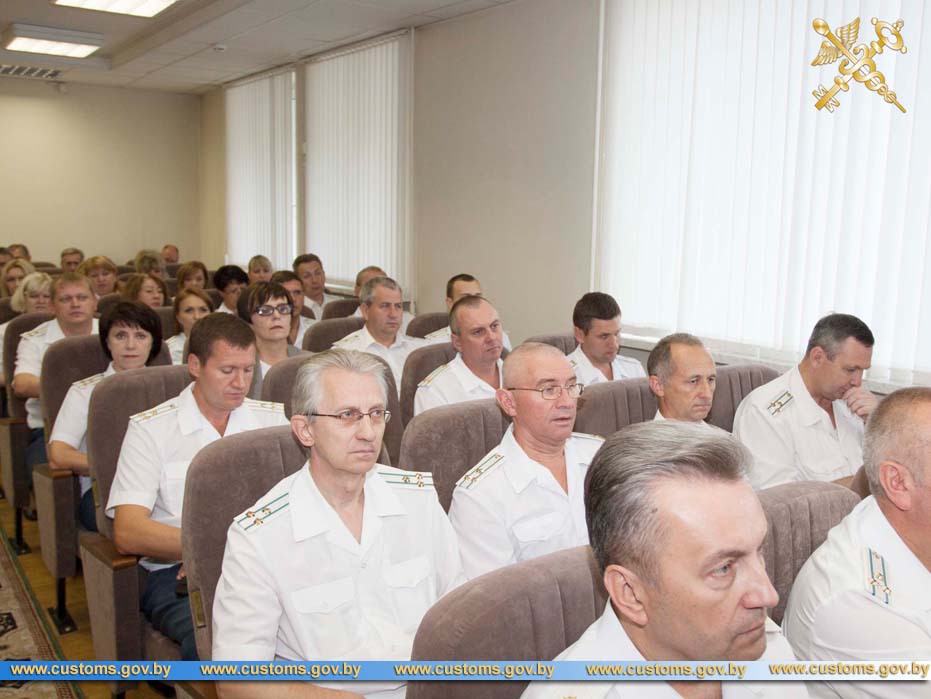 "I want to thank you for your joint work and initiative. It is important to note that only with joint efforts it is possible to achieve a positive result, to fully take into account the interests of business in the current conditions of conducting foreign economic activity, "said the Chairman of the State Customs Committee Yury Senko.