312
09.10.2018
Gomel customs officers found Savrasov original painting
Officials of Gomel customs found two old paintings at Teryukha republican point of customs clearance.
During the customs inspection of the train "Kiev - St. Petersburg", customs officers found a package with oil paintings in paper and plastic packaging behind the refrigerator in the service compartment of the conductor.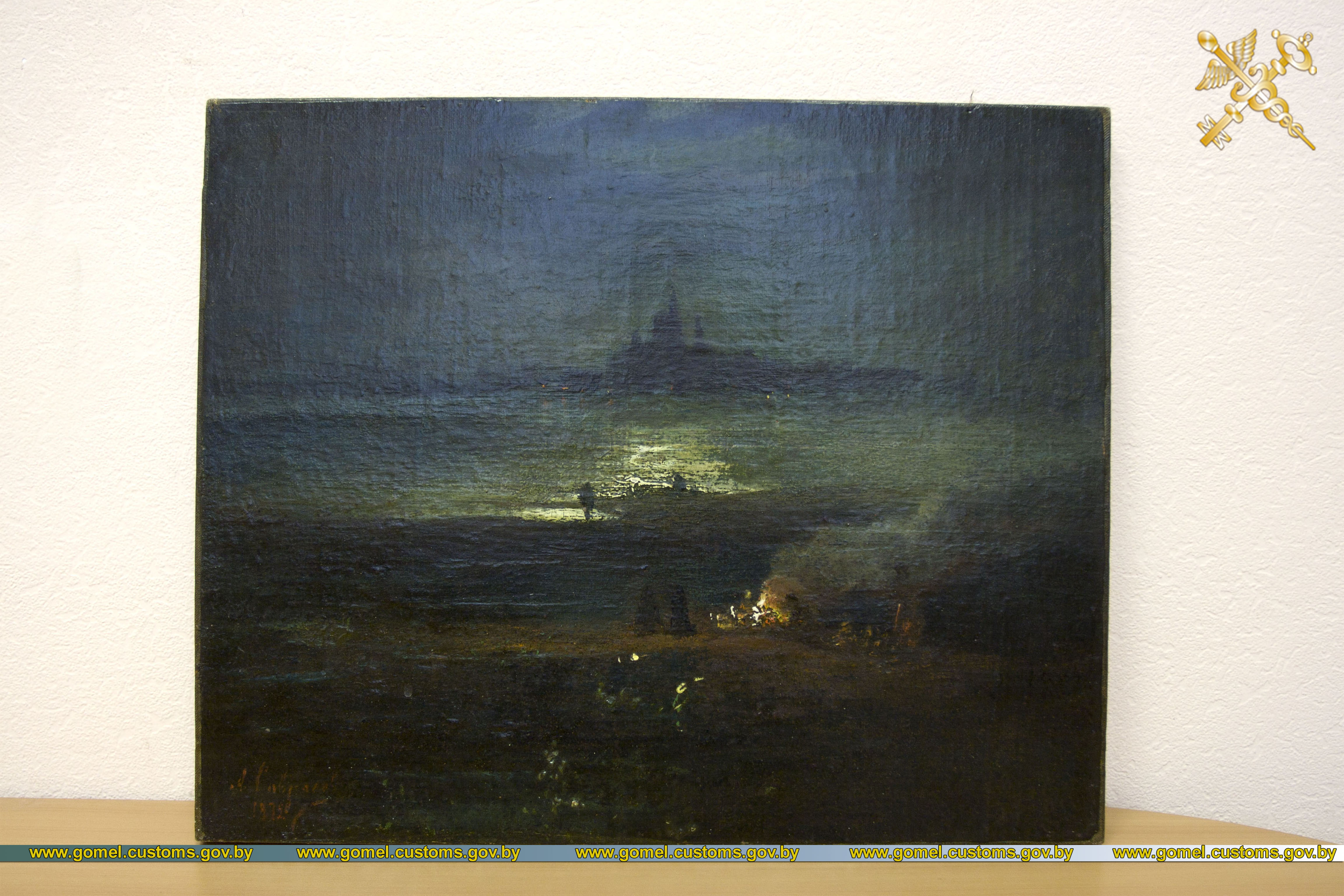 According to the expert of the Customs Laboratory, it was established that one of the paintings depicting a panoramic landscape overlooking the river bank belongs to Alexey Savrasov, an outstanding Russian landscape painter of the 19th century. Its market value is about 40 thousand dollars. The author of the second painting, written in 1924, is the Russian artist Victor Zarubin. Both works of art belong to the category of cultural values.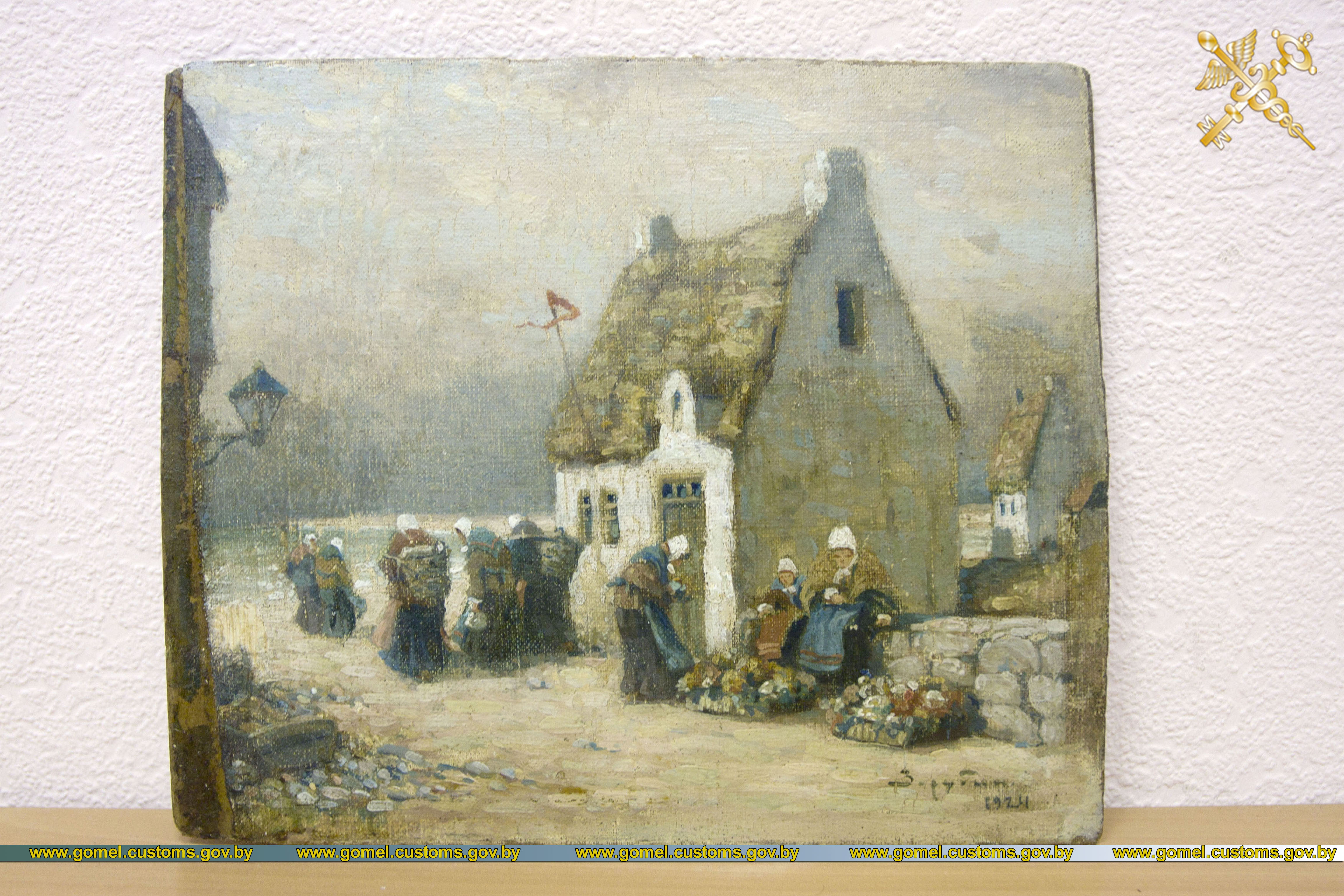 Gomel Customs started checking activities regarding the fact.