352
10.09.2018
Grodno customs officers found batch of furniture instead of polymers
Officials of Grodno regional customs stopped illegal importation of a large batch of furniture into the territory of the Eurasian Economic Union under the guise of polymers. A semi-trailer in which the goods were transported was also imported in violation of the law. The total cost of the furniture and the vehicle amounted to more than 85 thousand Belarusian rubles.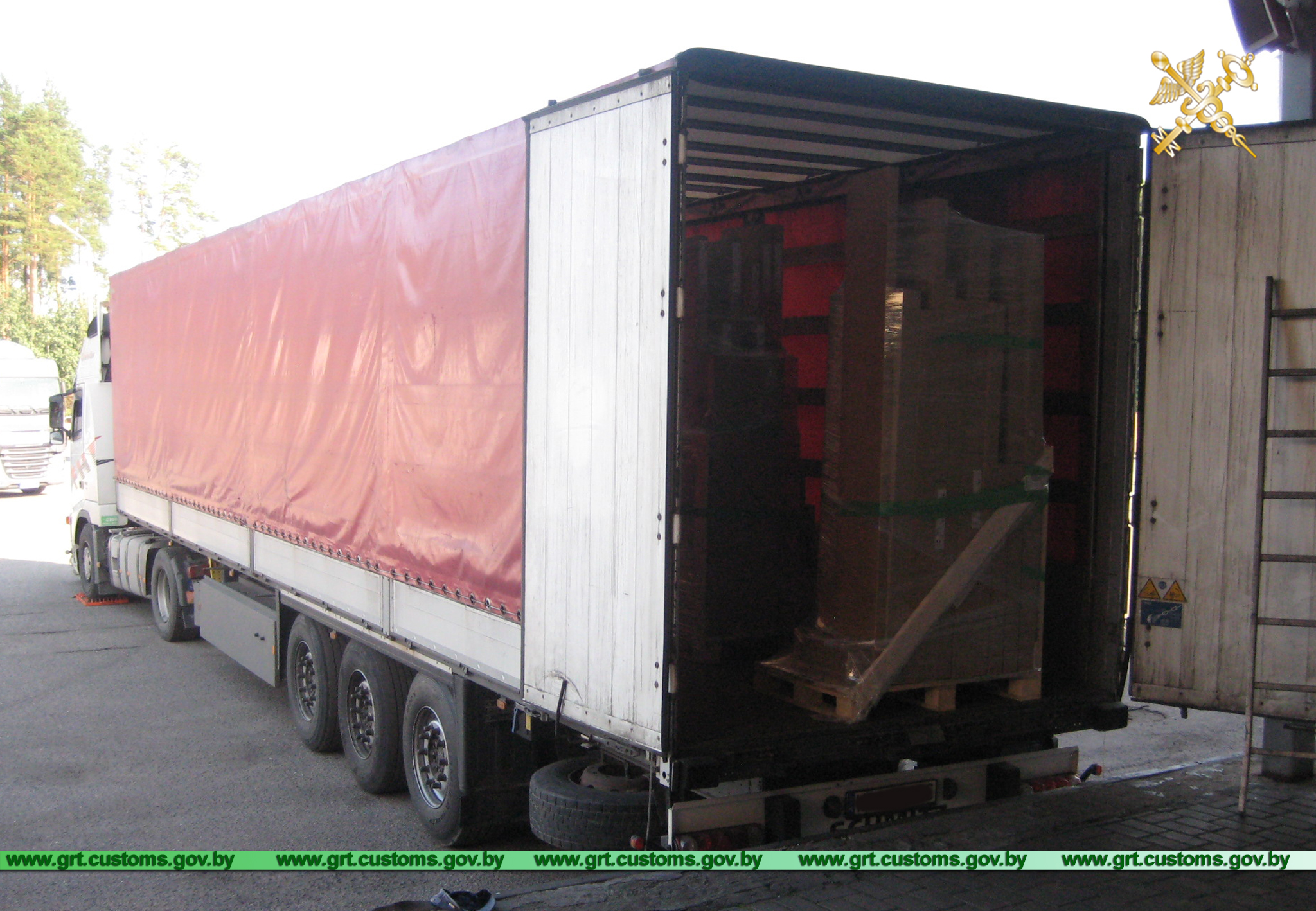 The Volvo car, owned by a Polish carrier company, followed through Berestovitsa checkpoint. According to the shipping documents presented by the driver-forwarder, vinyl chloride polymers were moved in the semi-trailer. The scan results refuted the information: it was established that there were another goods in the cargo compartment of the car. This was confirmed by the further customs inspection.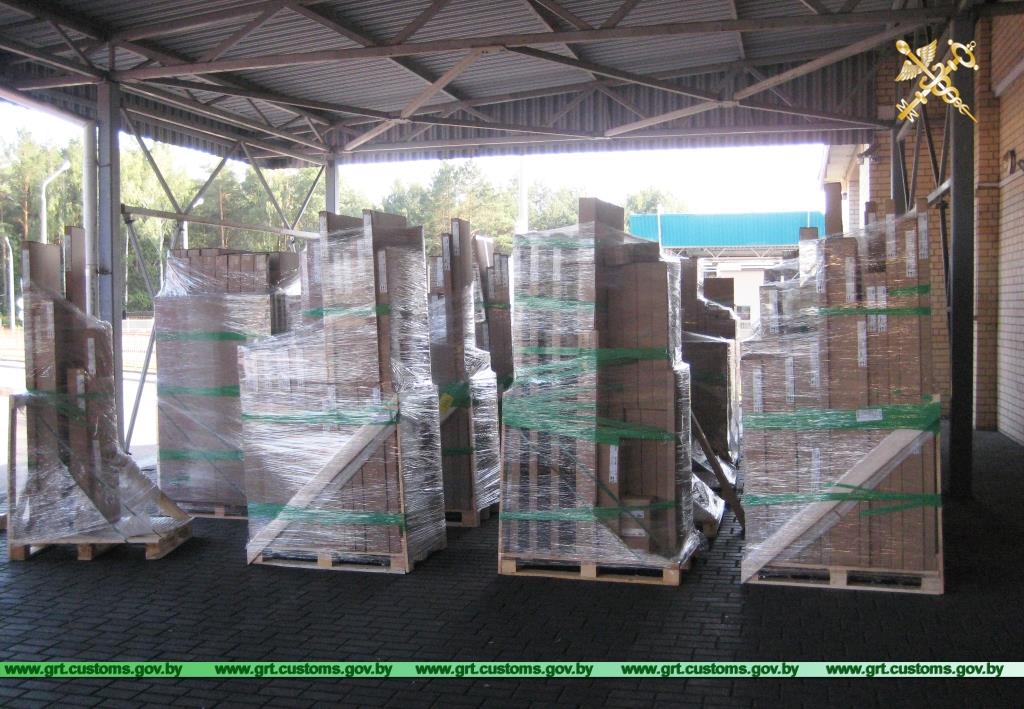 In fact, over 200 items and sets of furniture were disassembled, as well as components and decor elements for furniture. The information on the semi-trailer indicated in the documents was also different from the real vehicle that arrived at the checkpoint. 
Grodno regional customs initiated the administrative process regarding non-declaration of the vehicle and the goods in accordance with Part 1 of Art. 14.5 of the Code of Administrative Offenses of the Republic of Belarus. In order to ensure the payment of a fine, the arrest was imposed on the funds of the legal entity in the amount of more than 25 thousand Belarusian rubles.