340
13.06.2018
Illegally transferred consignment of goods was found with the use of X-ray inspection system
Brest customs initiated the administrative process in accordance with Part 1 of Art. 14.5 of the Code of Administrative Offenses of the Republic of Belarus regarding non-declaration of a commercial consignment of industrial equipment by a Russian economic entity. The article provides for a fine of up to 30% of the cost of the subject of an administrative offense.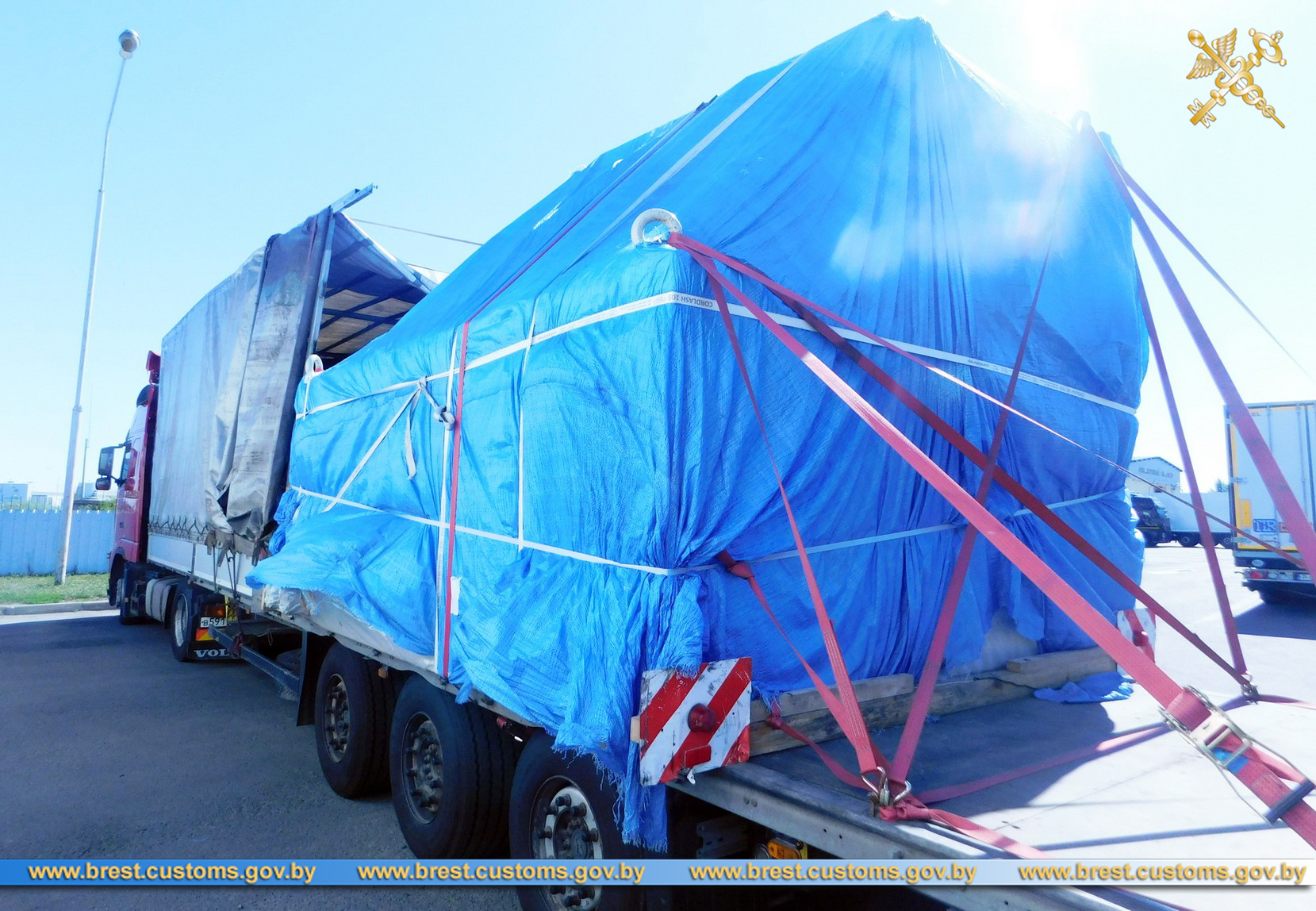 The offense was identified by customs officers at Kozlovichi checkpoint. When entering the territory of the Eurasian Economic Union, the movement of a VOLVO truck was stopped. Industrial equipment was moved in the vehicle in accordance with the shipping documents.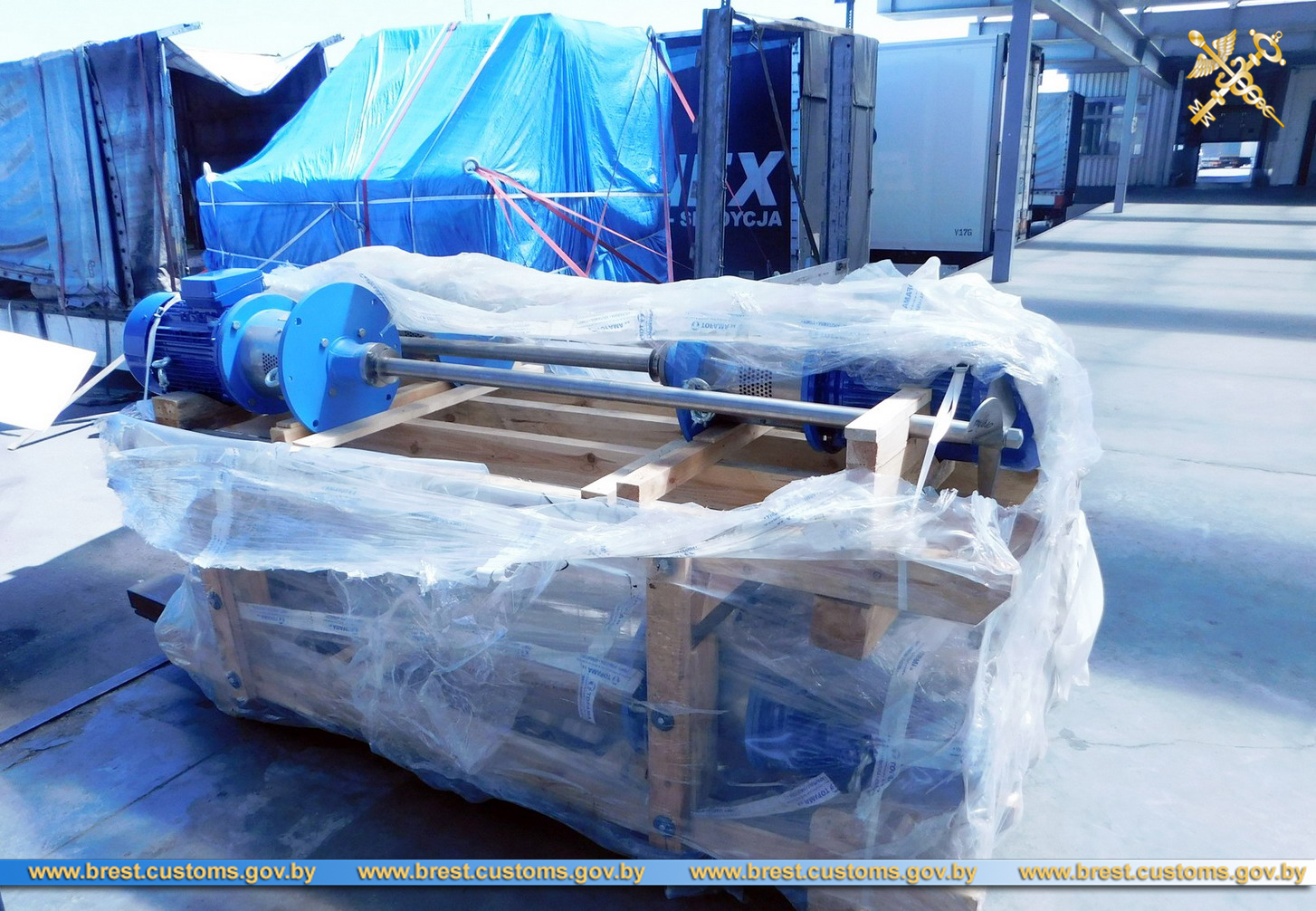 During customs control with the use of the X-ray inspection system and the subsequent customs examination of the cargo compartment of the vehicle, customs officers found 37 units of electric motors with shafts, metal profiles and structures power cables and others in addition to the goods specified in the documents. Thus, the business entity intended to save on customs payments about 24 thousand Belarusian rubles.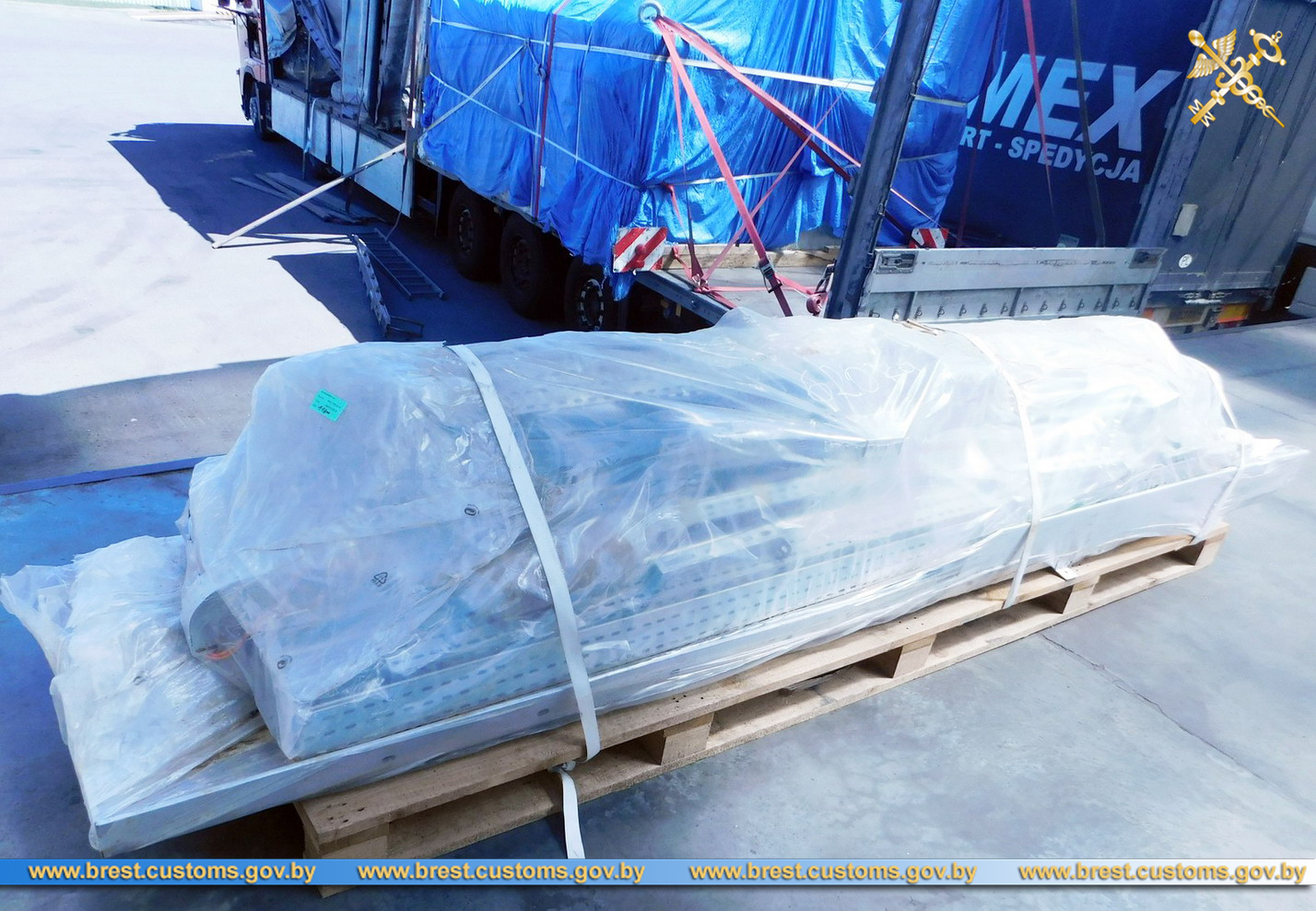 According to preliminary assessment, the cost of illegally transported goods amounted to more than 120 thousand Belarusian rubles.