157
11.03.2019
In two months of 2019, there were released 4,000 cars and 665 trains more than in the same period of 2018 by customs officers who perform border control functions
Since the beginning of 2019, customs officers have been carrying out border control functions at three checkpoints: Kozlovichi on the border with Poland, through which only freight vehicles move, and also in two railway — Gudogai at Molodechno station and Bigosovo at Polotsk station.
The new technology of work aimed at optimizing the activity has already shown positive results: today, the one-window principle works at these checkpoints, which allows reducing the time for carrying out control procedures and increasing throughput.
Thus, in January-February 2019, four thousand vehicles more have followed through Kozlovichi than in the same period of 2018. This figure is close to 83 thousand cars.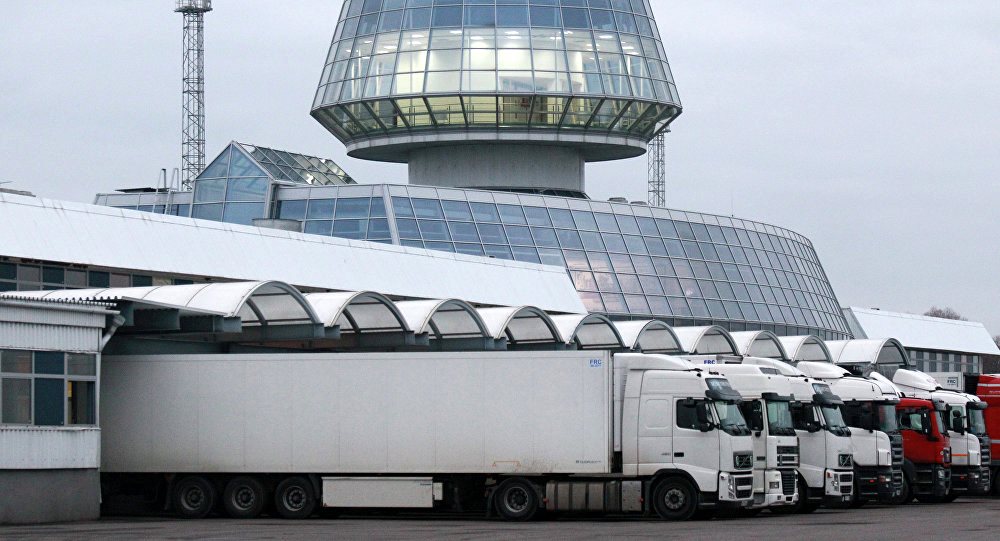 For the same period in 2019 in comparison with the similar one in 2018, customs officers have released 665 more trains at Molodechno and Polotsk stations. 
The duties of customs officers at these checkpoints include carrying out border control, checking documents of individuals, contracts of compulsory insurance of vehicle owners, monitoring compliance with the rules of stay of foreign citizens and stateless persons, as well as the rules of their transit.