301
08.02.2019
Light industry goods worth more than 90 thousand rubles were attempted to be illegally sold in Mazyr and Nesvizh
Since the beginning of 2019, officers of Operational customs have revealed three facts of illegal sale of light industry products on the domestic market. About 5 thousand units of clothes and shoes with a total value of more than 90 thousand rubles became subjects of administrative offenses. 
During the control measures in Mozyr, customs officers revealed the sale of 3 thousand units of goods without relevant documents indicating the legality of their importation into the territory of Belarus. And in the city of Nesvizh, the operatives did not allow the illegal sale of more than 2 thousand units of clothing and footwear without the relevant documents, as well as without marking with the necessary control signs.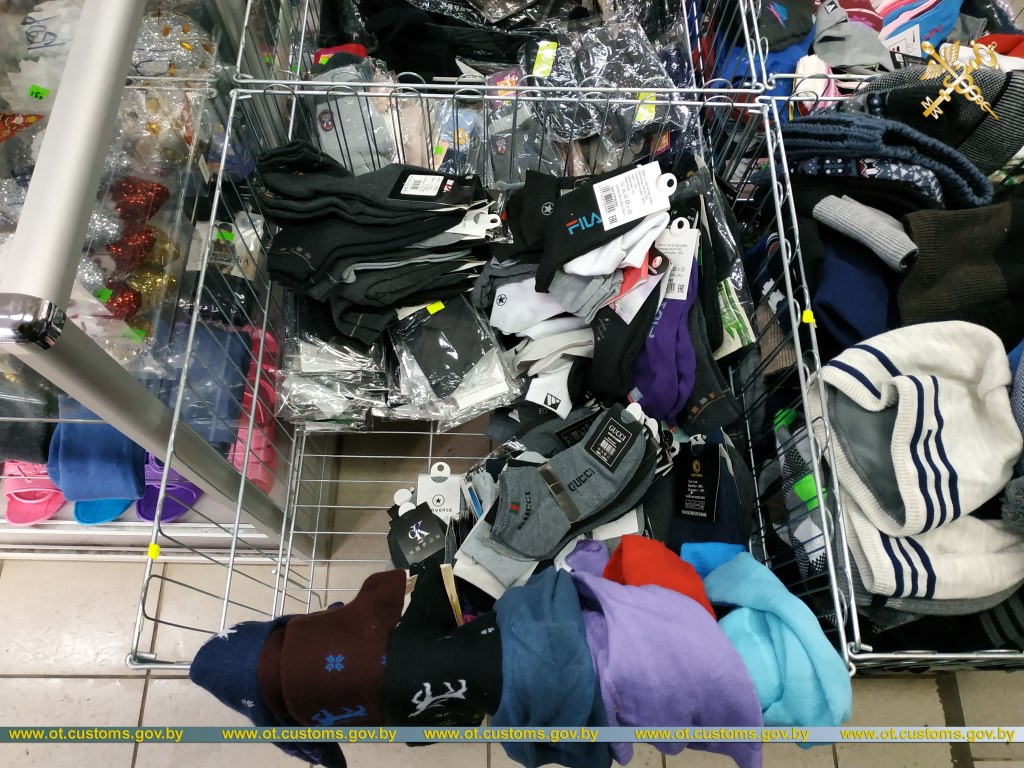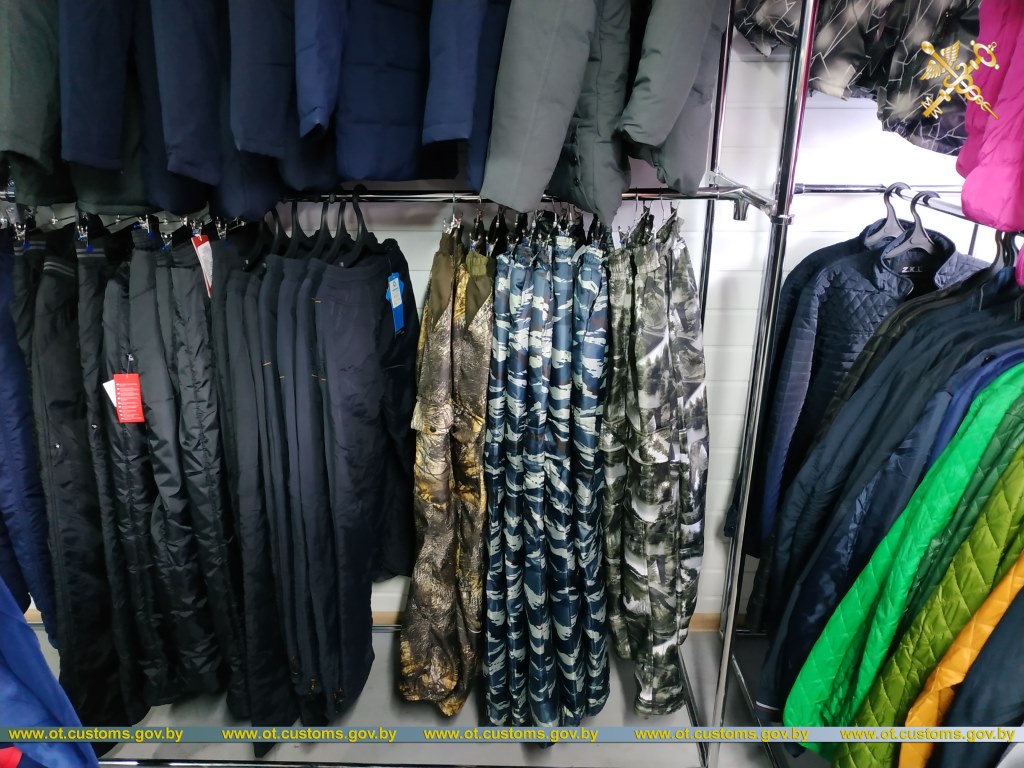 The administrative processes have been initiated regarding the facts in accordance with Part 4, Article 12.17 of the Administrative Code of the Republic of Belarus "Violation of the rules of trade and the provision of services to the public." The article provides for a fine of up to 50% of the value of the subject of an administrative offense without confiscation of illegally sold goods.