664
27.08.2019
Minsk customs officers release each of 81% of export air cargo shipments within 5 minutes
Each of 81% of air cargo shipments arriving at Minsk National Airport is released by customs officers within 2 hours. With regard to export goods, following the air transport, the release of each of these shipments is on average no more than 5 minutes.
In general, in 2019, Minsk customs officers carried out customs operations in relation to 120 thousand shipments of goods transported by air across the customs border.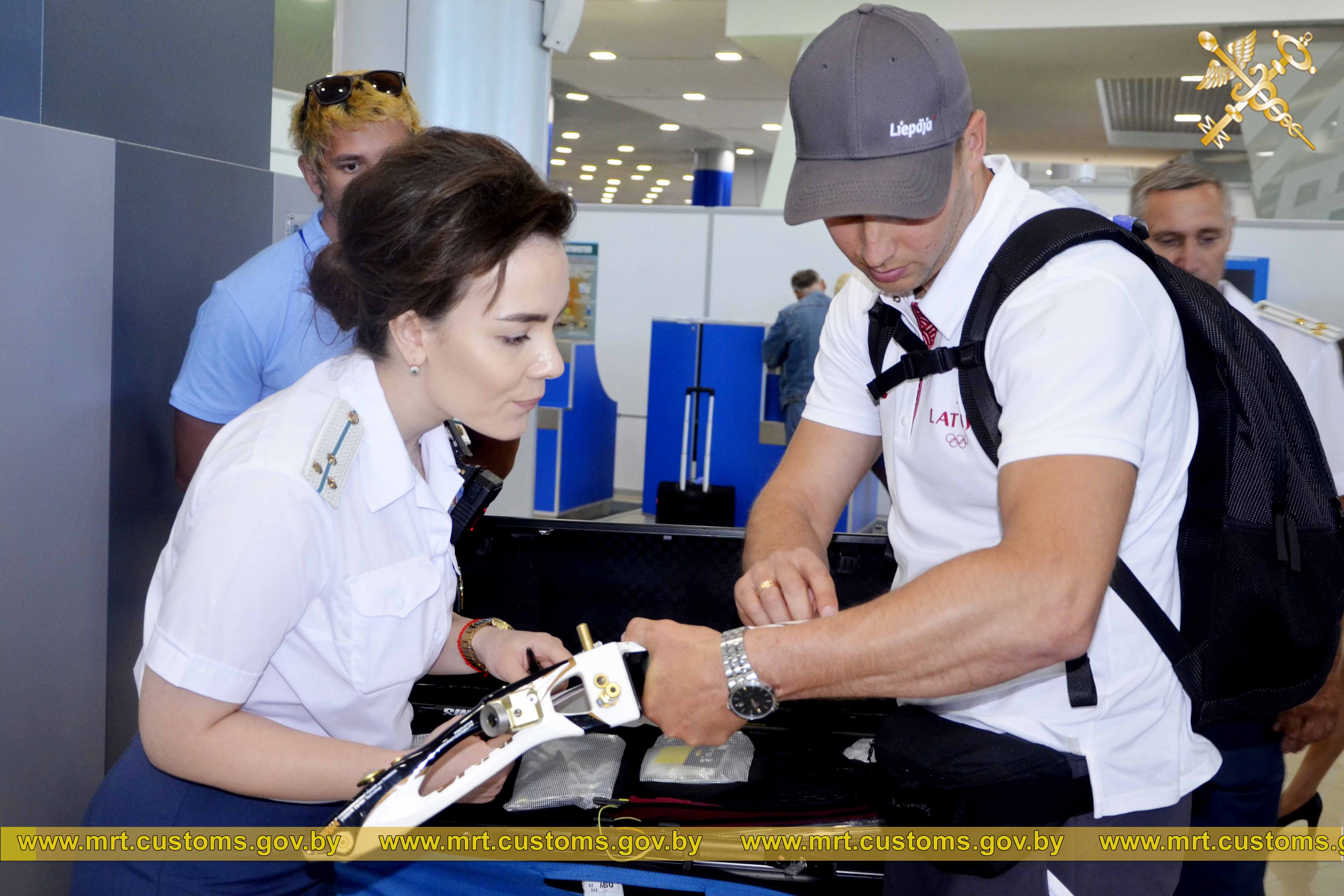 It is noteworthy the increase in passenger traffic through the air gates of our country: for 7 months of 2019, it increased by 12% compared to the same period last year. The main growth occurred during the II European Games - from June 19 to July 1, 2019, 390 thousand passengers traveled through Minsk National Airport, which is 78% more than in the same period of 2018.