279
14.06.2018
Representatives of Belarusian customs service participate in workshop in Shanghai
From June 7 to 21, 2010, a delegation of customs officers of the Republic of Belarus participates in a workshop held on the basis of the Shanghai Customs Academy.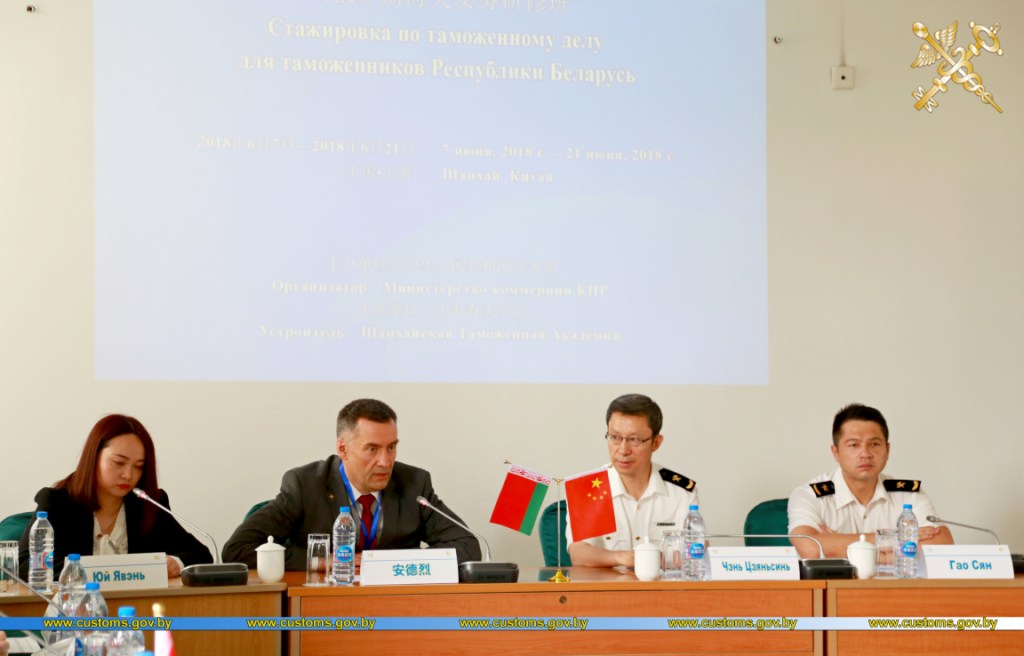 The event is organized to strengthen cooperation between the customs administrations of the Republic of Belarus and the People's Republic of China, to create a promising platform for a productive dialogue between the two agencies.
Belarusian and Chinese customs officers exchange the experience of customs operations, the use of customs controls, developments in the field of information technology at the seminar. The practice of combating customs violations, ways of modernization and transformation of the customs service and others are discussed. The implementation of such tasks is aimed at creating conditions for the sustainable development of customs authorities, speeding up and simplifying customs procedures, and improving the quality of economic security.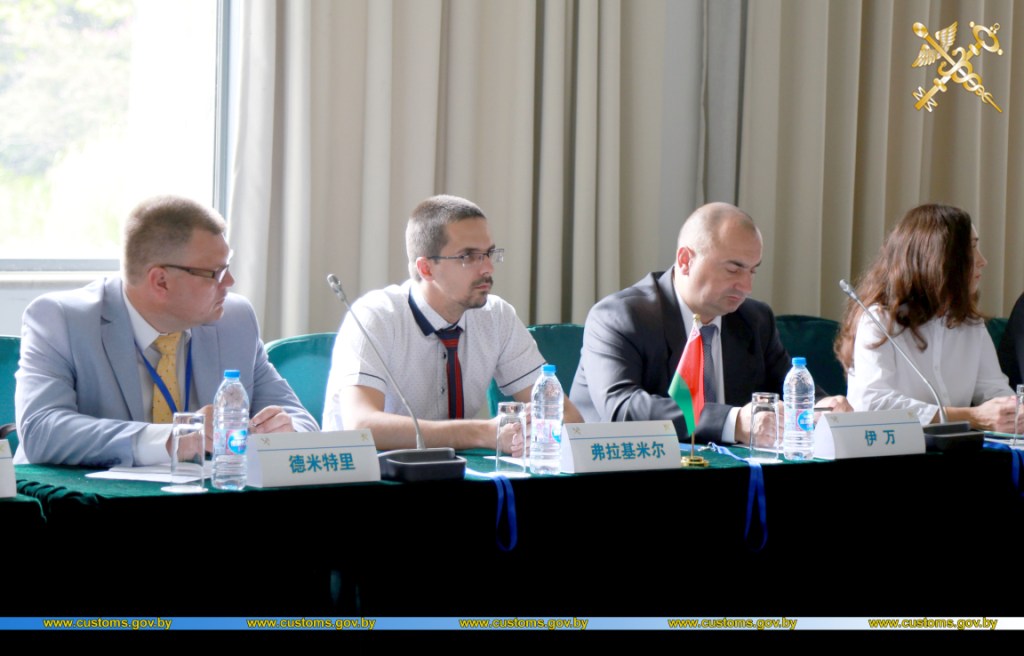 The visit of Belarusian representatives to the People's Republic of China is an important practical step in the development of active cooperation between the customs services of Belarus and China.