278
12.03.2018
The customs authorities of Belarus implement three international technical assistance projects that will contribute to strengthening border security
Three international technical assistance projects, which are planned for implementation by the customs authorities of Belarus, have been approved by the European Union. These projects will be implemented within the framework of the Cross-Border Cooperation Program "Poland-Belarus-Ukraine" for 2014-2020.
The goal of one of the projects "Improving border management operations at Bruzgi and Berestovitsa road checkpoints" is the improvement of security on the Belarusian-Polish border through the modernization of local computer networks.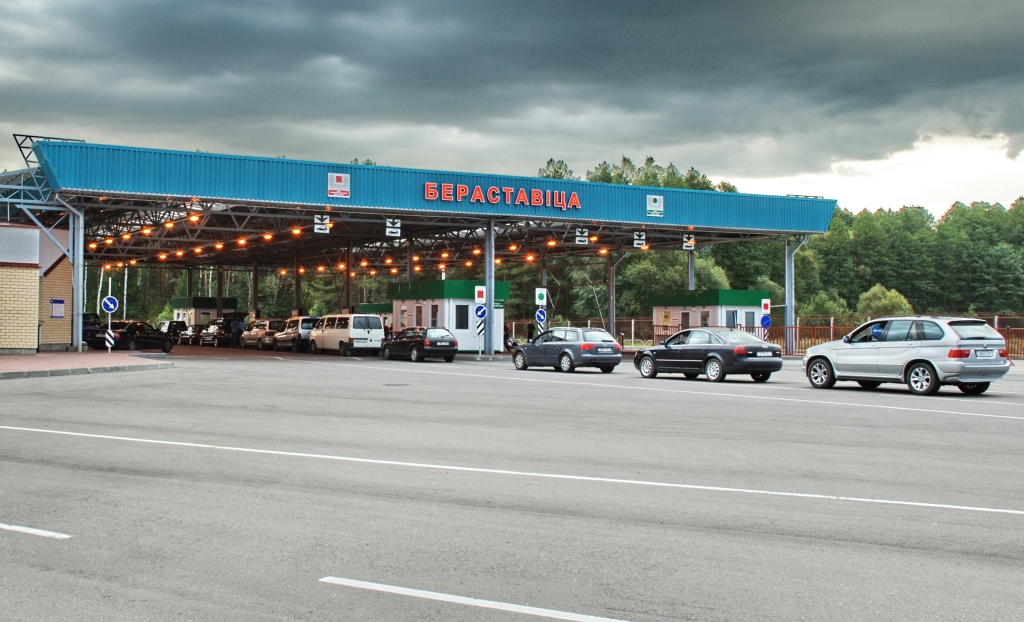 The contribution of the European Union on the project will be about one million euros. This project is supported and coordinated with the partner - Podlaskie Voivodship of the Republic of Poland.
The second project, "Improving the efficiency of customs control at Domachevo road border crossing point," is aimed at the quality of customs control at the Belarusian-Polish border. Within the framework of this project, coordinated with the partner - Lubelskie Voivodship of the Republic of Poland, Domachevo checkpoint will be equipped with weighing equipment. 
The third project, "Strengthening the Possibilities of the Cynological Service of the Customs Departments of the Republic of Belarus and the Republic of Poland", is also supported by the partner - the Tax Administration of Bialystok.
Increasing the mobility of cynological groups will allow more effective control over the movement of prohibited goods, provide significant support in the fight against the illegal movement of narcotic drugs and with organized crime.