300
03.03.2018
Transfer of books of cultural value across the customs border of the EAEU was defined by Grodno customs officers
A female citizen followed to Poland by a Volkswagen car with undeclared books of cultural value through Berestovitsa checkpoint.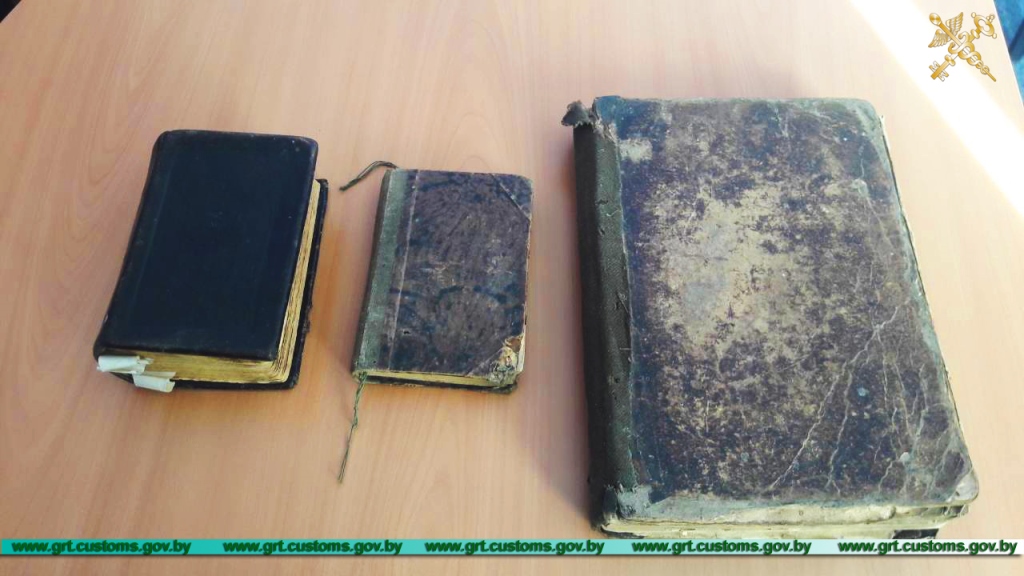 During the customs control, the Polish citizen stated that she did not move items subject to obligatory written declaration. However, when inspecting the vehicle in the accompanied baggage of the woman, officers found books that were published in Warsaw in 1874, 1903 and 1906.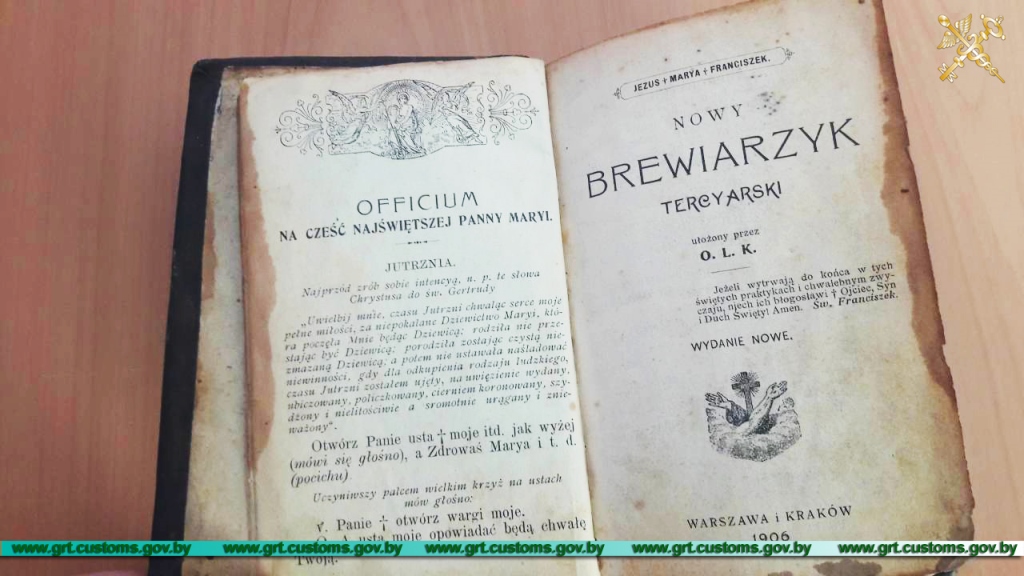 According to the conclusion of the expert of the Customs Laboratory, these books are cultural values, since they were made more than a hundred years ago.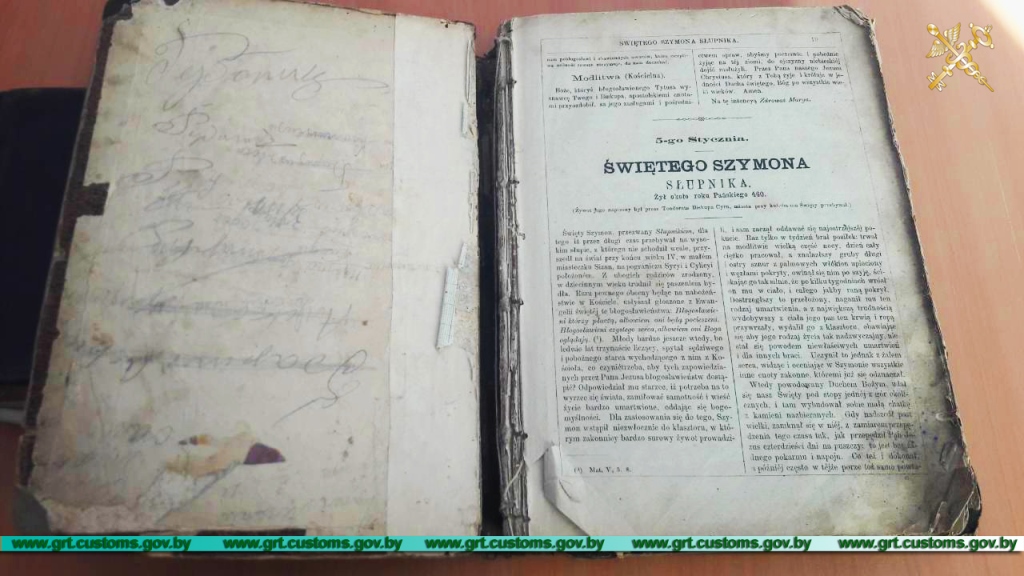 In accordance with the customs legislation of the EAEU, books published 100 years ago and more belong to cultural values and are subject to obligatory written declarations when moving them across the customs border of the EAEU. In addition, when exporting such items from the territory of the EAEU, the permission of the authorized body (in the Republic of Belarus, the Ministry of Culture) is required.
Grodno regional customs initiated the administrative process regarding the fact in accordance with Part 1 of Art. 14.5 of the Code of Administrative Offenses of the Republic of Belarus.