287
09.01.2018
Two attempts to move large lots of fruit and vegetable products through the territory of the EAEU were stopped
Vitebsk customs officials stopped two attempts of illegal movement of fruit and vegetable products on the territory of the Eurasian Economic Union totaling more than 120 thousand rubles.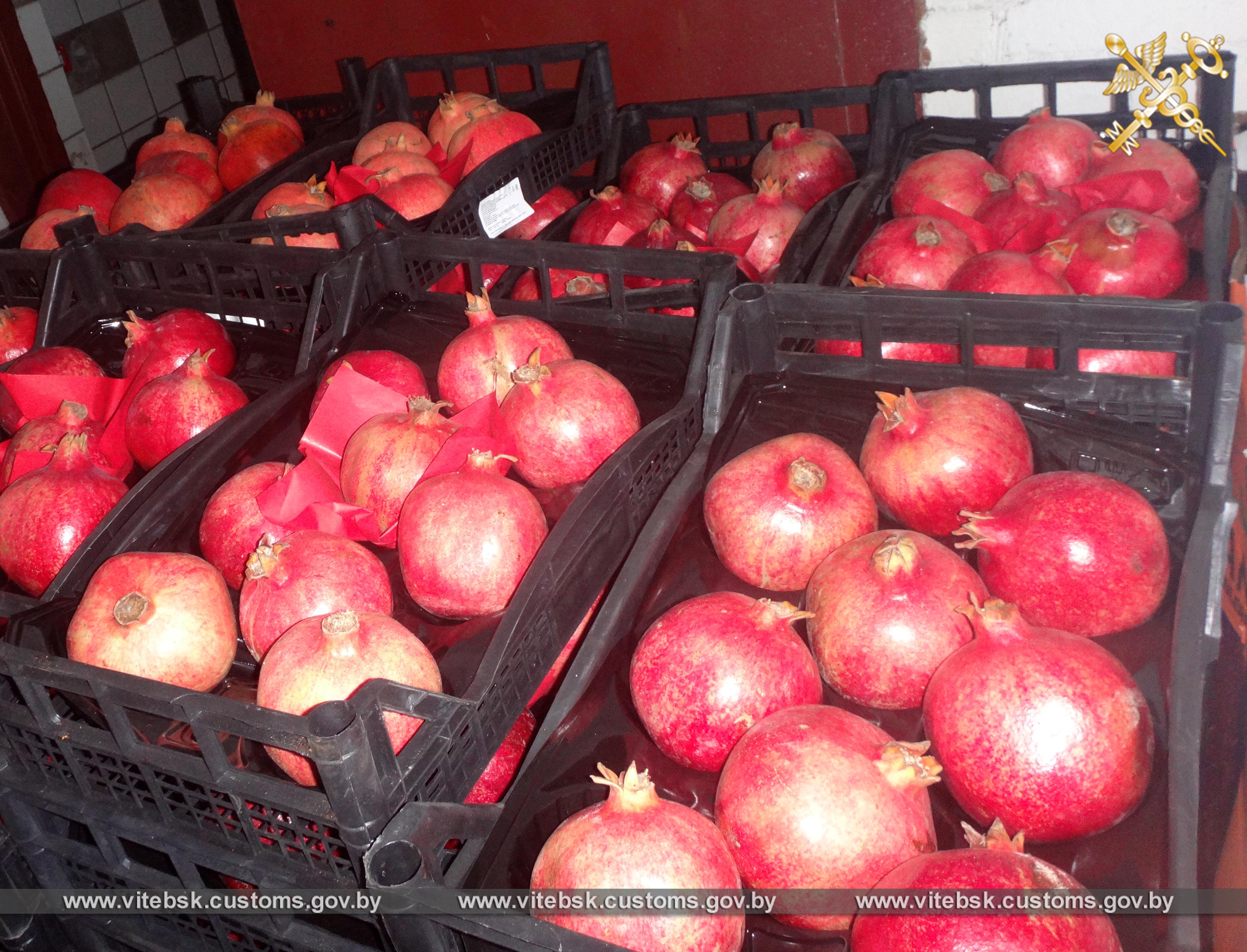 Near the State border of the Republic of Belarus, officials of the operational search department of the customs stopped the movement of five trucks. The drivers of road-trains did not have the documents confirming origin and safety of the goods (tomatoes and pomegranates).Over 50 tons of fruits and vegetables worth more than 67 thousand rubles were seized. 
In the second case, officials of the anti-smuggling department of Vitebsk Customs together with officials of the Novopolotsk Financial Investigation Department suspended the movement of two trucks that followed towards to the Russian Federation. During the inspection it was established that 38 tons of fresh apples moved in vehicles followed without the necessary accompanying documents. The cost of seized apples was about 53 thousand Belarusian rubles.
Vitebsk customs initiated the administrative proceedings regarding to the facts in accordance with Part 4 of Art. 12.17 of the Administrative Code of the Republic of Belarus.