49
05.04.2021
Employees of the Operational customs revealed the fact of understating by 8 times the cost of a batch of printing inks, transported across the customs border (video)
More than 12 tons of printing inks were intended to be imported to the territory of the EEU at an 8-fold lower cost.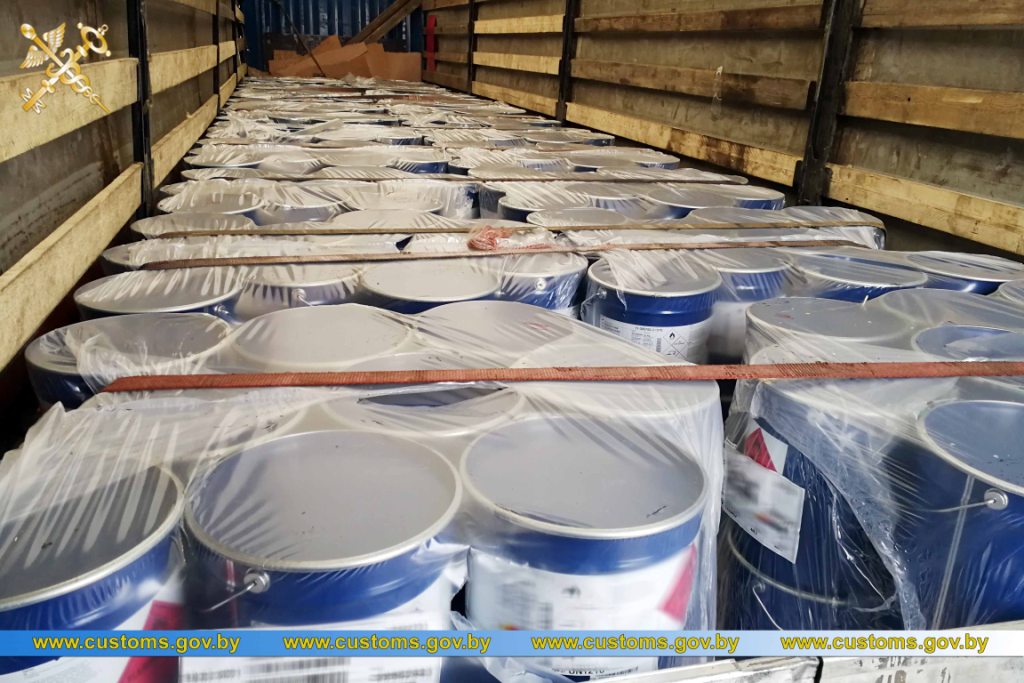 An attempt to violate the law was stopped by the Operational Customs officers using the risk management system at the checkpoint «Kamenny Log».
These goods were transported in a MERCEDES vehicle owned by a Lithuanian shipping company. To place the goods under the customs procedure, the driver submitted shipping documents, according to which the cost of the batch of paints was about 17 thousand euros. During the inspection, it was found that the real cost is about 140 thousand euros.
On this fact, the Operational Customs initiated an administrative process under part 3 of Article 15.5 of the Code of the Republic of Belarus on Administrative Offenses. The sanction of this article provides for a fine of up to 30% of the value of the items of an administrative offense.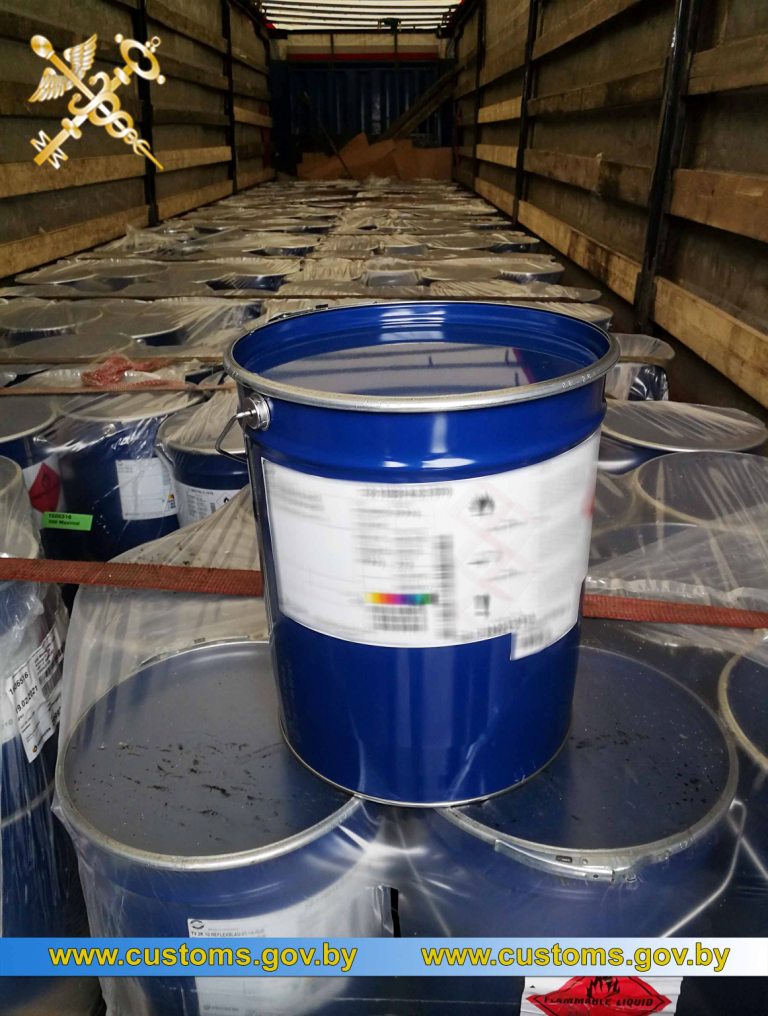 Based on the materials of Operational Customs