44
14.01.2021
In two trucks, instead of paper confetti, customs officers identified 690 thousand units of pyrotechnic household products worth more than a million rubles
Employees of the Brest customs revealed at the end of 2020 690 thousand illegally imported from Ukraine to Belarus Christmas crackers, recognized as pyrotechnic products.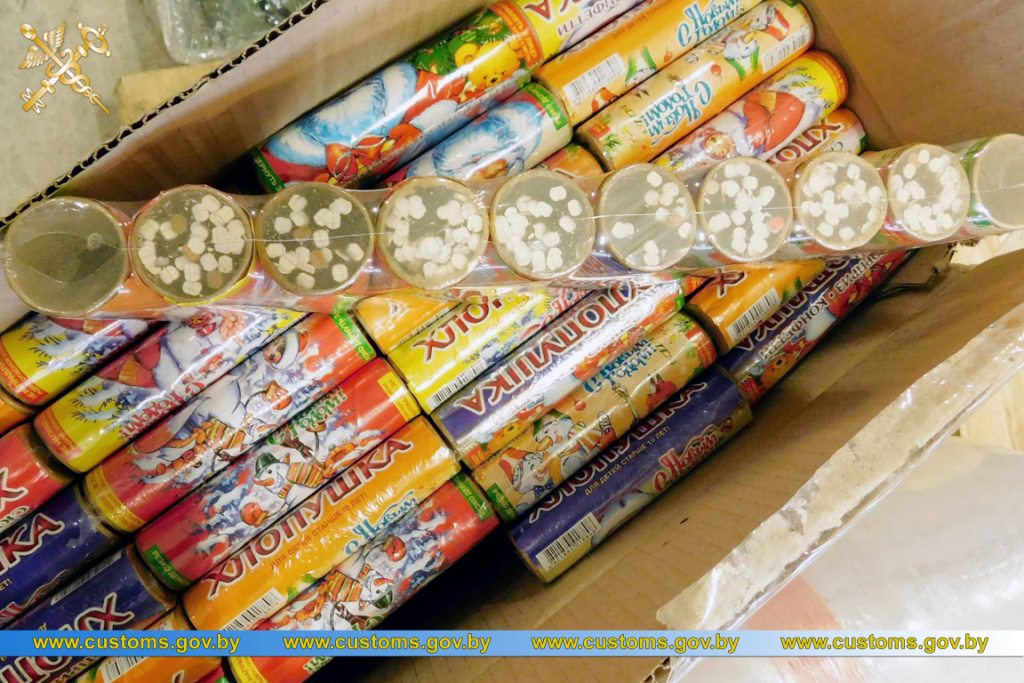 SCANIA and RENAULT vehicles with consumer goods were sent through the checkpoint «Mokrany» to the address of the recipient company, located in the Minsk district. 
Identifying goods, customs officers found that instead of the paper confetti specified in the documents, there were more than 690 thousand undeclared Christmas crackers of various names in the cargo compartments of semi-trailers. In addition, in one of the vehicles, the number of actually available Christmas toys exceeded the stated information by 2 thousand units.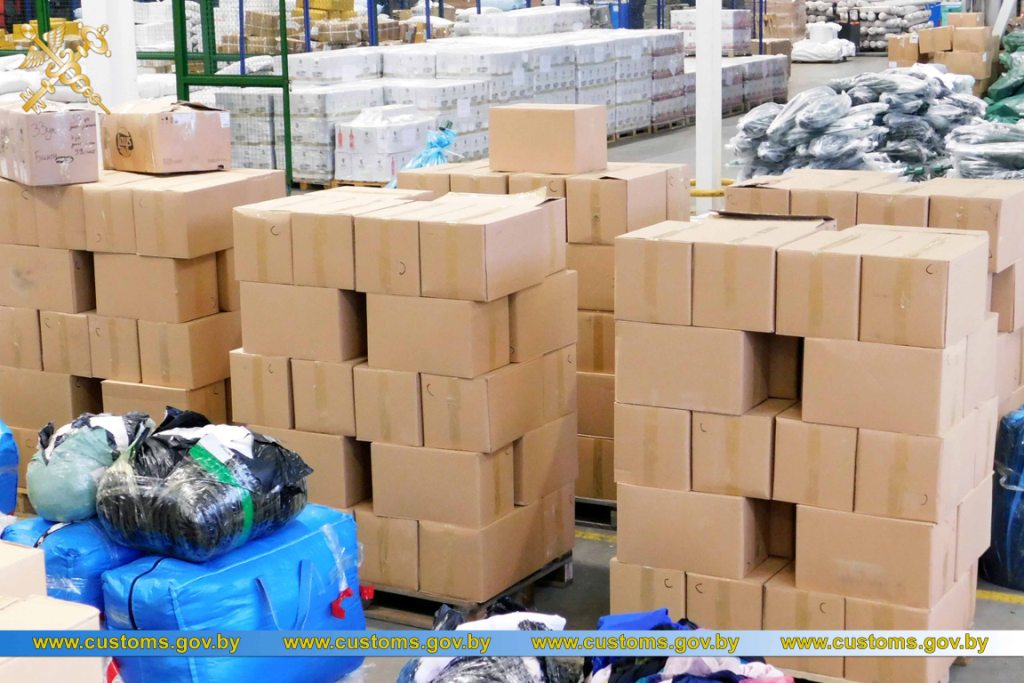 According to the results of the expert opinion of the Central Office of the State Committee of Forensic Examinations of the Republic of Belarus, received in January 2021, it was established that undeclared firecrackers are pyrotechnic household products of an entertainment nature of the "firecracker" type.
In accordance with the legislation, only individual entrepreneurs and legal entities can import pyrotechnic products into the territory of the Republic of Belarus if they have permits issued by the Ministry of Emergency Situations and, accordingly, declare them.
According to preliminary estimates, the total value of illegally moved goods amounted to more than one million belarusian rubles.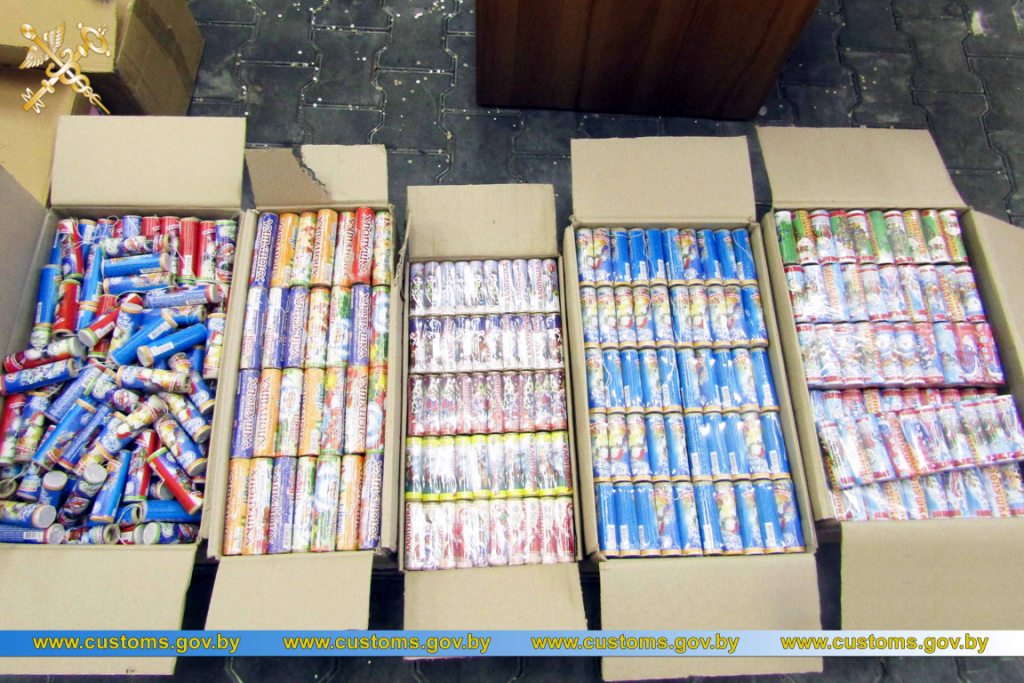 The goods were seized before the court decision, and the Brest customs is conducting an inspection.
Based on the materials of the Brest Customs