267
25.10.2021
The Lithuanian carrier intended to illegally import twice as much goods into the territory of the EEU as was indicated in the accompanying documents
Grodno customs officers stopped the illegal import into the territory of the Eurasian Economic Union of goods worth about 27 thousand rubles. The combined cargo was traveling from Lithuania through the checkpoint «Kamenny Log».
According to the submitted documents, there were 15 thousand units of various goods for New Year and Christmas holidays, such as candles, decorative figurines, Christmas toys and decorations, garlands and more, in the vehicle of the Lithuanian carrier company. According to the results of the inspection, it was found that in fact twice as much of such "festive goods" is being moved – there was no information about another 16 thousand units in the documents.
Illegal movement of goods would entail non-payment of customs duties in the amount of about 5 thousand rubles.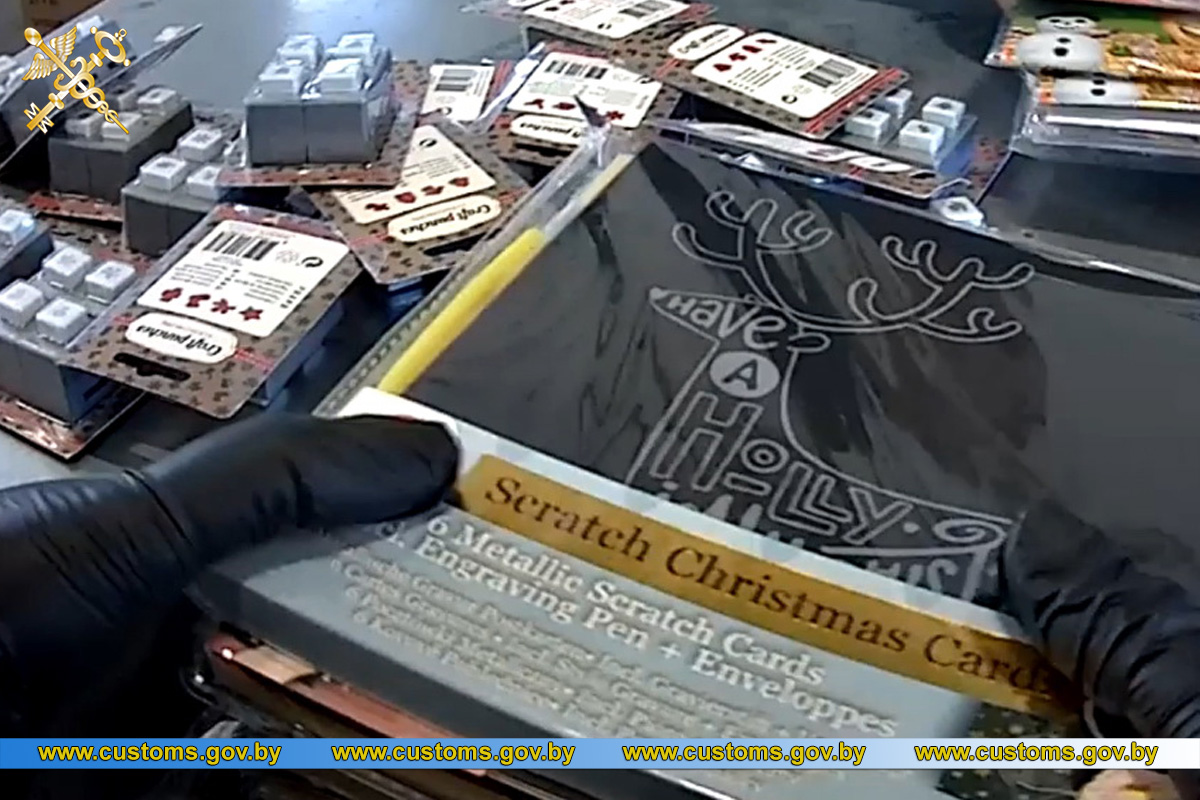 Upon non-declaration by the Grodno Regional Customs, an administrative process has been initiated in accordance with Part 1 of article 15.5 of the Administrative Code of the Republic of Belarus. For such an offense, liability is provided in the form of a fine of up to 30% of the value of the illegally transported goods.
Based on the materials of the Grodno Regional Customs