268
21.08.2020
The use of the X-ray inspection complex, which is being built at the checkpoint «Urbany» as part of the international technical assistance project, will contribute to improving security at the Belarusian-Latvian border
Construction work is currently underway on the construction of a stationary X-ray inspection complex at the checkpoint «Urbany» on the Belarusian-Latvian border. Equipment for non-intrusive vehicle inspection is being installed as part of a major infrastructure project of international technical assistance «Modernization of the border crossing point Urbany-Silene (Latvia-Belarus)».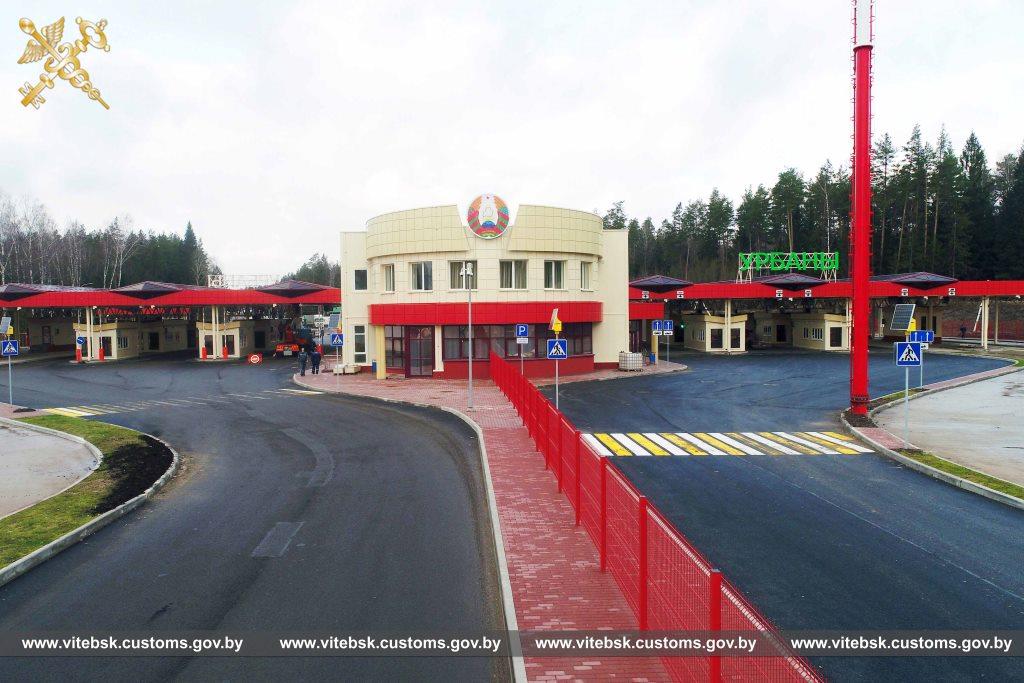 The project is implemented by the State customs Committee of the Republic of Belarus, Vitebsk customs and the state real estate Agency (Latvia) within the framework of the Latvia-Lithuania-Belarus cross-border cooperation Program of the European neighbourhood instrument for 2014-2020.
The financing is carried out at the expense of the European Union with co-financing from the Belarusian and Latvian parties. The European Union's contribution is 4.57 million euros, including 3.5 million euros for Belarus.
In the future, as part of the delivery contract, 20 specialists will also be trained to work with the X-ray inspection complex.
The use of non-intrusive customs inspection technology is aimed at reducing the time of customs control and improving security at the Belarusian-Latvian border.
This article was prepared with financial support from the European Union. Its content is the sole responsibility of Vitebsk customs and does not reflect the official position of the European Union.