Employees of the Operational Customs revealed three facts of the movement of about 50 tons of Polish pears for 160 thousand rubles under the guise of confectionery products
During a special event, the Operational Customs officers suspended the movement of a SCANIA car traveling to Russia on the M-5 Minsk – Gomel highway.
According to the information specified in the shipping documents, more than 17.5 tons of confectionery products were moved in the cargo compartment of the road train.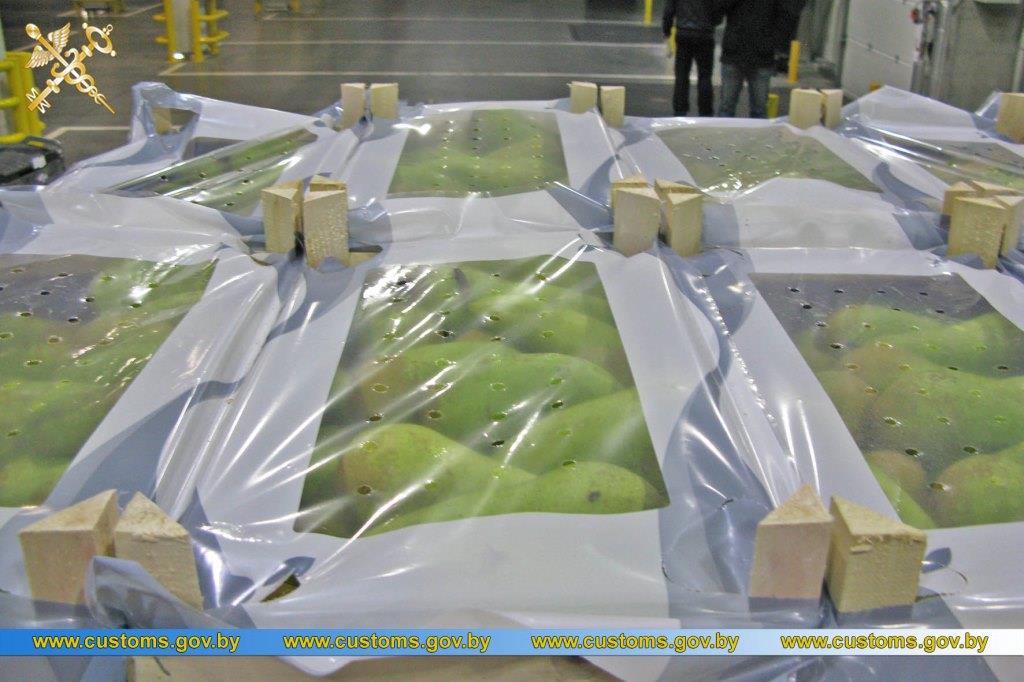 In fact, examining the cargo compartment of the vehicle, customs officers found that a small amount of the declared chocolates and cookies was used as a "disguise" for 16.7 tons of pears of Polish origin. The cost of fruit, according to preliminary estimates, was more than 56 thousand rubles.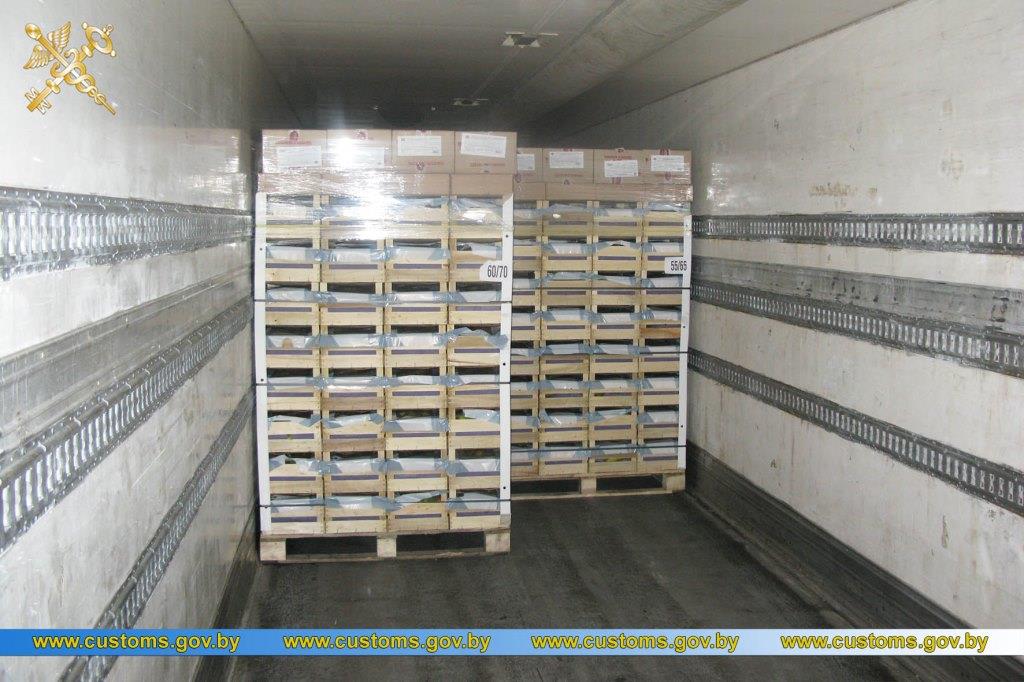 And in two more RENAULT and SCANIA vehicles traveling to Russia, according to the documents submitted to the customs officers, only "confectionery products in the assortment" were also moved.
And in these cases, the Polish pears – 30 tons in total - were hidden under boxes of marshmallows and sweets, and the marshmallows were moved with the expiration date already expired.
The total cost of 50 tons of pears illegally transported in three trucks was about 160 thousand rubles.
According to these facts, the Operational Customs started administrative processes in accordance with Article 13.12 of the Administrative Code of the Republic of Belarus. This article provides for a fine of up to 50 % of the value of the transported goods.
Based on the materials of Operational Customs