More than half of Belarusian authorized economic operators have received certificates of the third type, which provides the maximum set of simplifications for honest business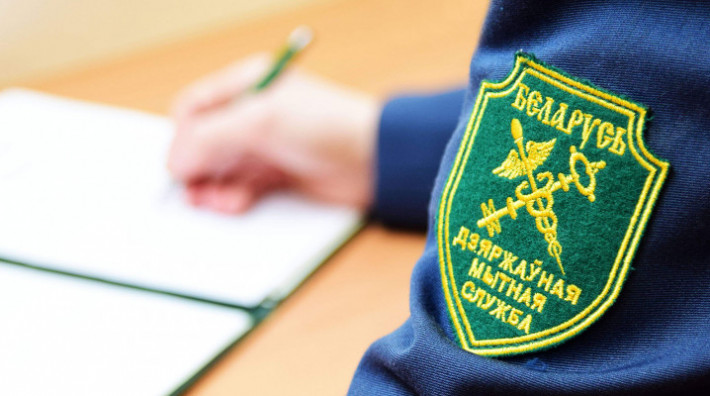 Today, 299 Belarusian business entities have the status of an authorized economic operator, which grants certain privileges to honest business. More than half of them received the third type of AEO certificate, which allows them to take advantage of the maximum number of preferences and simplifications.
The first type of certificate makes it possible to apply simplifications to speed up customs operations, the second type - to store goods on their premises, and the third type – combines all the simplifications, of which there are 16 in total.
The most popular simplifications for business representatives are the release of goods before filing a declaration for goods with an actual deferred payment of up to 45 days, performing customs operations on a priority basis, not providing a financial guarantee for transit goods, as well as the ability to deliver and store goods on their own premises.
The use of the institution of an authorized economic operator allows business entities to optimize their financial and time expenditures, thus stimulating the country's foreign economic activity.
It is important that Belarusian operators can enjoy the advantages of their status on the territory of the entire Eurasian economic Union. In addition, there is a mechanism for mutual recognition of programs of authorized economic operators with China.