The state will reimburse parents of disabled children for half of the customs duties importing passenger cars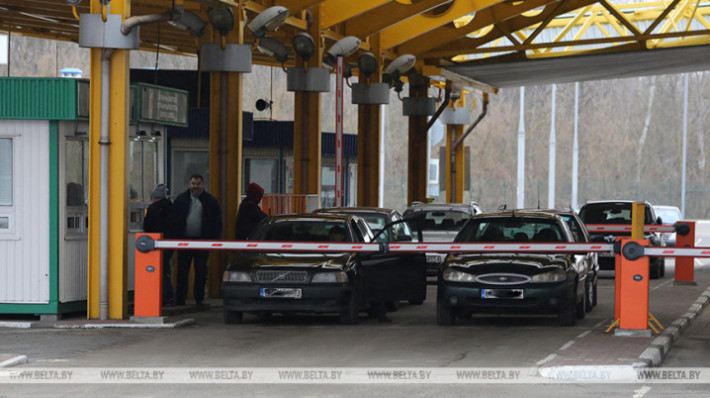 President of Belarus Alexander Lukashenko signed decree No. 188, which amends decree No. 140 of April 10, 2019 "on reimbursement of customs duties and taxes". The document was adopted in order to provide additional social support to certain categories of citizens, BelTA was informed by the press service of the head of state. 
According to the decree, the norm on reimbursement of 50% of customs duties and taxes payable when vehicles are imported to the territory of Belarus also applies to parents (adoptive parents) and guardians of disabled children under the age of 18. Previously, such reimbursement of duties and taxes was provided for disabled people of group I or II, parents (adoptive parents) in large families.
News agency  «BelTA»