116
22.09.2020
100 kg of cheese was moved from Poland to the territory of the EEU in a batch of goods «sanitary fittings and pipes»
Grodno customs officers detected an attempt to illegally import 100 kg of cheese, hidden among sanitary fittings and other industrial goods, to the territory of the Eurasian economic Union.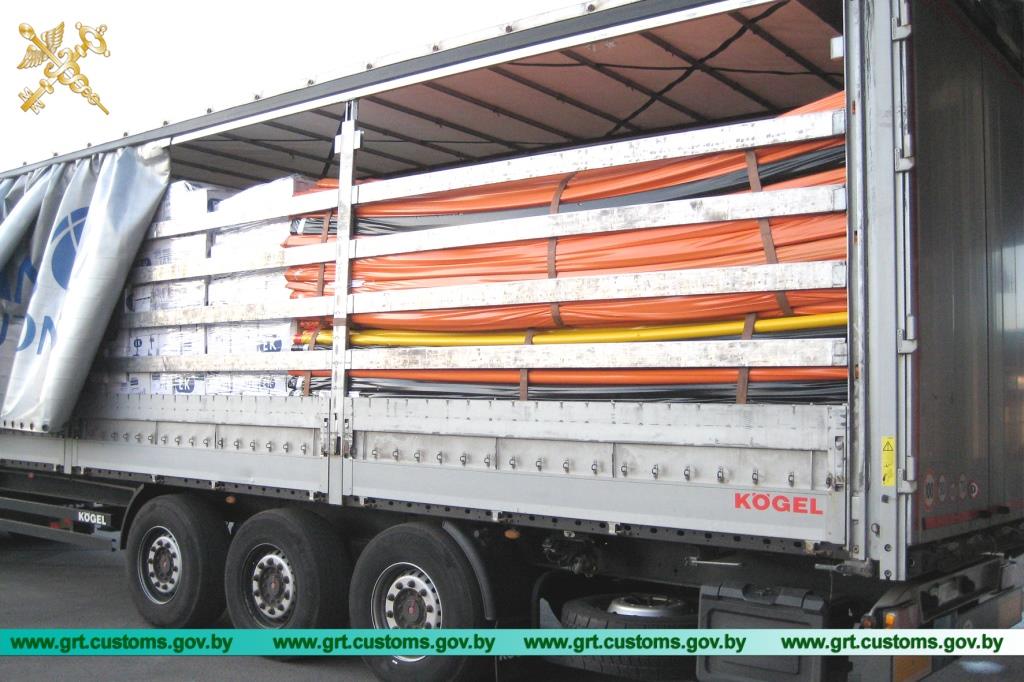 According to the documents, submitted by the driver, fittings, pipes and plumbing fittings were moved in the vehicle that was passing through the checkpoint «Berestovitsa». At the same time, during customs inspection, 100 kg of cheese, hidden in boxes among industrial goods, was found in the cargo compartment of a heavy truck.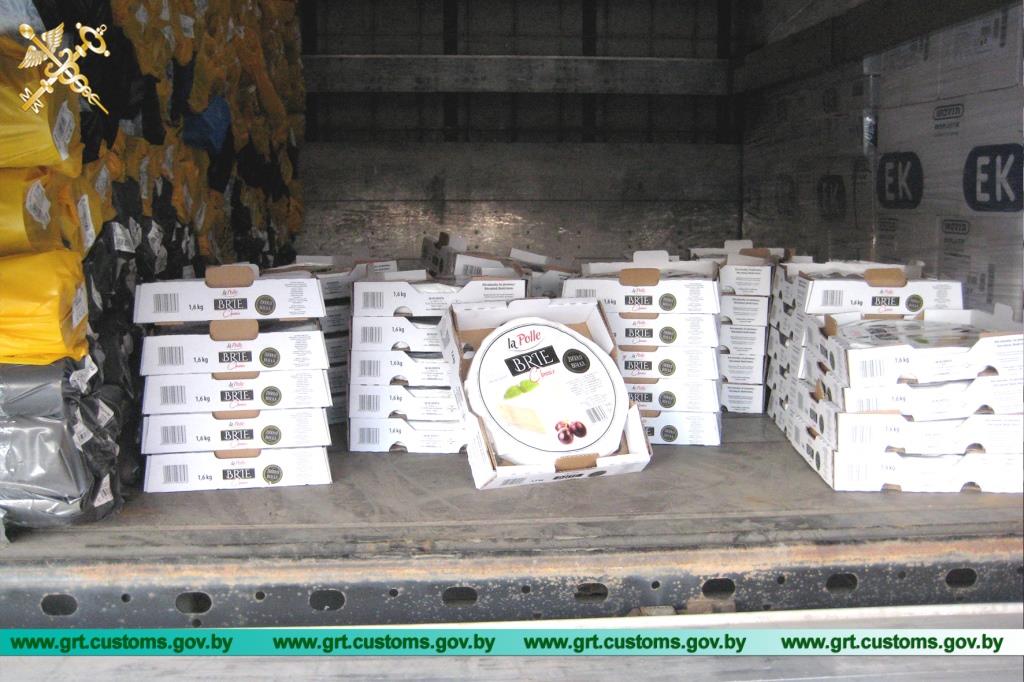 Products of animal origin, moving them across the border, are subject to veterinary control, special conditions for storage and movement of such products, including temperature conditions, must also be observed, and a veterinary certificate must be provided.
Information about cheese in the documents, veterinary certificate for it, the driver did not have. Also, special conditions for the transportation of dairy products were not met, so the vehicle with the goods was returned to the adjacent territory.
According to the revealed fact, the Grodno regional customs initiated an administrative process in accordance with part 3 of article 14.5 of the administrative Code of the Republic of Belarus, which provides for a fine of up to 30% of the value of illegally moved goods.
Based on the materials of the Grodno regional customs