09.04.2019
15 tons of engine oils were imported into the territory of the EAEU. The cost was reduced by 2,5 times
More than 15 tons of engine oils were imported into the territory of the Eurasian Economic Union. The cost was reduced by 2,5 times.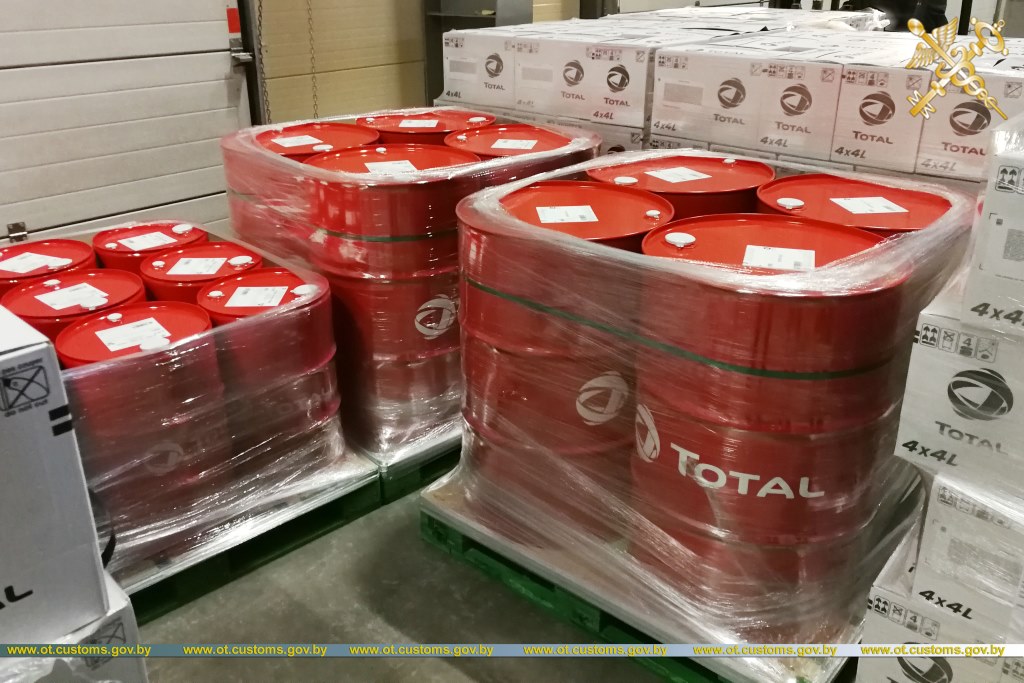 This fact was established during special and control measures carried out by Operational customs officers. Motor oils of the "Total" trademark were imported in a DAF truck from the Republic of Lithuania. 
The truck followed through Benyakoni checkpoint. During the customs declaration, driver of the Uzbek carrier company applied documents with inaccurate information about the value of the goods. 
According to the information received from the supplier: real cost of the goods amounted to more than 25 thousand euros. So the value was reduced by more than 2,5 times. 
Regarding this fact, Operational Customs initiated the administrative process in accordance with Part 3 of Art. 14.5 of the Administrative Code of the Republic of Belarus. This article provides for liability in the form of a fine of up to 30% of the value of the subject of an administrative offense.