66
14.05.2020
40 tons of various fruits worth more than 214 thousand rubles were intended to be moved to Russia without documents
During special measures, Vitebsk customs officers, in cooperation with employees of the dubrovensky district police department, suspended the movement of Russian vehicles DAF and VOLVO, in which fruit was illegally transported to the territory of the Russian Federation.
The trucks were traveling to the Belarusian-Russian border through the dubrovensky district. One road train contained more than 20 tons of fresh oranges, peaches, nectarines and medlars, and the second one contained more than 20 tons of apples.
Representatives of Russian shipping companies were unable to submit the necessary accompanying documents for the product, including phytosanitary certificates.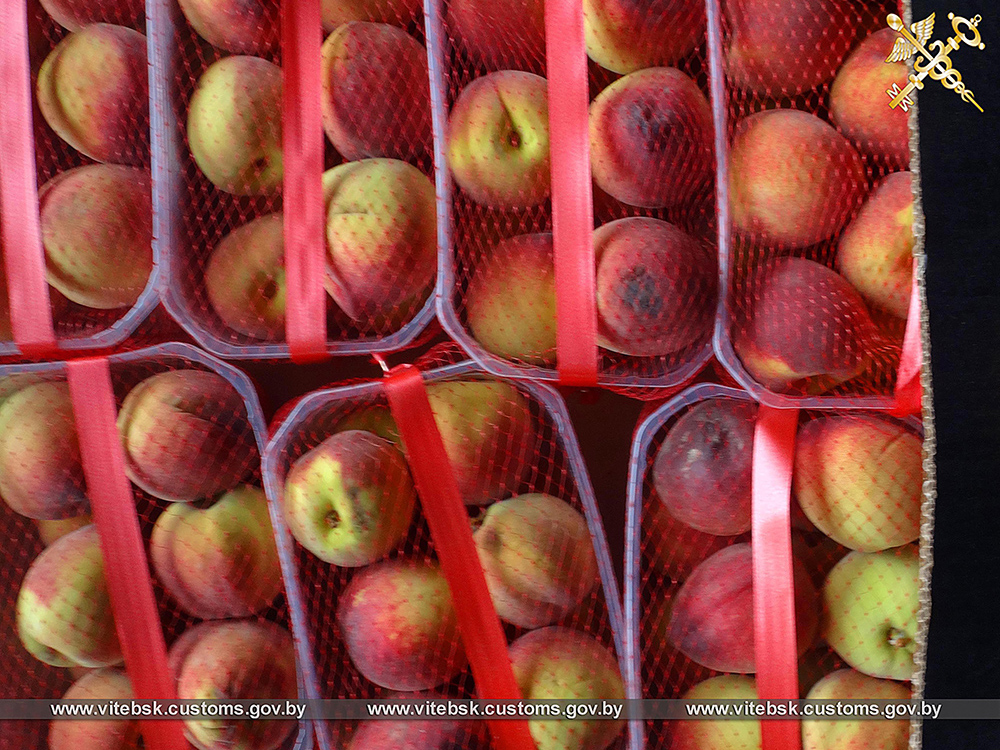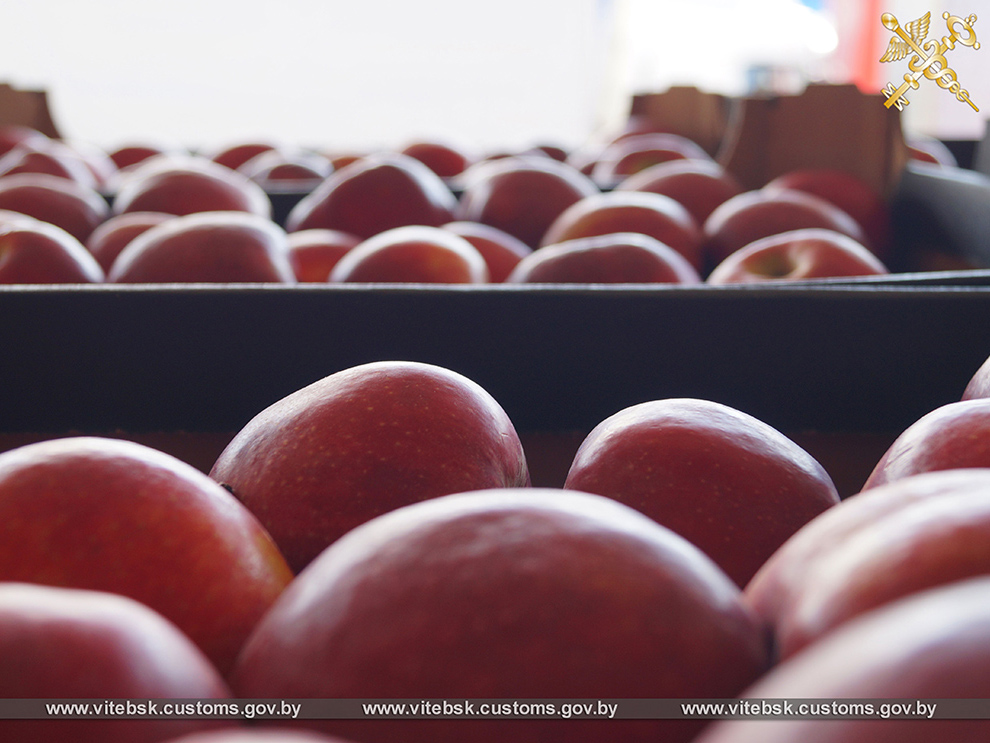 The total cost of illegally moved fruit was more than 214 thousand rubles.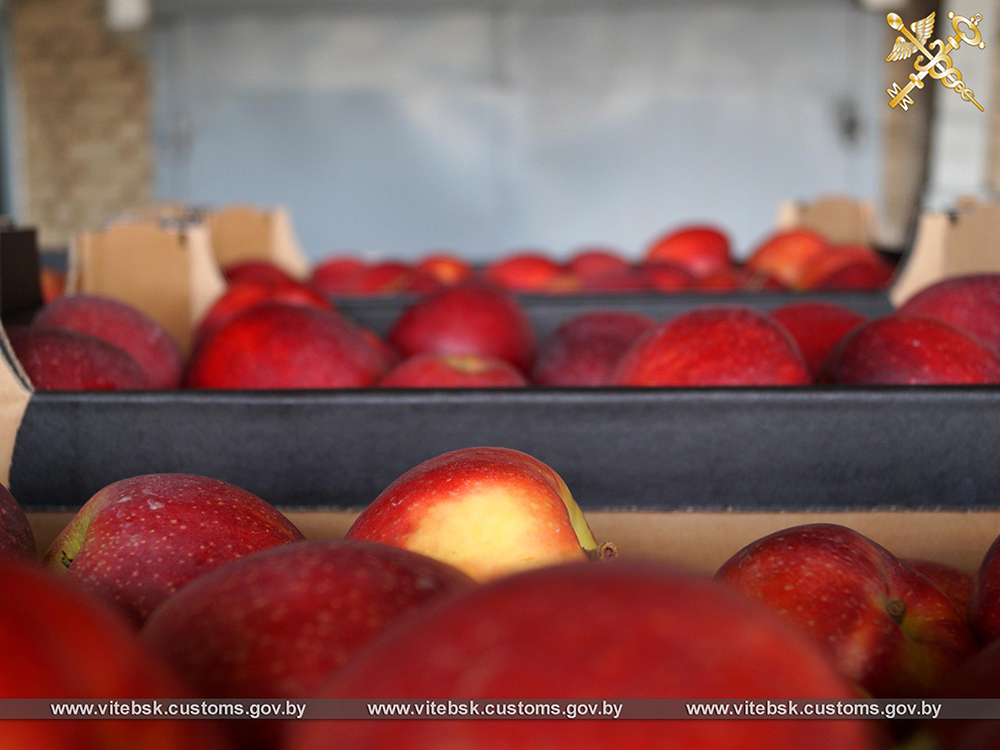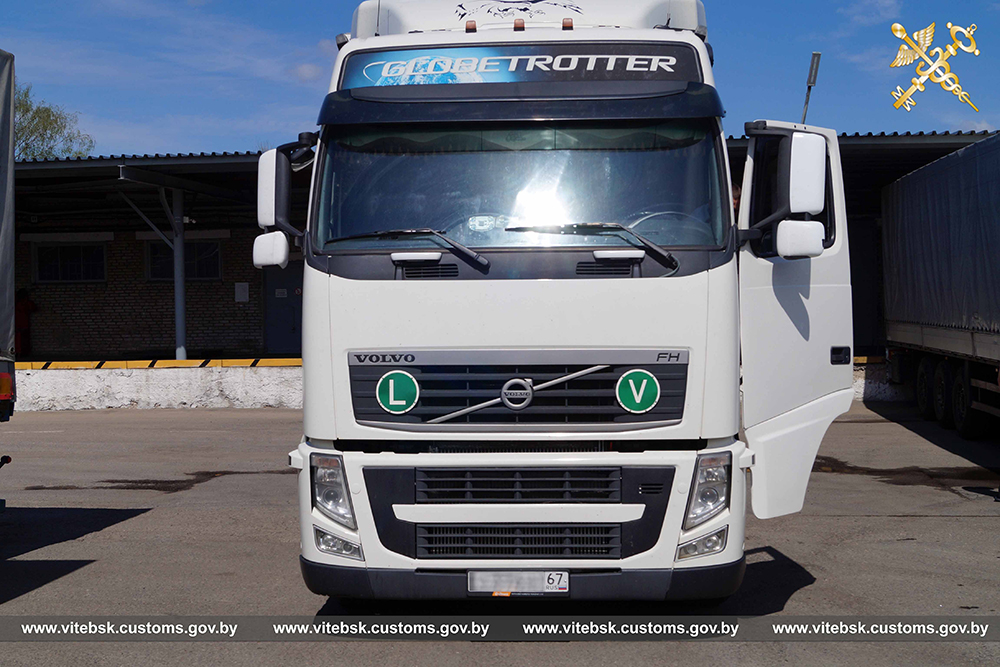 On the facts of violation of the law, Vitebsk customs initiated administrative proceedings in accordance with part 4 of article 12.17 of the administrative Code of the Republic of Belarus. Sanctions of the article provide for the imposition of a fine on an individual in the amount of up to 30 basic units, and on an individual entrepreneur or legal entity - up to fifty percent of the cost of the subject of an administrative offense.
Based on the materials of Vitebsk customs