661
05.08.2019
A resident of the Brest region, who illegally imported into Belarus seven cars, is accused of customs payments evasion (video).
The officers of the anti-smuggling department of Brest Customs in cooperation with the officers of Ministry of Internal Affairs carried out a set of search activities as a result of which a scheme of illegal delivery of vehicles into the territory of the Eurasian Economic Union was identified.
The operatives found that the 57-years-old resident of the Brest region imported seven Audi cars into the territory of the Republic of Belarus as one vehicle from October 2018 to February 2019.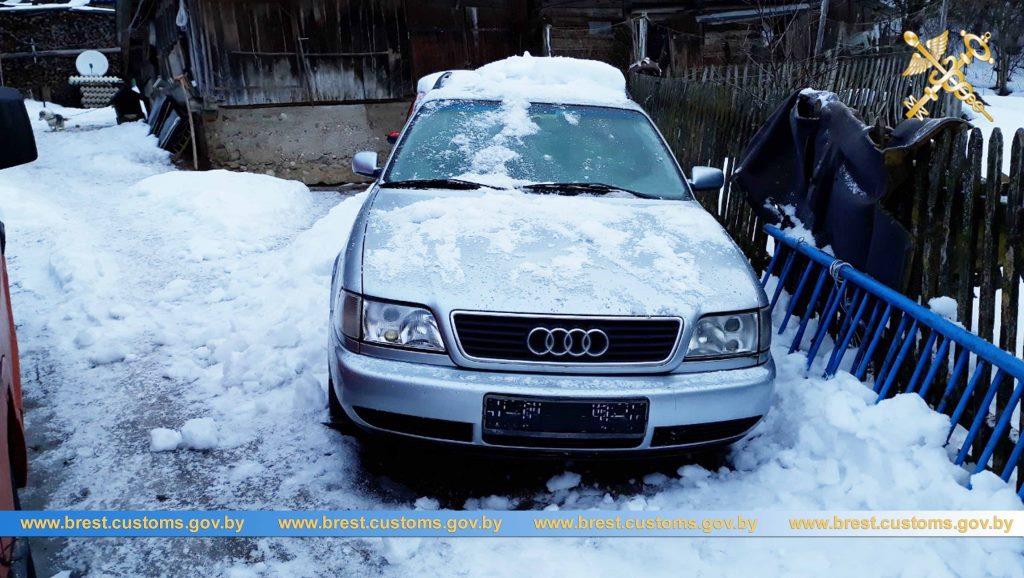 To this purpose Belarusian registration plates were installed in Poland on the cars of a similar model. They were imported into the country through the green channel for the movement of no customs declaration goods, after which were sold in Belarus.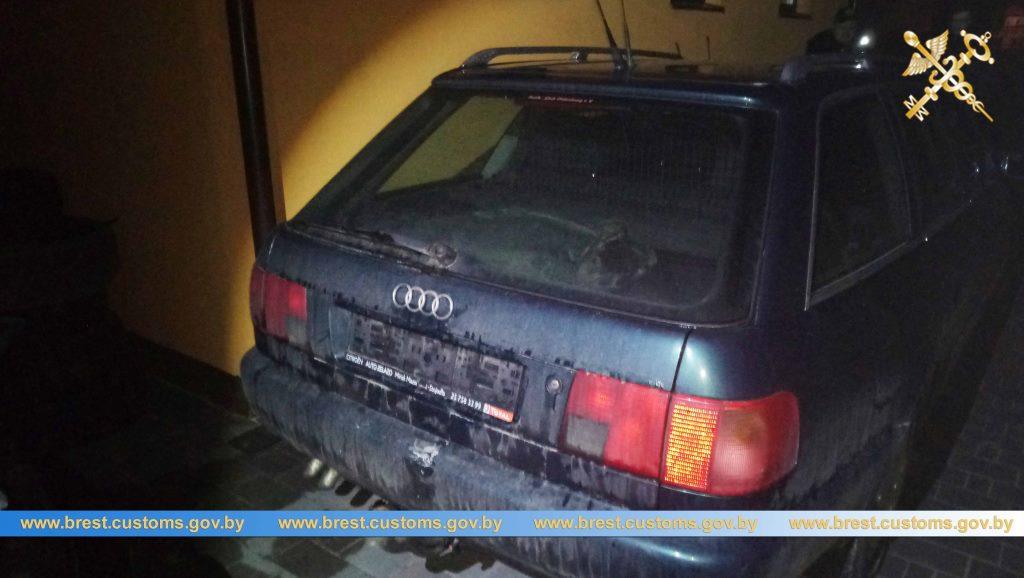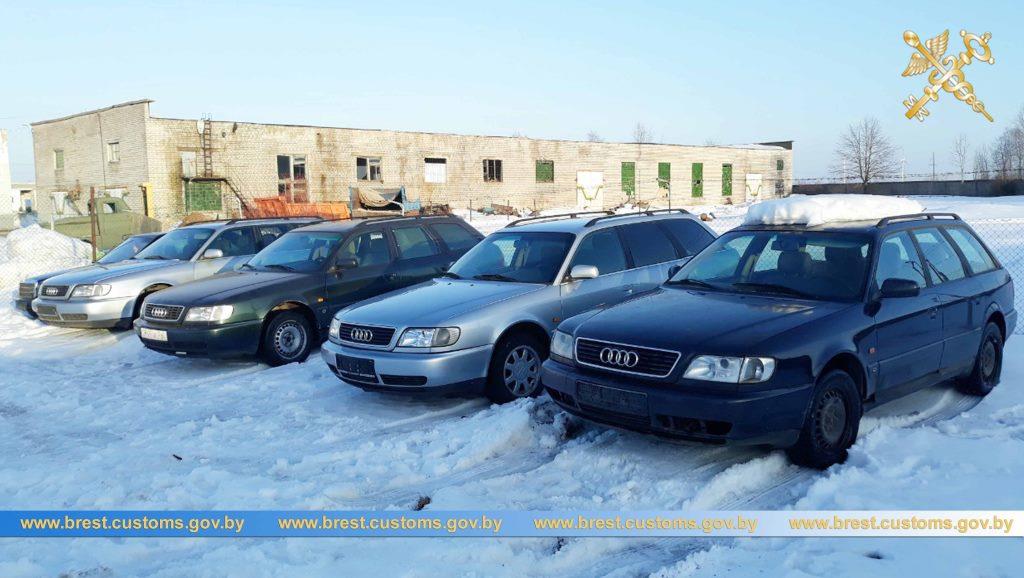 During operational activities the vehicles were seized by customs officers.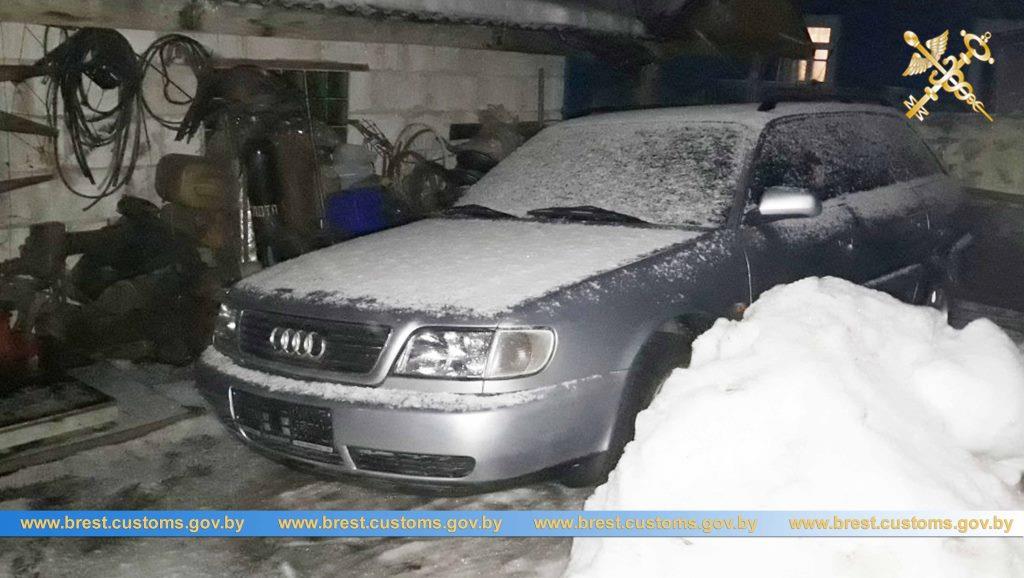 The investigation of the Investigative Committee of the Republic of Belarus in and for the Brest region was found that unlawful acts of the man caused a damage to the budget more than 115 thousand Belarusian rubles.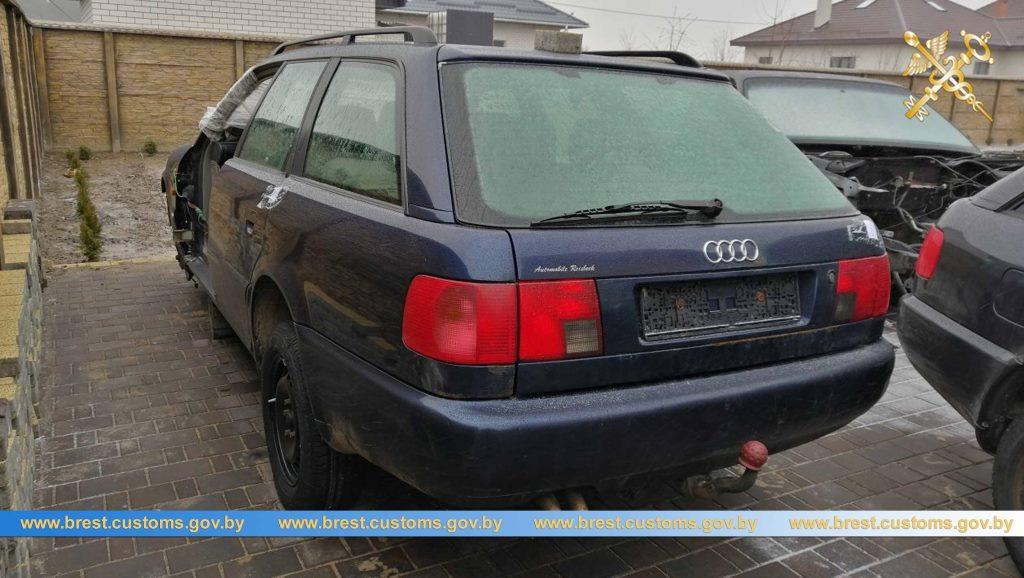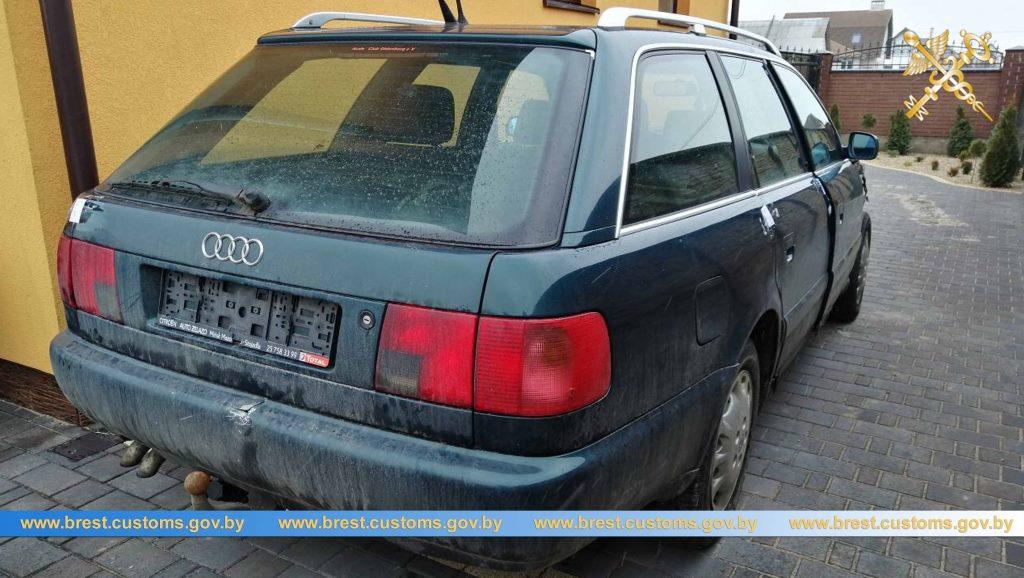 His acts are qualified under Part 1, Art. 231 (evasion of customs payments) of the Criminal Code of the Republic of Belarus. The accused was applied a preventive measure in the form of a recognizance not to leave and proper behavior. His property has been seized.