241
04.09.2020
A truck driver, traveling to Poland, hid 20 thousand tobacco sticks from customs control in a cache (video)
About 20 thousand units of sticks for electronic cigarettes were hidden by the driver of a Polish carrier company in the cab of a truck for their illegal movement across the customs border.
The DAF vehicle with a batch of thermal insulation materials was traveling from the territory of the Eurasian economic Union to Poland through the checkpoint «Kozlovichi», where the Brest customs officers found a violation of customs legislation.
Аnalyzing the scan, obtained during the inspection of the road train with the use of a stationary X-ray inspection complex, the presence of extraneous attachments in the cab was revealed.
This was the reason for the customs inspection, as a result of which 20 thousand units of tobacco sticks were extracted from the back wall of the cabin.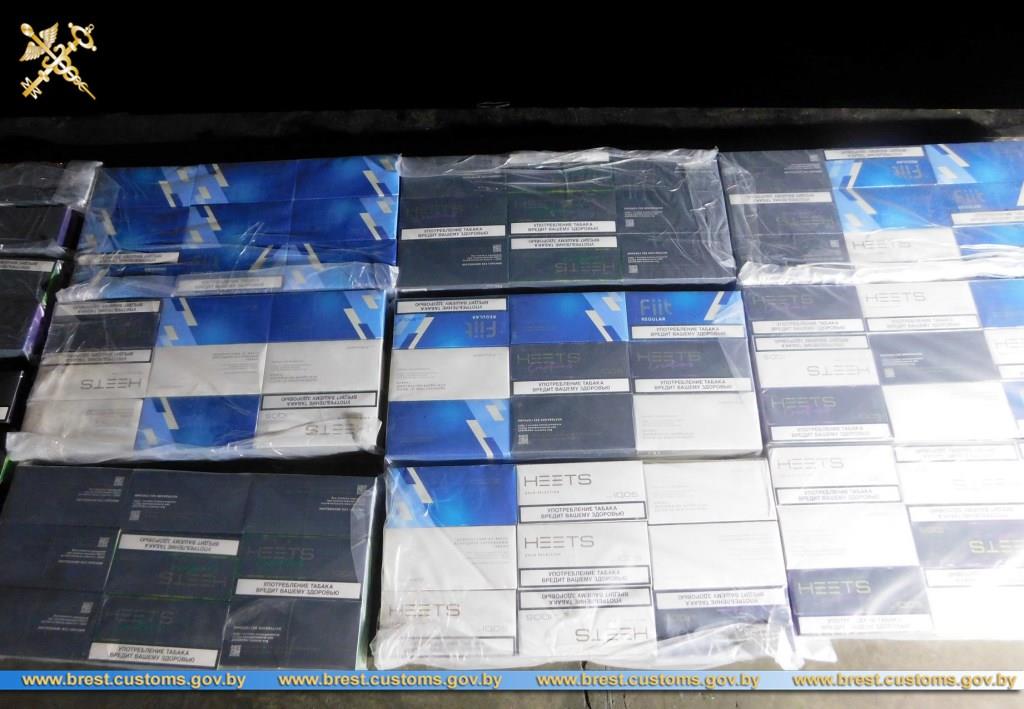 The hidden goods and the vehicle of 2013 with the equipped cache are withdrawn before the court decision. According to preliminary estimates, their total cost was over 100 thousand belarusian rubles.
Brest customs has initiated administrative proceedings against the driver under part 2 of article 14.1 and part 1 of article 12.27 of the administrative Code of the Republic of Belarus. The sanctions of these articles provide for a fine and possible confiscation of the hidden goods and the vehicle used to move the hidden goods. 
Based on the materials of the Brest customs