550
28.08.2019
After a large-scale reconstruction, the throughput of Urbany checkpoint will increase almost four times. Today the checkpoint is reconstructed by 60%
A large-scale reconstruction of "Urbany" checkpoint, which is on the border with Latvia, has already been completed by 60%. The infrastructure of the checkpoint is being modernized without closing it, all services are operating normally.
The first start-up complex has already been put into operation. A service-industrial building, building of the sanitary, veterinary and phytocontrol services, a weight control station, and vehicle registration modules are in the active stage of construction.
As part of the reconstruction, the carriageway between adjacent checkpoints is also expanded to three lanes in each direction, pedestrian paths are being built, and modern X-ray inspection system is being installed.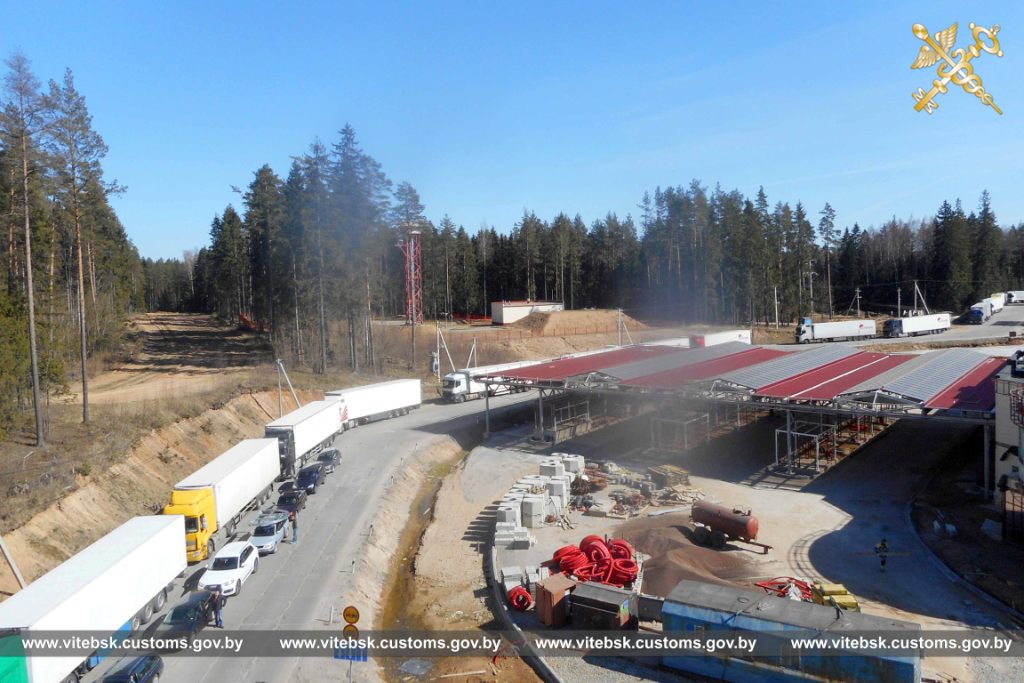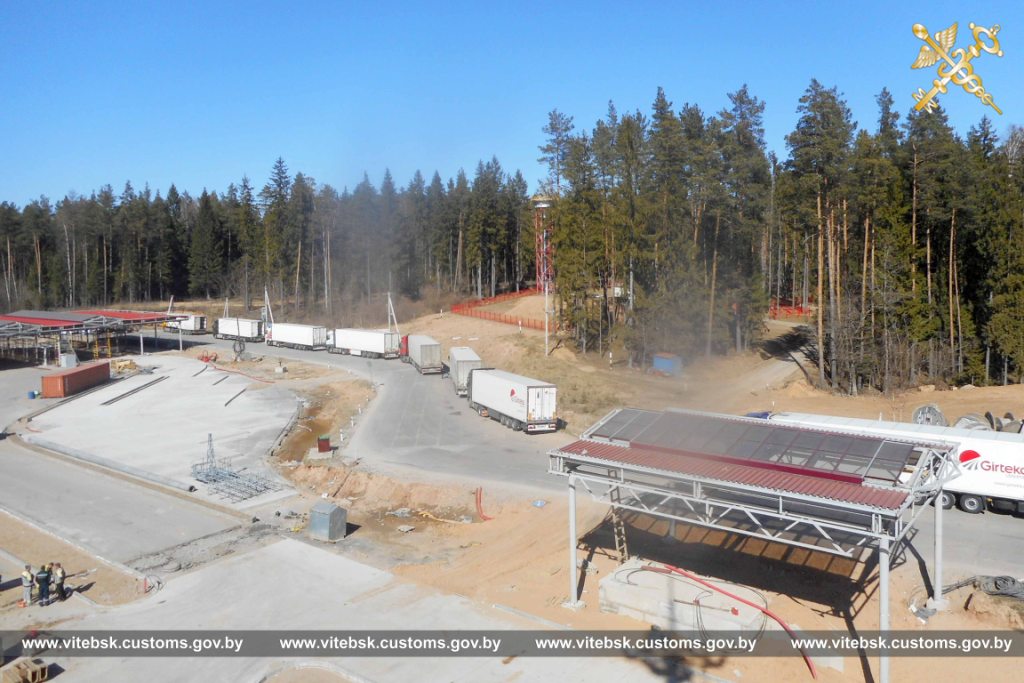 The reconstruction of the checkpoint is carried out at the expense of the State Customs Committee and EU funds within the framework of the Latvia-Lithuania-Belarus cross-border cooperation program for 2014-2020.
The second launch complex is scheduled to be put into operation in November 2019, and in general, the reconstruction will be finished in December 2020.
After its completion, the capacity of the checkpoint will increase almost four times - up to 1000 cars per day. And this is especially true during the 2021 World Ice Hockey Championship.