16.05.2019
Arsenal of technical means of customs control of Belarusian customs replenished with 49 means, including another mobile X-ray inspection system
A solemn ceremony of receiving technical and economic assistance to the Belarusian customs from the Government of the People's Republic of China was held in the transport and logistics center "Minsk-Beltamozhservice 2".
The event was attended by the command and representatives of the State Secretariat of the Security Council of the Republic of Belarus, the State Customs Committee of the Republic of Belarus, the Ministry of Economy of the Republic of Belarus, the Center for International Technical and Economic Exchange of the Ministry of Commerce of the People's Republic of China and the Embassy of the People's Republic of China in Belarus.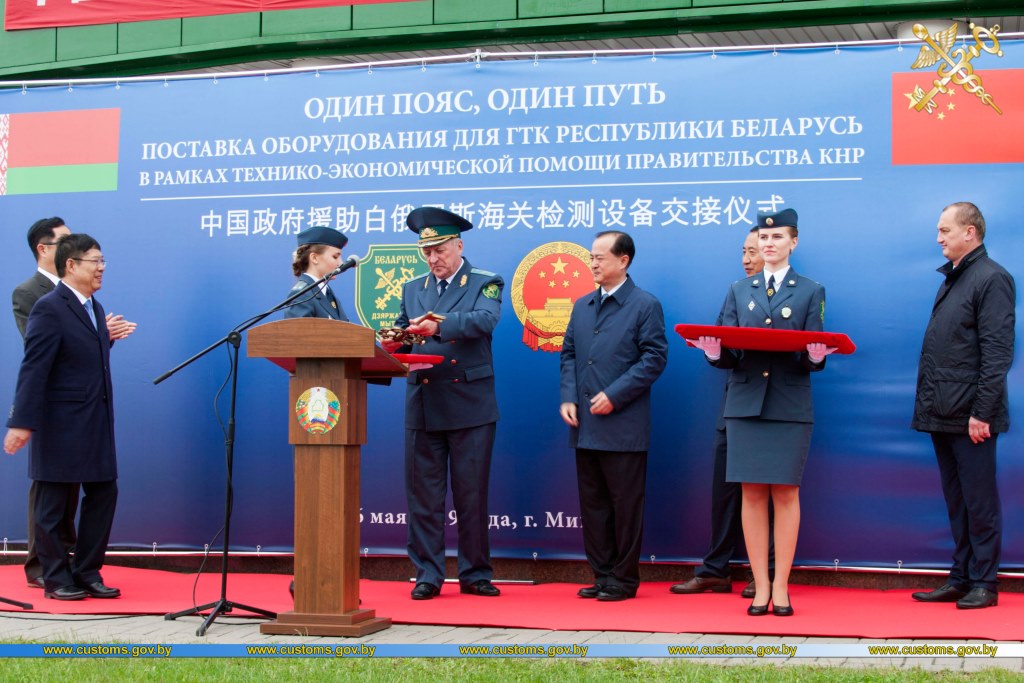 The arsenal of technical means of control of the Belarusian customs was replenished with another mobile X-ray inspection system, nine baggage inspection systems with the function of automatic detection of narcotic and explosive substances, 39 detectors for detection of traces of narcotic and explosive substances produced by Nuctech company.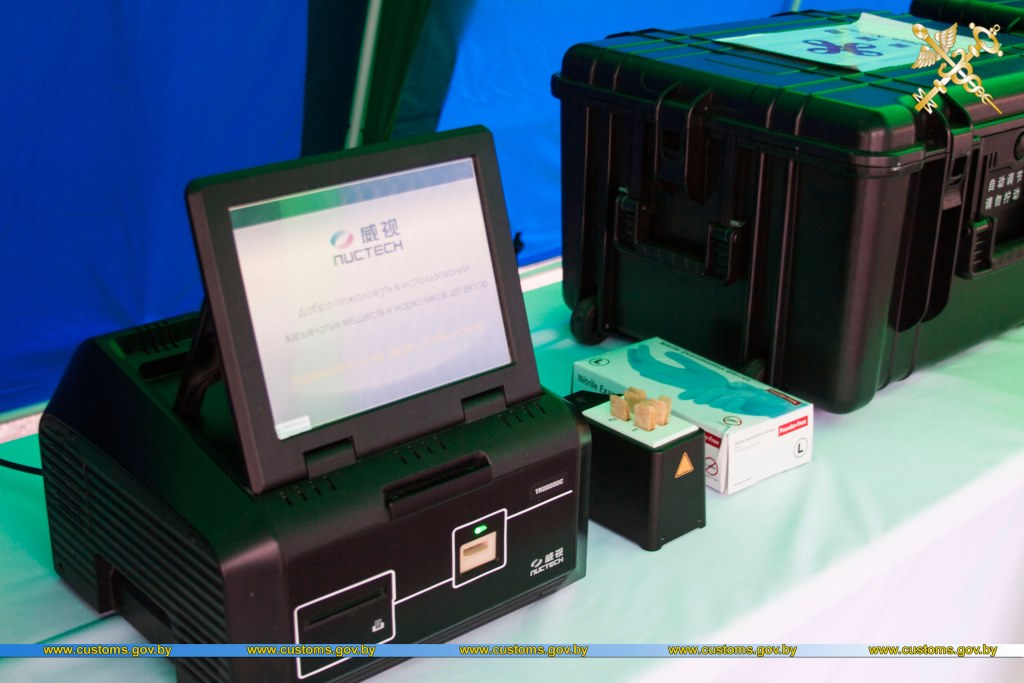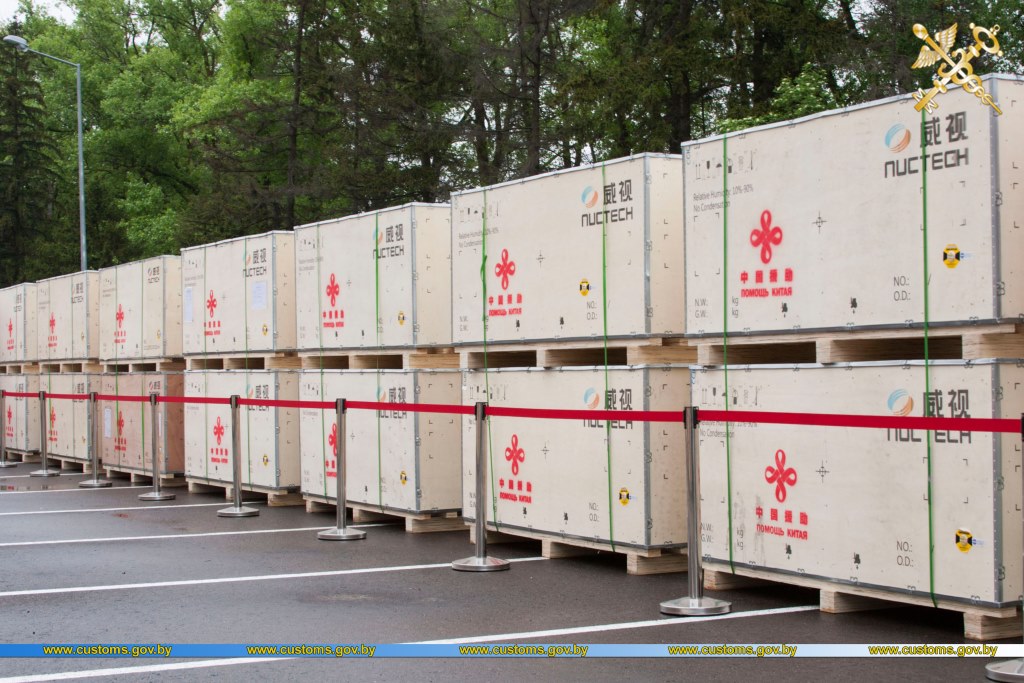 With the help of the new X-ray inspection system, which allows for customs control of goods without the need to open vehicles and damage the packaging, it will be possible to scan 20-25 vehicles per hour, it will be equipped with space for the operator and analyst. Revealing the issue of safety of the X-ray inspection system, it should be noted that the scanning procedure does not pose a threat to the life and health of people and is also harmless to scanned vehicles and goods, which is confirmed by technical documentation and sanitary-epidemiological studies. 
The parties have fulfilled their responsibilities on the terms of delivery of equipment to Belarus in full. Such transfer of technical means of customs control is important for the Republic, especially in the preparation and conduct of the prestigious international sporting event in our country - the II European Games.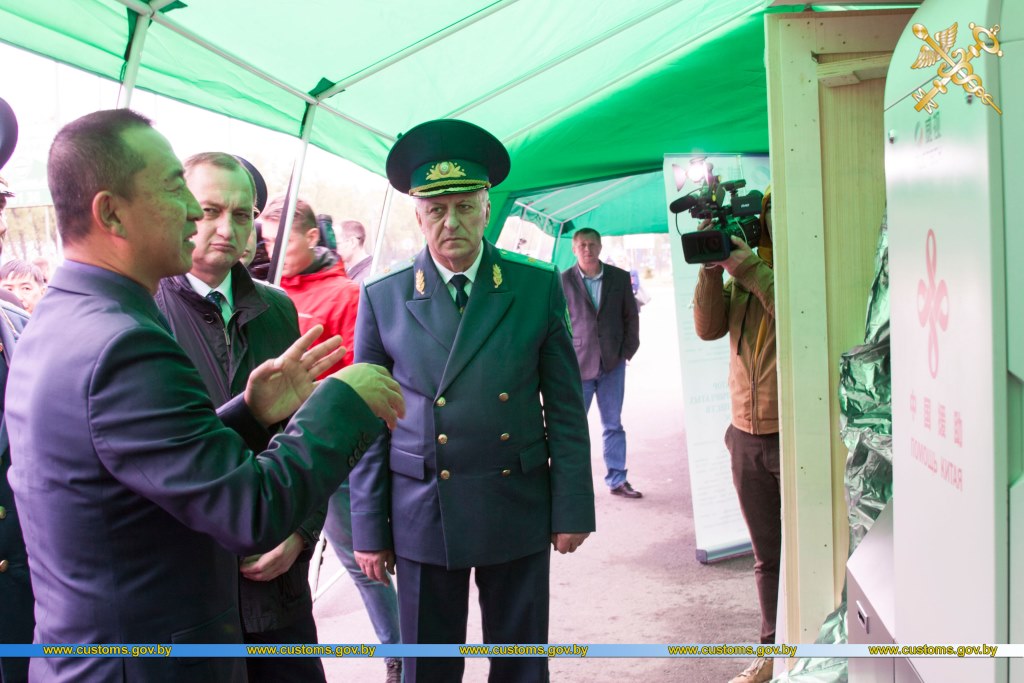 The Belarusian customs already uses two X-ray inspection system made by Nuctech - stationary and railway. On average, annually with their help about 40 thousand trucks and 150 thousand railway cars are scanned, which significantly speeds up the process of customs control, reduces the time and, accordingly, financial costs of law-abiding business entities. Belarusian customs officers revealed about 1,500 administrative offenses with their use in 2018. A desktop detector provided by the Chinese side for detecting traces of narcotic and explosive substances is used at Minsk National Airport.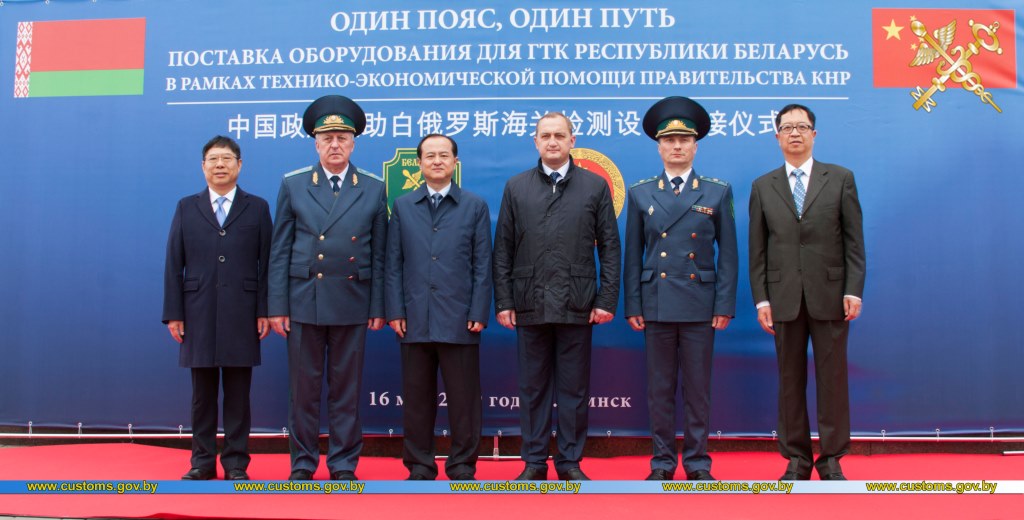 The Chinese company Nuctech is one of the world's largest professional suppliers of security systems. Nuctech products are widely used in 130 countries and regions of the world.