731
18.07.2019
Belarusian customs officers stopped over 300 attempts of illegal movement of drugs and psychotropists across the customs border in the first half of 2019
Over the past few days, at Brest checkpoint, cynologists of Brest customs have stopped three attempts to bring a dangerous drug - marijuana into the Eurasian Economic Union.
Citizens of Russia and Belarus tried to move narcotic drugs from Poland. Thus, a 24-year-old Moscow resident, following by Volkswagen Caravella minibus, hid marijuana among personal belongings in a backpack.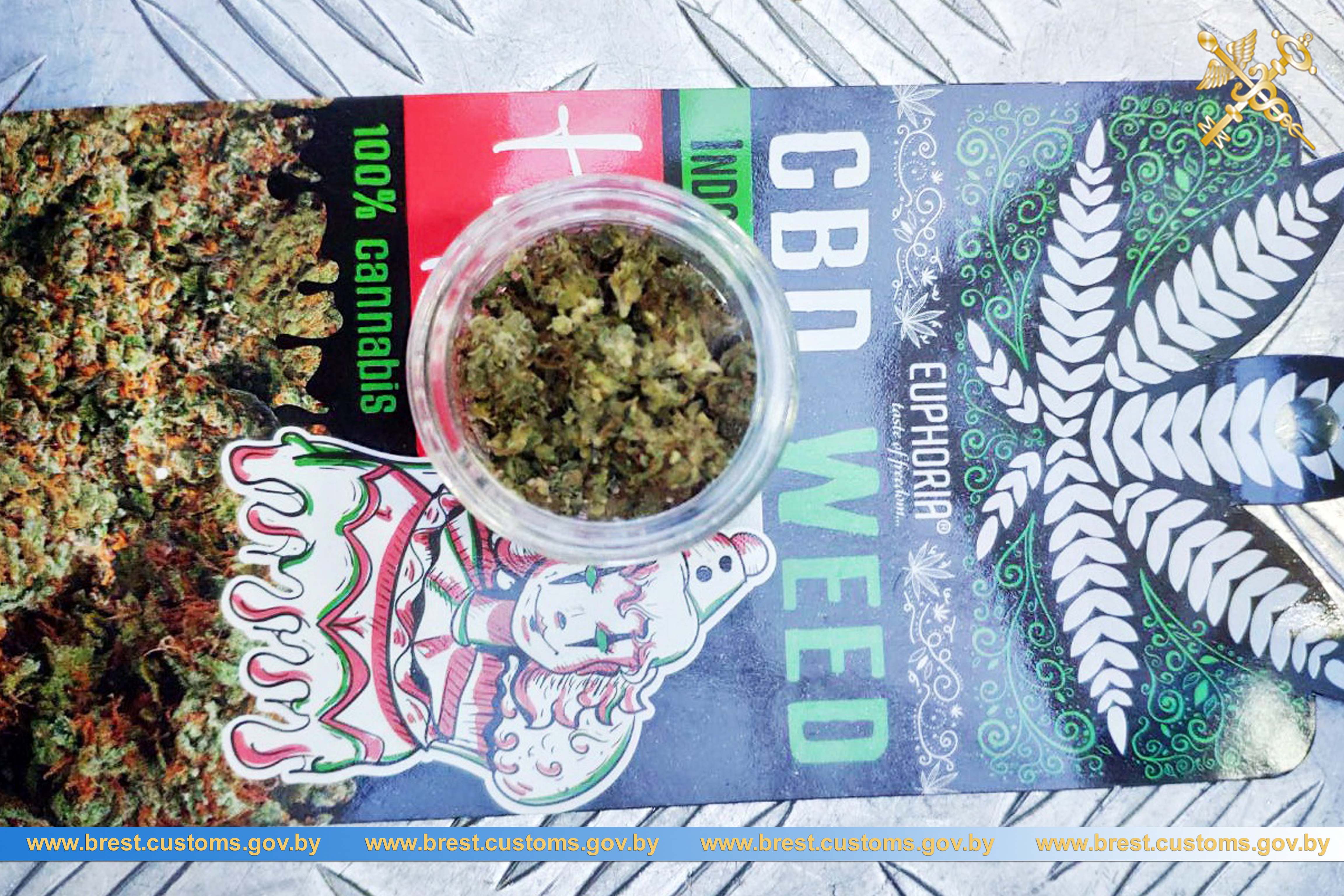 Two citizens of Belarus living in Grodno region returned home by Warsaw-Minsk regular bus and carried a dangerous narcotic drug of plant origin in a travel bag. A few days later, in a Warsaw-Minsk regular bus, a 26-year-old resident of Minsk tried to import marijuana in her own make-up bag.
In all cases, the detected objects were recognized as dangerous narcotic drugs by experts of the Department of the State Forensic Examination Committee of the Republic of Belarus for Brest region.
All the citizens were detained. Brest customs initiated the criminal cases under Part 1 of Art. 328-1 of the Criminal Code of the Republic of Belarus, which provides for criminal liability in the form of imprisonment for a term of 3 to 7 years with confiscation of property or without confiscation.
In the first half of 2019, the customs authorities of the Republic of Belarus, independently and in cooperation with other law enforcement agencies of the Republic of Belarus, stopped 307 attempts to illegally move narcotic drugs and psychotropic substances across the customs border. And this is twice the figure for the same period in 2018.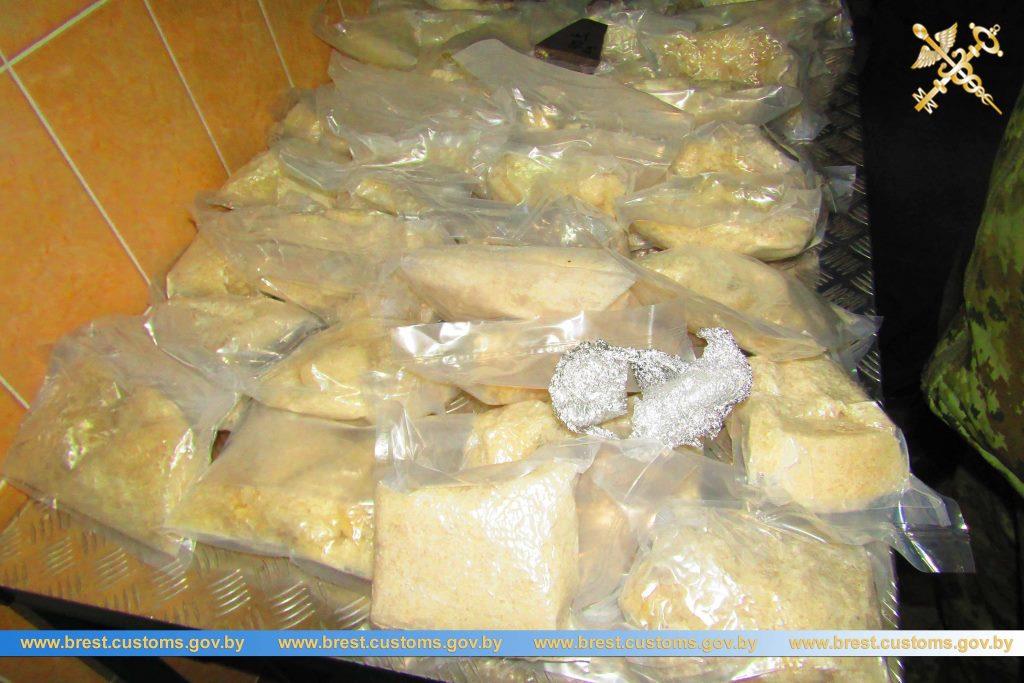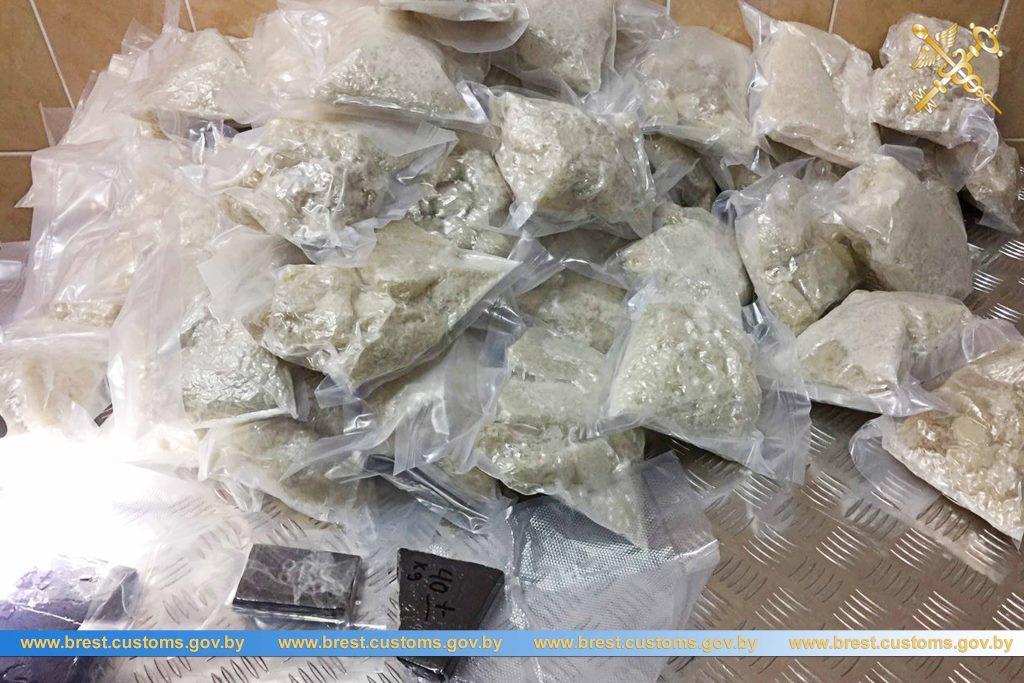 According to the revealed facts, the customs authorities initiated 101 criminal cases. About 623 kg of narcotic drugs and psychotropic substances, as well as more than 5 thousand units of medical preparations containing narcotic drugs and psychotropic substances are withdrawn from the illicit trafficking.