597
15.07.2019
Brest customs officers stopped illegal importation of German tableware into the territory of EAEU
Officers of Brest customs have stopped the illegal importation of a large batch of German tableware into the territory of the Eurasian Economic Union.
A FORD minibus with a trailer was stopped near the Belarusian-Polish border in Brest during a special activity. The driver was a French citizen.
During the inspection of the vehicle, more than 350 units of tableware were found, the total cost of which amounted to more than 40 thousand Belarusian rubles.
It was found that a commercial batch of tableware was imported into the EAEU by various citizens under the guise of goods for personal use and after crossing the border in Brest handed over to its owner - a 37-year-old driver of the vehicle who organized the illegal scheme for moving goods without declaring and paying customs duties.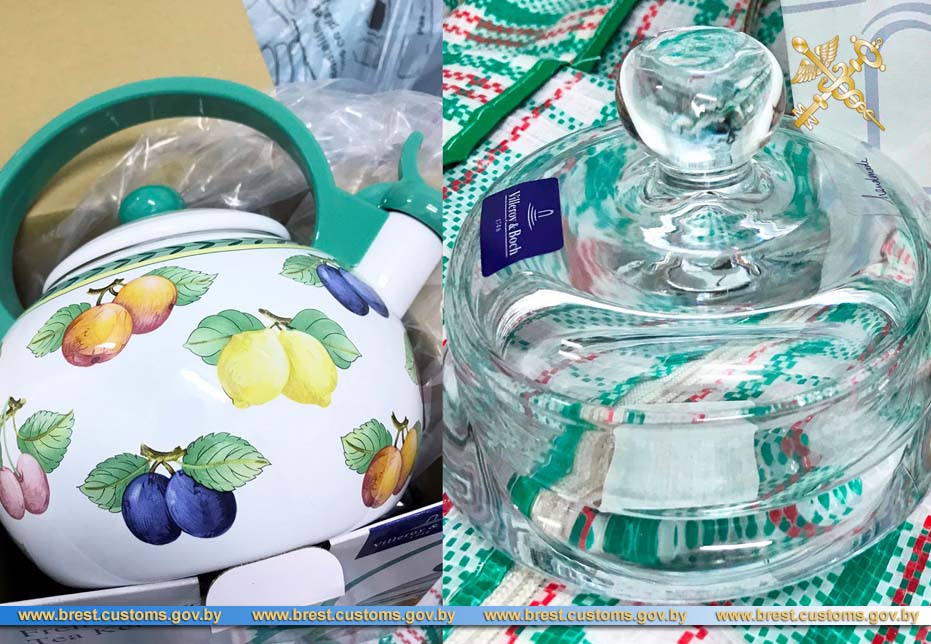 The goods were seized until the court decision. Brest customs officers initiated the administrative process under Part 2 of Art. 14.1 of the Administrative Code of the Republic of Belarus.
In addition, during the inspection of the vehicle, it was found that a citizen of Russia, who was traveling as a passenger of the minibus, moved a medicine containing an especially dangerous narcotic drug - folkodin. Regarding the fact check is carried out.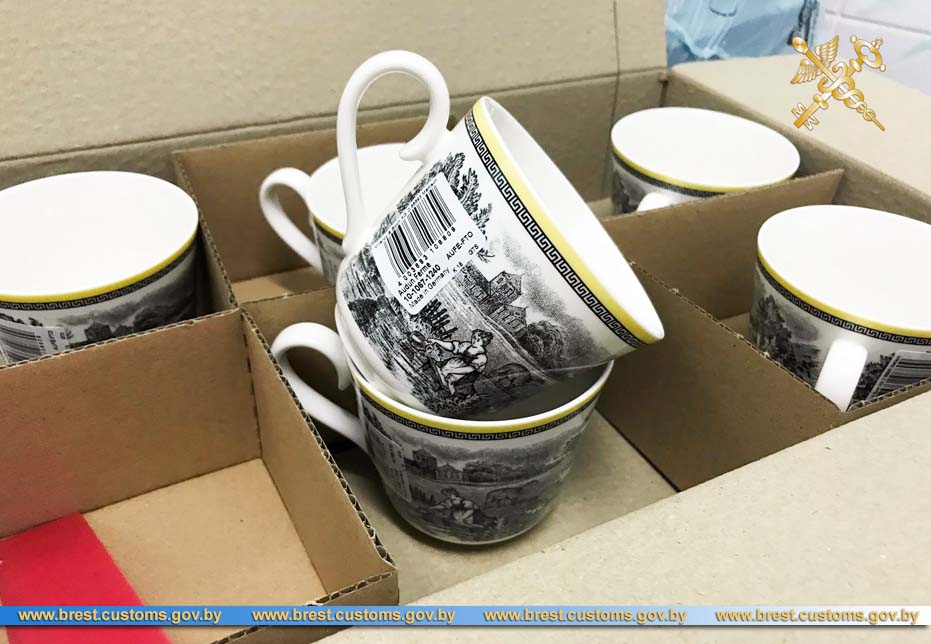 Brest customs reminds citizens of the inadmissibility of attempts to violate customs legislation. If, under the guise of goods for personal use, goods imported for business purposes are declared and released, then such goods are considered illegally moved across the customs border. For such offenses there is administrative liability and the goods returned to the state.