708
19.08.2019
Brest customs officers using the X-ray inspection system found 9.5 thousand "extra" units of goods in one of the road trains
More than 9.5 thousand units of goods of various names were imported from Poland to our country in violation of customs legislation.
The violation was revealed by Brest customs officers at Kozlovichi checkpoint during the inspection of a road train.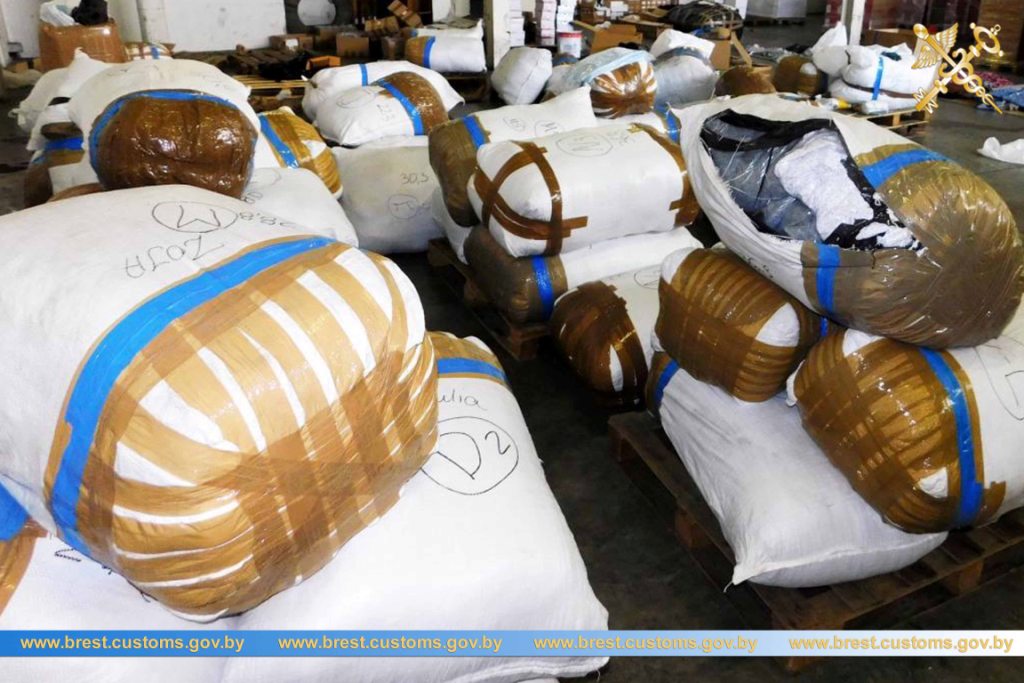 A Belarusian citizen who drove the vehicle submitted documents for a combined cargo weighing 6 tons and a cost of 15 thousand US dollars to customs control.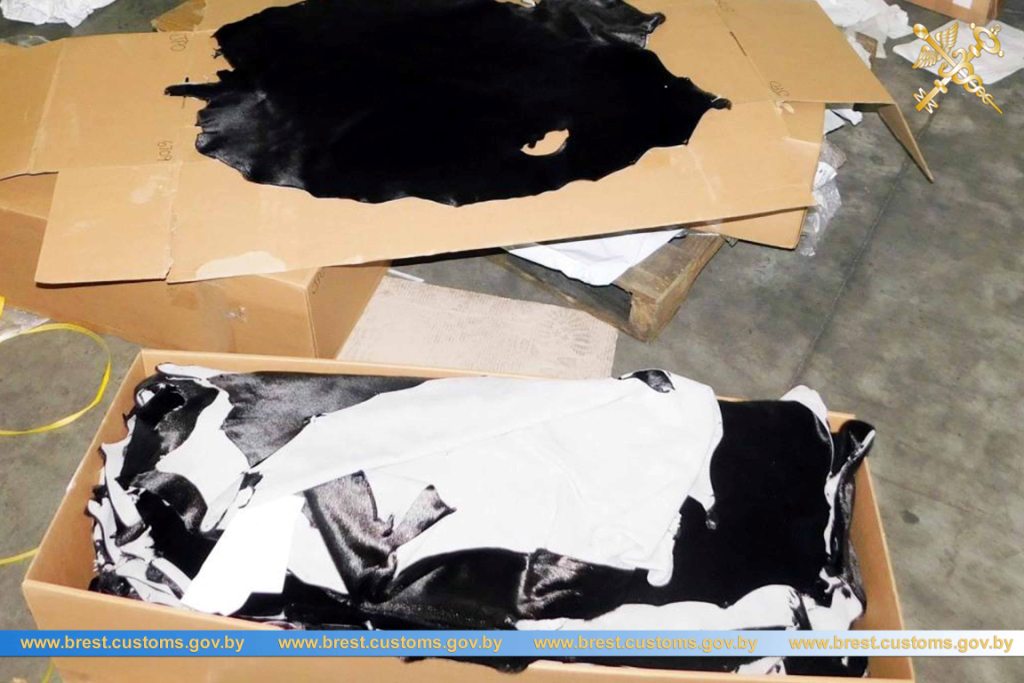 When carrying out customs operations using the X-ray inspection system, customs officers established the presence of 9.5 thousand items of clothing, shoes, spare parts, cement and even processed animal skins in the cargo compartment that were not indicated in the documents. The latter are currently under examination.
According to preliminary estimates, the total cost of the illegally transported goods amounted to almost 600 thousand Belarusian rubles.
Brest customs initiated the administrative process regarding violation of the customs legislation in accordance with Part 1 of Art. 14.5 Administrative Code of the Republic of Belarus. Currently, the goods have been seized, the customs is conducting further verification activities.