485
17.10.2019
Customs inspection of the car using the X-ray inspection system takes no more than 10 minutes, and the economic feasibility of the operation of this system amounted to 64.8 rubles of income per ruble of costs
The time, spent on customs inspection of cars using the X-ray inspection systems, proves the effectiveness and expediency of their application: no more than 10 minutes are spent on scanning the vehicle and analyzing the results. Full unloading of the goods and recalculation can take up to 4 hours.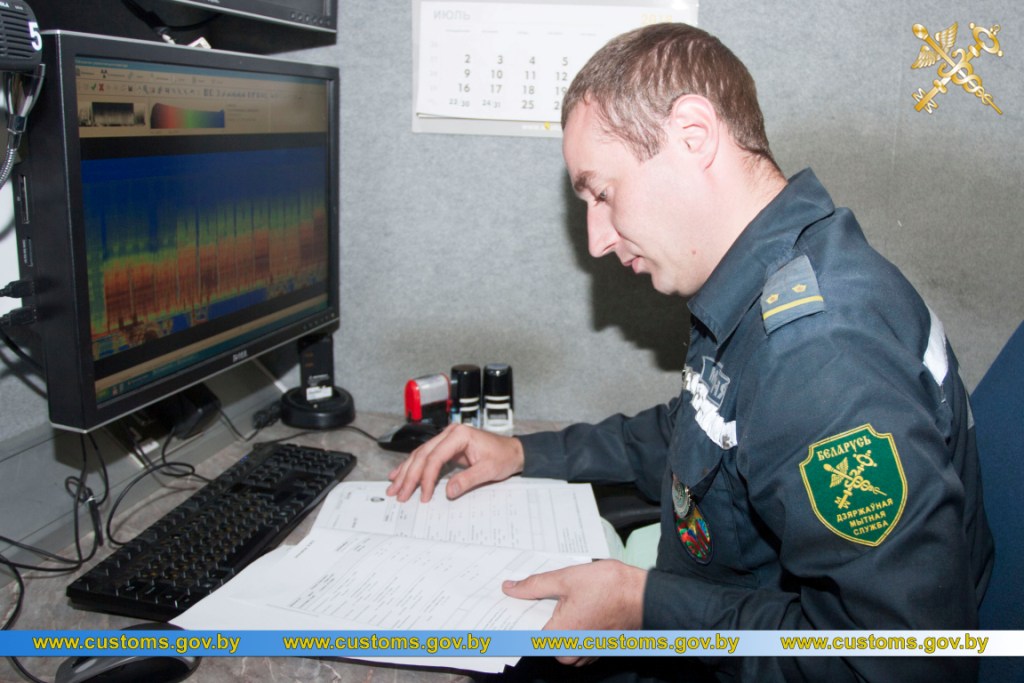 The economic feasibility of the operation indicate the effectiveness of the use of such technical means of customs: it amounted to 64.8 rubles of income per one ruble of costs in this year.
At the same time, Belarusian customs revealed about 1,500 violations of customs legislation with the use of X-ray inspection systems in the first nine months of 2019.