635
30.08.2019
Customs officers established the fact of the movement of high phytosanitary risk products - 22 tons of lentils without documents
Gomel customs officers revealed the fact of illegal movement of high phytosanitary risk products - a large batch of lentils across the territory of the EAEU.
Near Selishche locality of Dobrush region, the movement of a MERCEDES car was stopped, in the cargo compartment of which there were 22 tons of lentils, worth 13 thousand Belarusian rubles. Legumes were exported to the Czech Republic from Russia.
When checking the documents for the goods, which were presented by the driver of the Russian carrier company, customs officers found the absence of a phytosanitary certificate. This document confirms the safety of products and is a prerequisite for the transportation of products with high phytosanitary risk.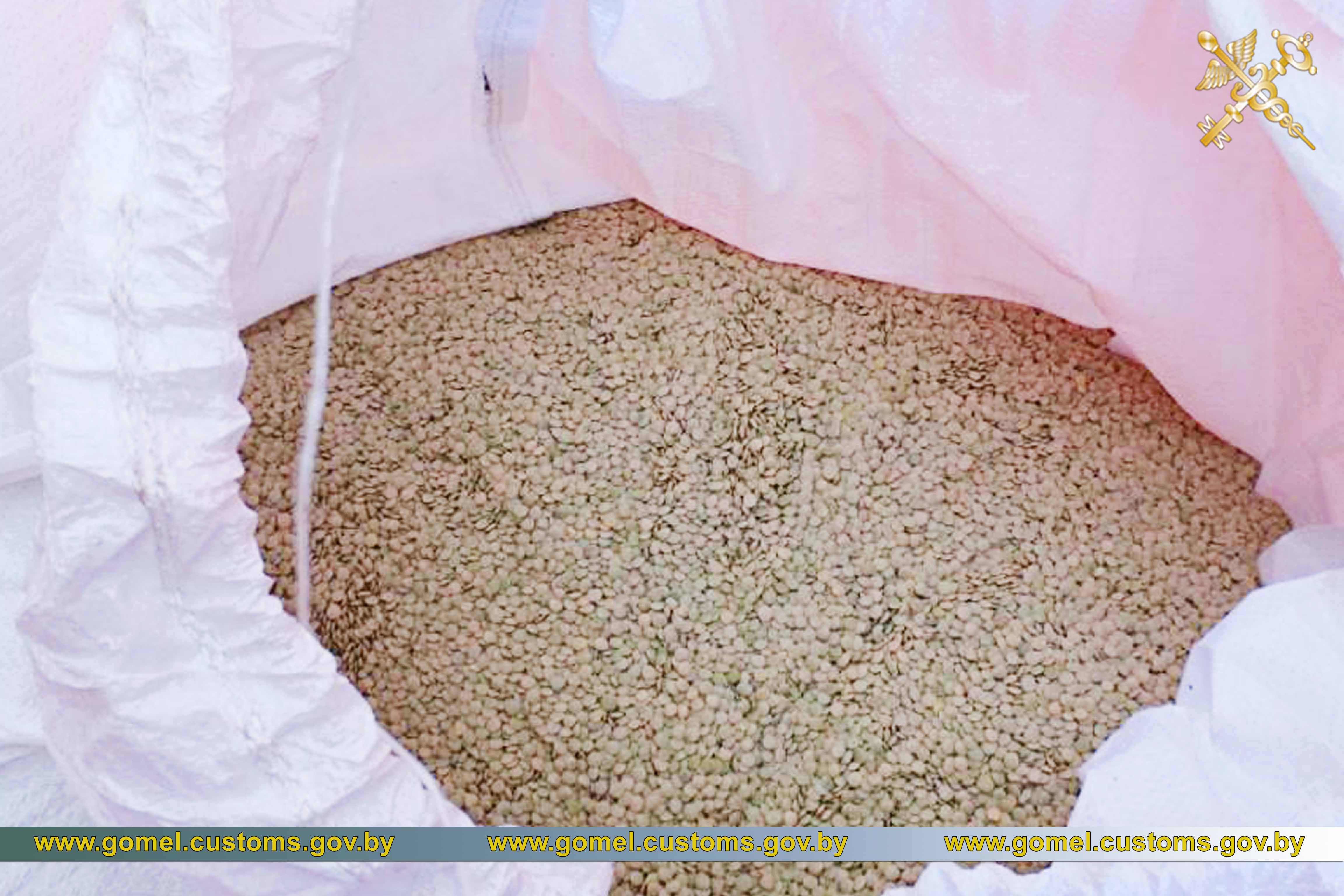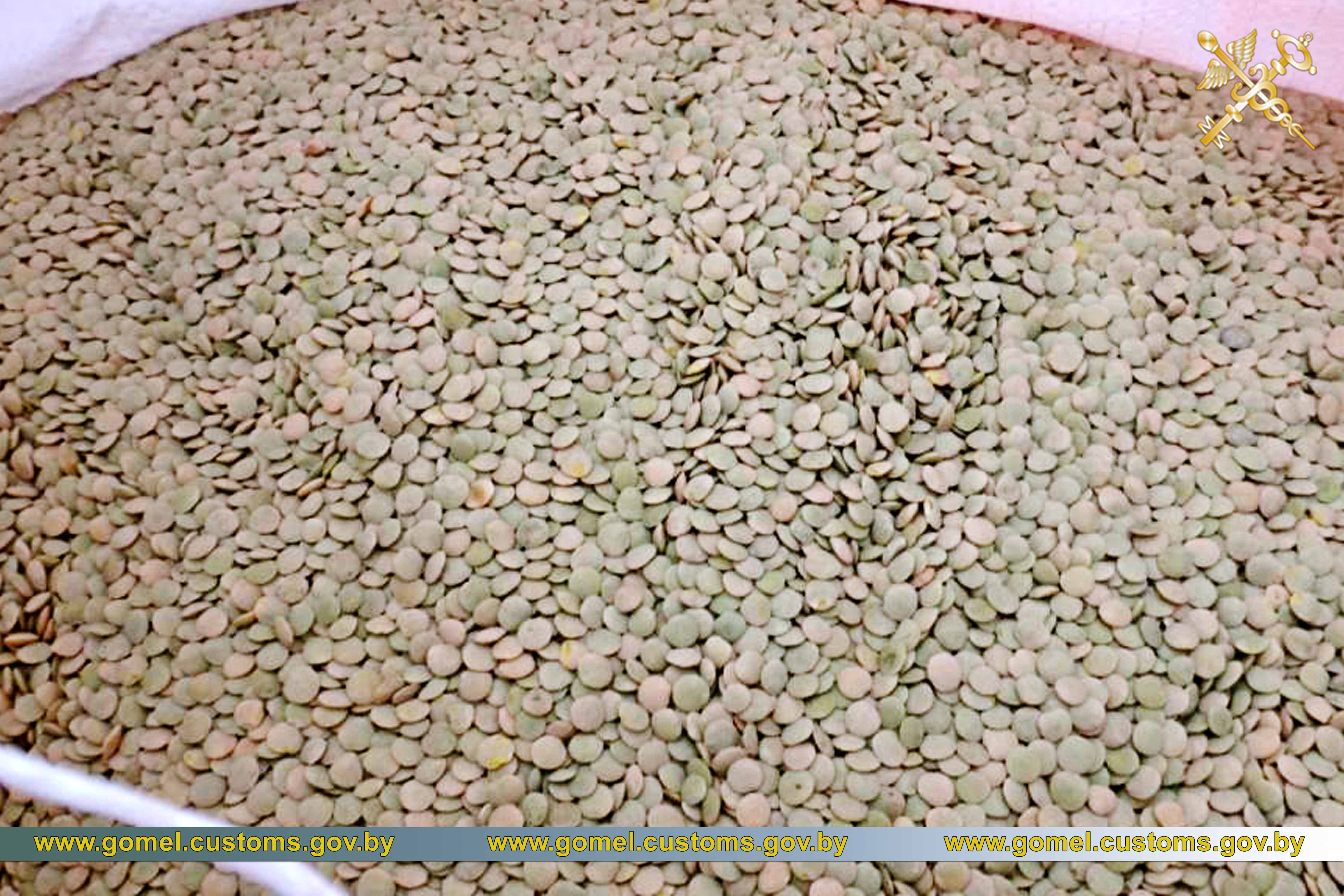 Gomel customs initiated the administrative process in accordance with Part 4 of Article 12.17 of the Administrative Code of the Republic of Belarus. The Article for a legal entity provides for a fine of up to 50% of the cost of the subject of an administrative offense.
For reference: the lentil product is a regulated product with high phytosanitary risk. In accordance with the Decision of the Council of the Eurasian Economic Commission dated November 30, 2016 No. 157, the movement of such goods is accompanied by a phytosanitary certificate issued by the authorized plant quarantine authority of the exporting country and (or) the re-exporting country.