227
03.09.2020
Customs officers in cooperation with employees of internal affairs agencies stopped the scheme of illegal movement across the customs border of three LEXUS and RANGE ROVER cars in disassembled form
Belarusian customs officers, in cooperation with law enforcement officials, uncovered a scheme of illegal movement across the customs border of two Lexus XR 450H cars in 2017 and one RangeRover in 2018.the cars that are wanted by Interpol were moved in parts in disassembled form to the Republic of Tajikistan.
The DAF vehicle of the Tajik carrier company , which contained three bodies from these cars, was traveling from Lithuania through the checkpoint «Benyakoni». Operatives of the Grodno regional customs identified the truck using the capabilities of the risk management and analysis system.
Customs officers sent the bodies for examination to the Department of The state Committee of forensic examinations in the Grodno region.
The expert found that the identification numbers of the bodies were changed: the relief of all signs was removed, and the marked panel was painted. It was also possible to determine the primary VIN numbers of the bodies, which revealed that the cars are wanted by Interpol.
And in June, spare parts for these cars were seized, which were imported through the checkpoint «Kamenny Log».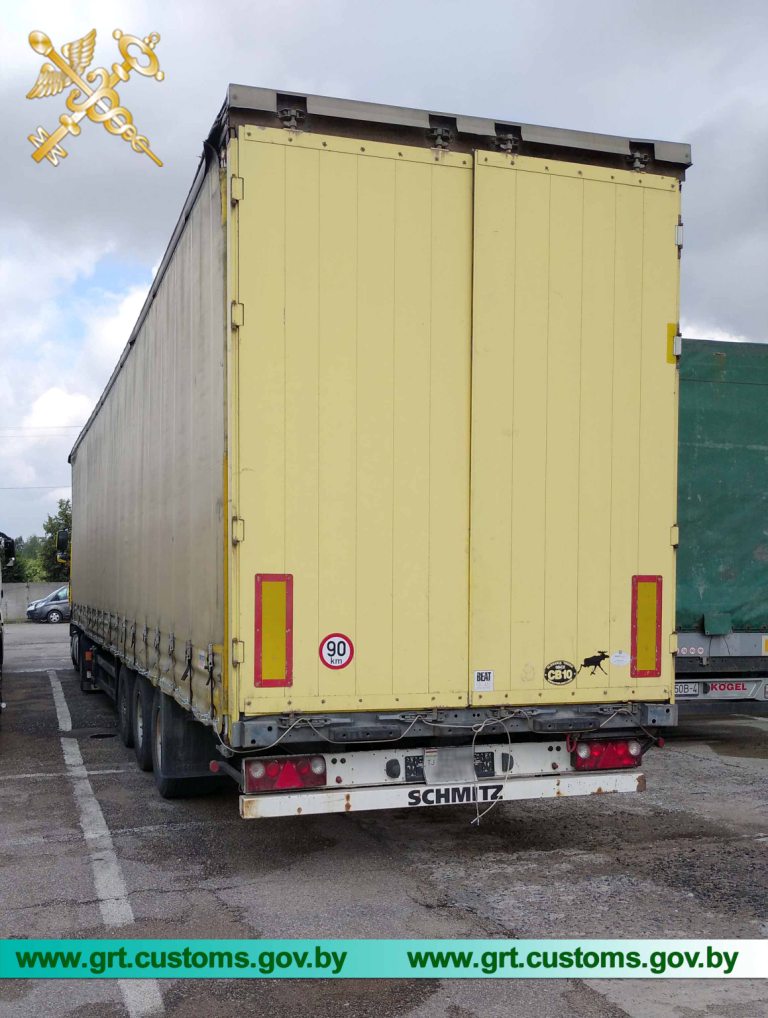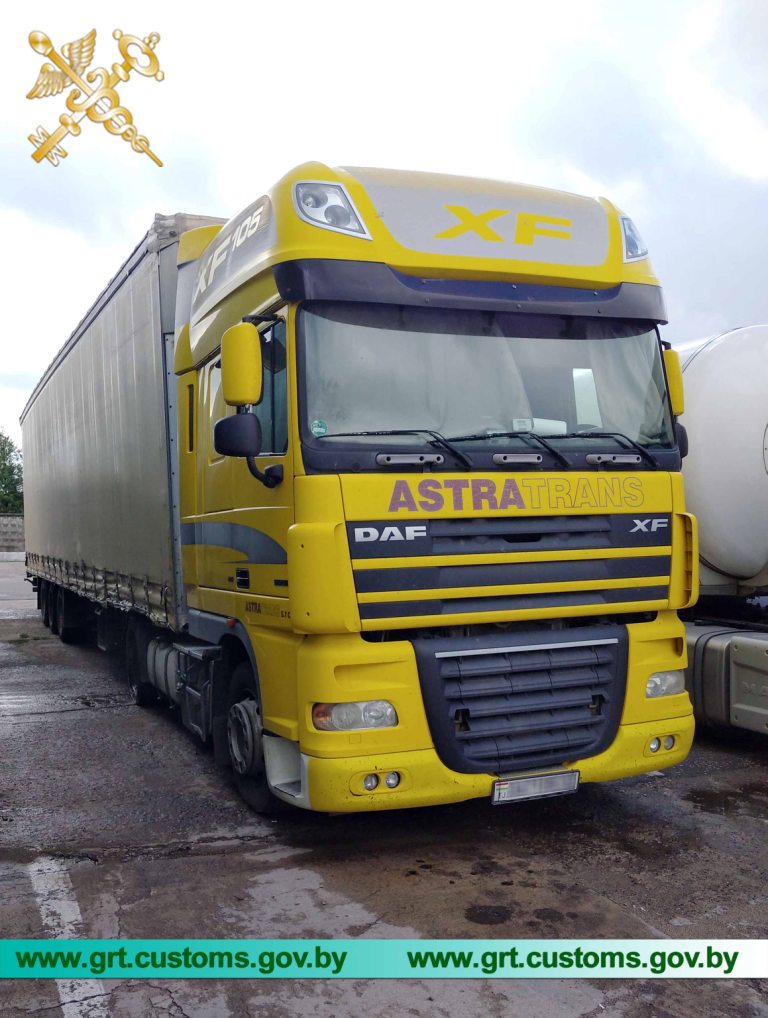 Materials of check on the fact of illegal movement of bodies are sent to territorial bodies of internal affairs for carrying out further actions.