235
16.06.2020
Departmental Institute of customs authorities-10 years! During this period, the Institute has trained more than 19 thousand students and conducted more than 9 thousand studies
Today, the educational institution "State Institute for advanced training and retraining of customs authorities of the Republic of Belarus", established on June 16, 2010 in accordance with the decree of the President of the Republic of Belarus, is ten years old. During this time, the departmental Institute has become a "forge" of professional personnel of customs authorities and customs declaration specialists.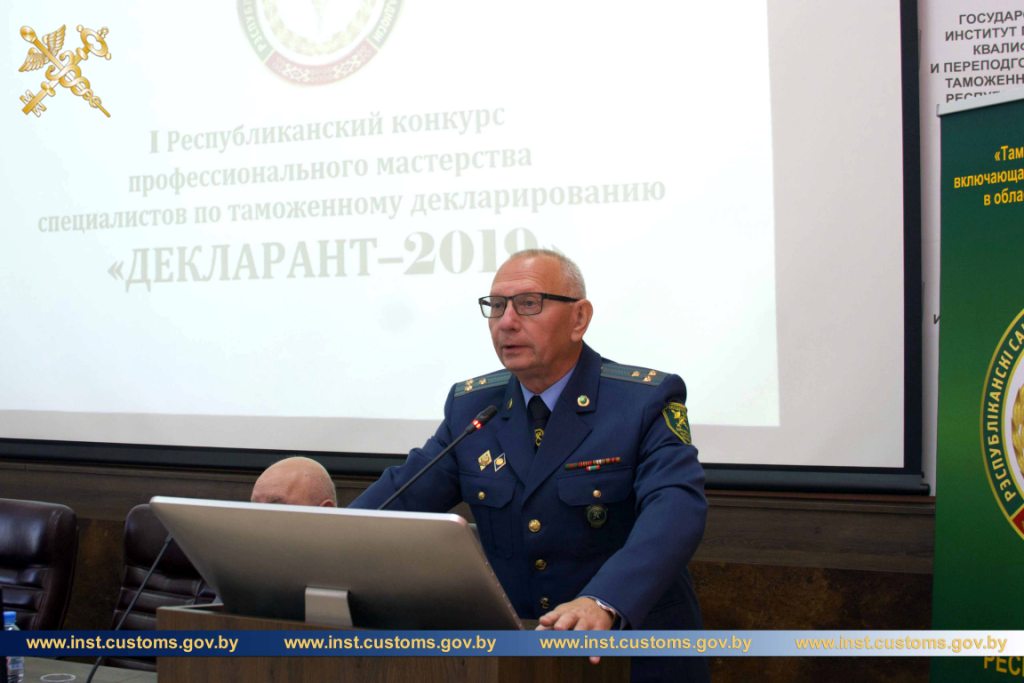 Over 10 years, more than 19 thousand students have been trained at the customs educational institution. And in 2019, more than 2 thousand people were trained, of which 52.5 % of the students are customs officers, and 47.5% are specialists in customs declaration.
In the first year of operation, the Institute employed 15 people, and the structure was represented by the educational and methodological department, departments of customs and special disciplines. Today, the educational institution has five departments, an educational and methodological department, a financial and economic sector, an operational and technical department, and the only Customs laboratory of its kind in the country.
The teaching staff of the educational institution are professional employees who constantly improve the educational process and improve the quality of training on the basis of creative use of international teaching experience, participating in seminars, master classes, international projects, professional skill competitions. Employees of the Institute are in demand for conducting classes in other educational institutions and organizations.
The status of a state forensic institution also gives a certain significance to the departmental Institute. In this context, the Customs laboratory, which became one of the Institute's divisions in 2012, occupies an important place. Up to one and a half thousand customs and forensic examinations are carried out here every year, and each employee performs about 150 examinations a year. Since 2012, experts have conducted more than 9 thousand studies. 
In 2016, the Customs laboratory was accredited in the National accreditation system of the Republic of Belarus, thus obtaining the opportunity to conduct research on goods in the interests of the business community. Every year, experts conduct more than 100 studies of various products based on requests from participants in foreign economic activity.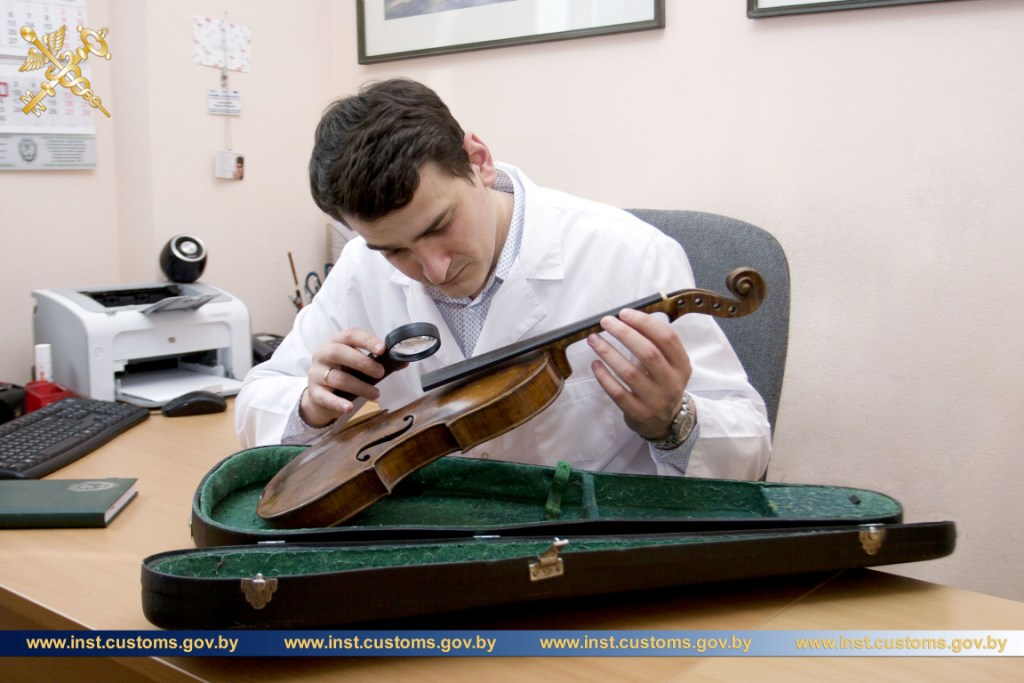 Fulfilling the tasks set by the Head of state and the leadership of the State customs Committee, focusing on current trends in the educational process, the Institute will continue to introduce new professional development programs, develop a corporate approach to training, and increase the volume of educational and expert activities. Distance learning and practical skills development in the conditions of a training ground will also be developed.