593
10.09.2019
Development prospects of customs technologies and the activity of the authorized economic operators are on the agenda of the Public Advisory Council at the State Customs Committee, which met today at Kozlovichi checkpoint
Today at a retreat of the Public Advisory Council at the State Customs Committee, which met at Kozlovichi checkpoint, the representatives of customs and business have discussed information technology modernization perspectives and topical issues of new approaches of processing goods. A special place on the agenda is taken to the work of authorized economic operators.
Customs officers of the State Customs Committee, customs, departmental Institute and business representatives participated at the retreat Council, which was led by the First Deputy Chairman of the State Customs Committee Vladimir Orlovsky.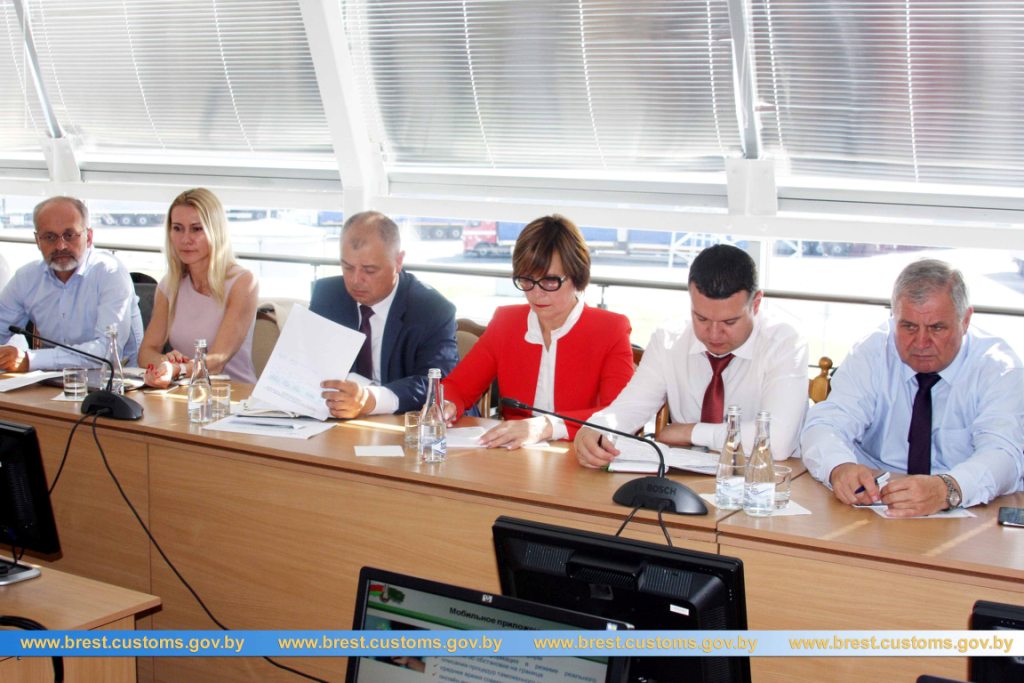 Opening the meeting, Vladimir Orlovsky admitted that special attention is paid to the improvement of customs administration because of the rapid development of world trade and an increase of goods flows through the country: "Effective work in such conditions is impossible without the customs information technology modernization, automation of all processes which allows making border crossing and customs clearance for good business with minimal time and material costs".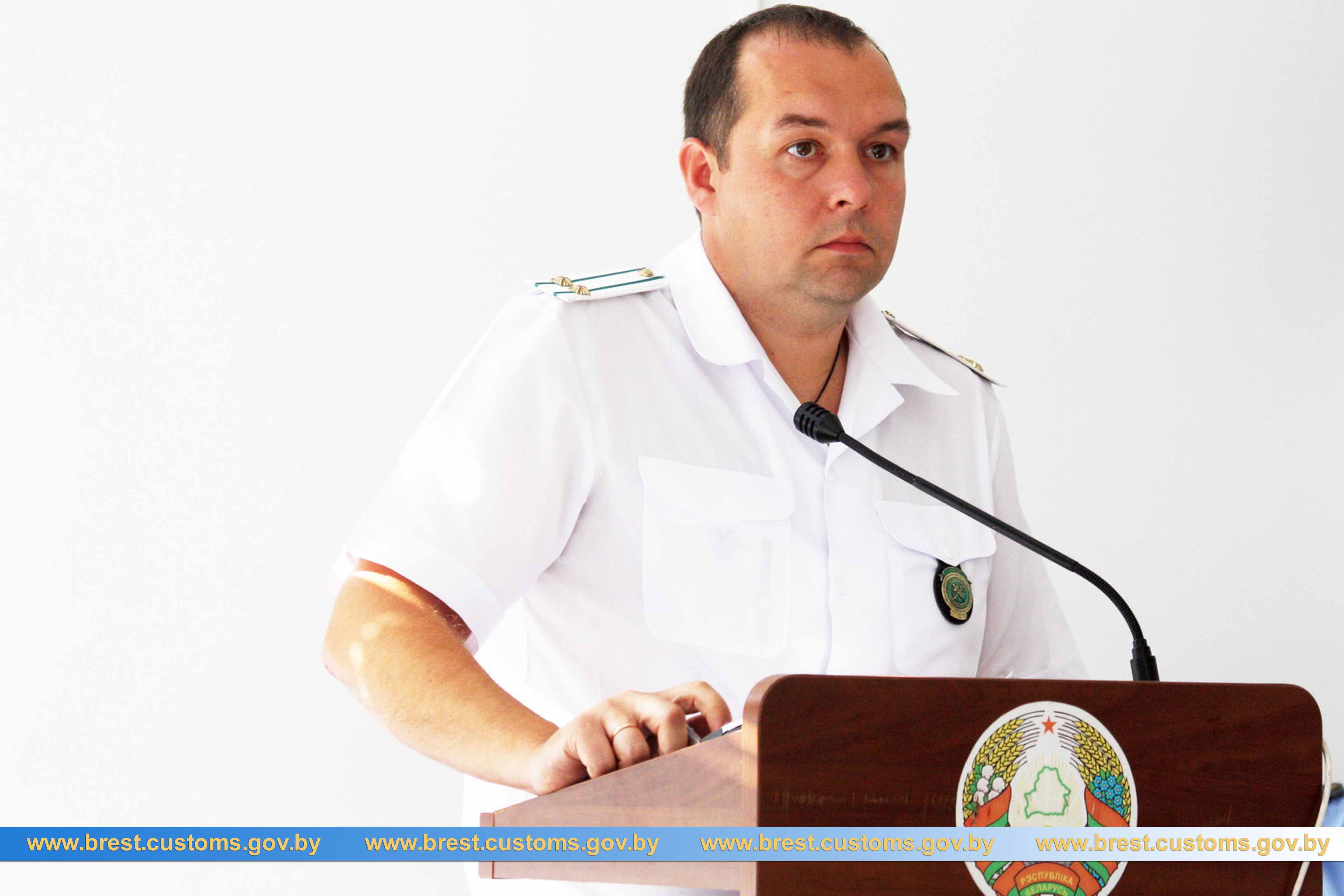 The customs authorities continue to implement measures aimed at the development of information systems and protection of information included in the State program for the development of the digital economy and information society for 2016 – 2020.
The meeting participants noted the improvement of the institution of the authorized economic operator, which received a significant expansion in the framework of the new Customs code of the Eurasian economic Union.
Application of the Institute allows business entities to optimize their costs and reduce the time of involvement in the economic turnover of goods, and the customs authorities more flexibly apply the risk management system in the organization of customs control.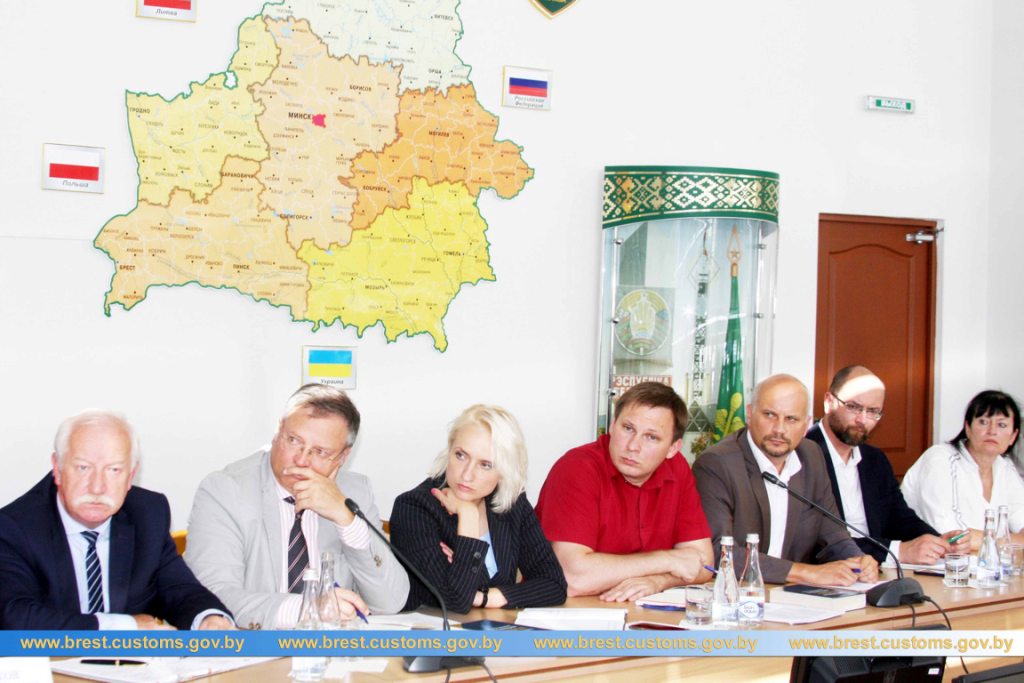 More than 320 legal entities have the status of authorized economic operator in the Republic of Belarus, 127 of them have received such status in accordance with the Customs code of the Eurasian economic Union.
It has become a tradition to hold meetings of the public Advisory Council at the State customs committee in a visiting format. Brest customs is one of the sites where the State customs Committee is experimentally testing new technologies of customs clearance and administration of goods flows. The customs service on a permanent basis after the experiment on passport control conducted at the checkpoint "Kozlovichi", from 1 January this year began to perform the relevant functions at 3 checkpoints, including"Kozlovichi".