35
22.05.2020
Five attempts to illegally import flower products to the territory of the EEU were stopped by Grodno customs officers
One of the attempts to illegally import flower products to the territory of the Eurasian economic Union was recently stopped by Grodno customs officers at the "Benyakoni" checkpoint. The vehicle of the Lithuanian company-carrier actually moved 13.5 thousand roses more than was stated in the documents.  Since the beginning of may, this is the fifth fact identified on this section of the Belarusian-Lithuanian border.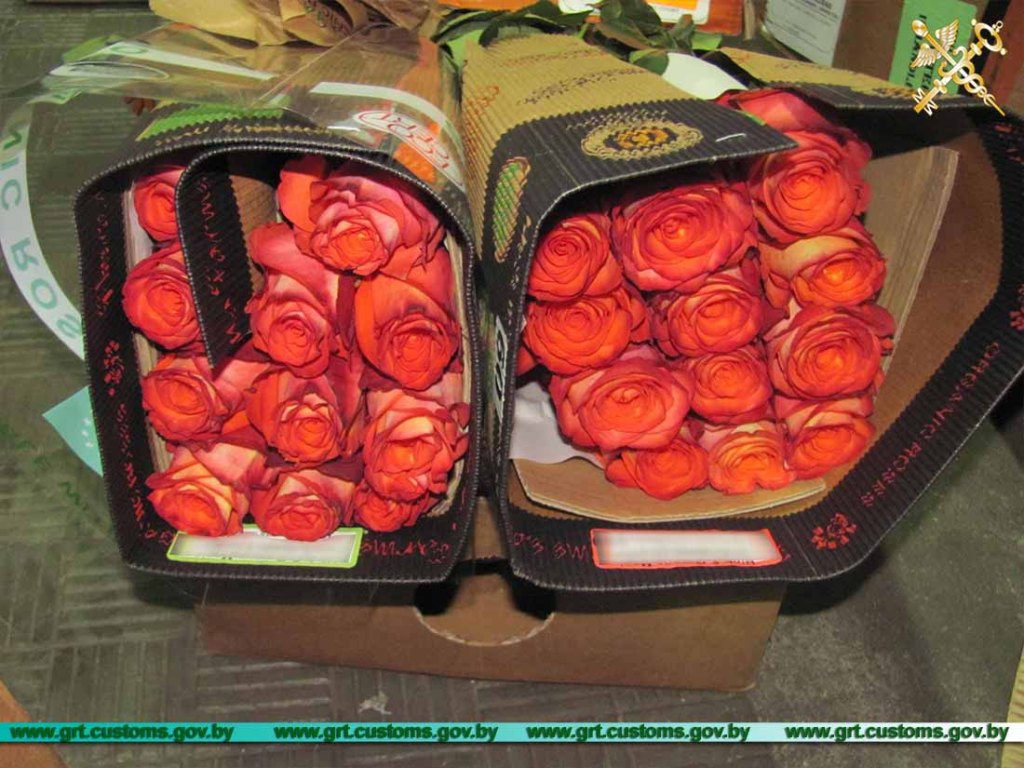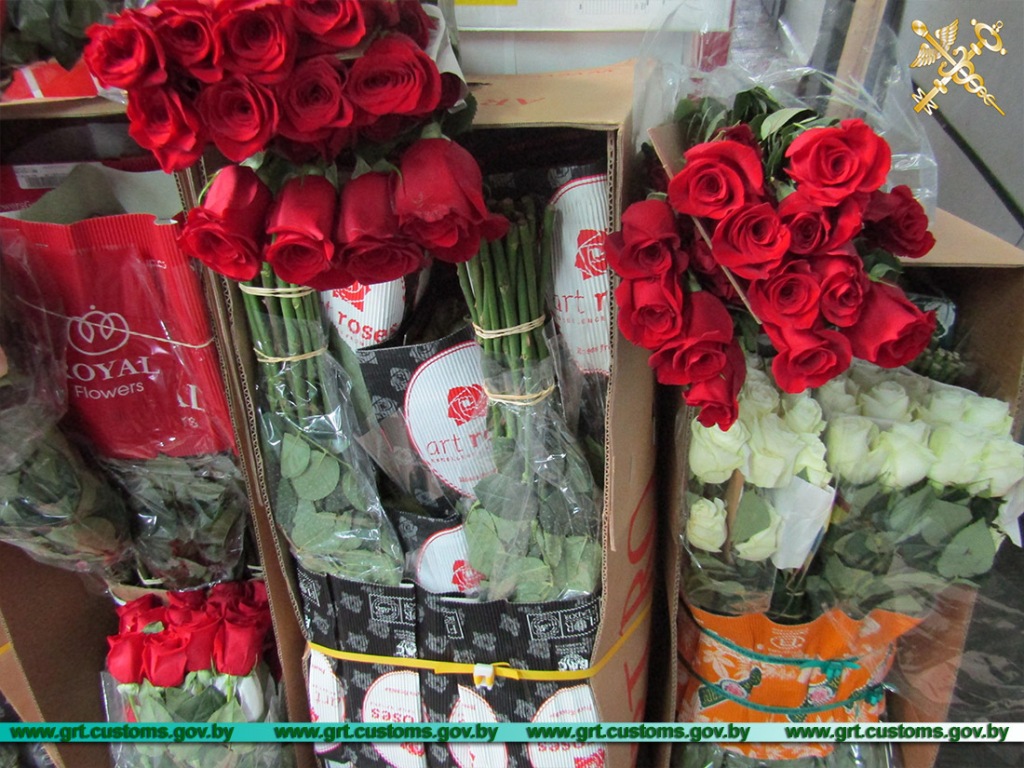 Four other vehicles with flowers, most of them roses, were sent to Russian recipients within a few days of each other. As a result of customs inspections, more than 10 thousand roses were "superfluous" in the cargo compartments of Russian carriers.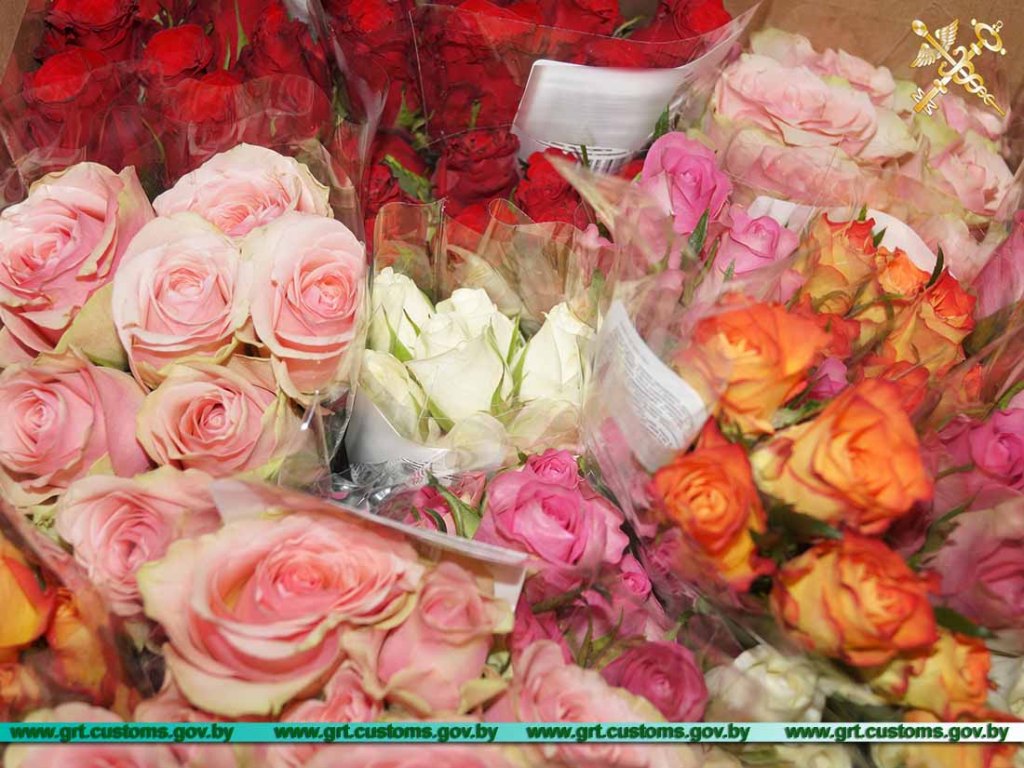 According to the identified five facts of non-declaration of flower products, the total cost of which was more than 15.5 thousand rubles, administrative processes have been initiated in accordance with part 1 of article 14.5 of the administrative Code of the Republic of Belarus. The article provides for a fine of up to 30% of the cost of illegally moved goods without confiscation.
Since the beginning of the year, the Grodno regional customs has detected almost 30 cases of illegal import of freshly cut flowers to the territory of the EEU for the amount of more than 90 thousand rubles.
Based on the materials of the Grodno regional customs