582
11.10.2019
Forgery of shipping documents and sealing device, equipped cache with 20 tons of pears in the car -the result of verification measures in relation to the Russian truck (video).
The cache with 20 tons of fresh pears , quipped in the sea semi-trailer, was found by operational customs officers, during customs operations in relation to the road train of Russian firm-carrier. Forgery of documents and means of identification, which cargo compartment of the vehicle was sealed, were also established.
The car "Scania" was coming from Belarus to the Russian Federation. The car was stopped by customs officers on the highway in the Vitebsk region . The driver submitted documents according to which he carried out transportation of cosmetic products and textile products from Minsk to Moscow. Also in the documents, the Belarusian authorized economic operator was listed as the shipper, and the semi-trailer container was sealed by means of identification, allegedly assigned to the Brest customs. Customs officers decided to conduct a thorough inspection of documents and inspection of goods in this car.
During the inspection, it was found that the Belarusian AEO was no concern of the goods , and the seal used was fake.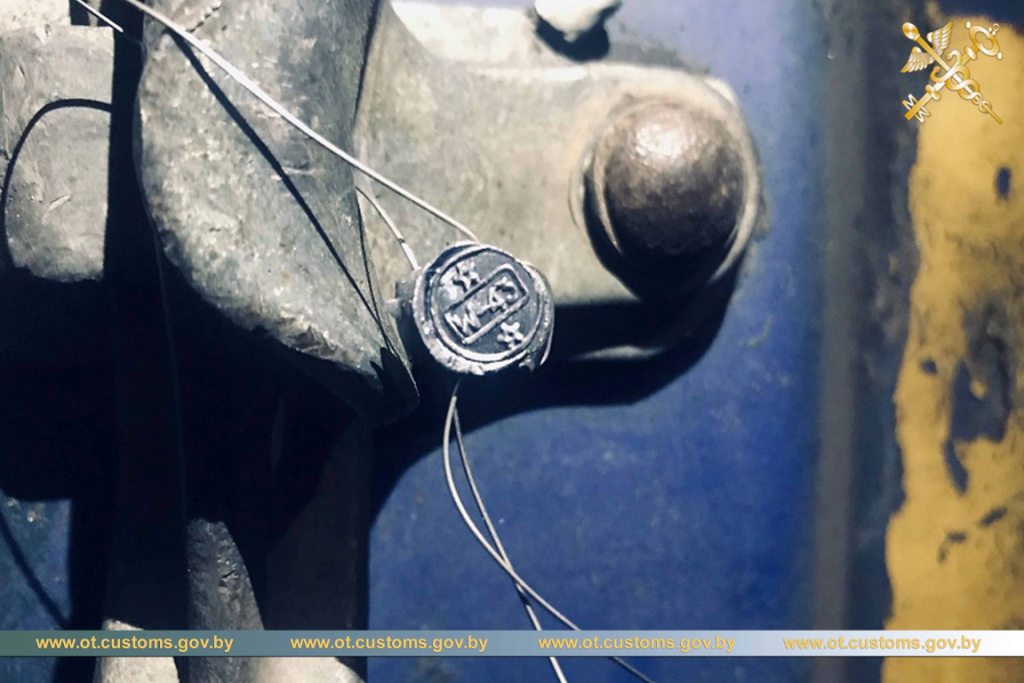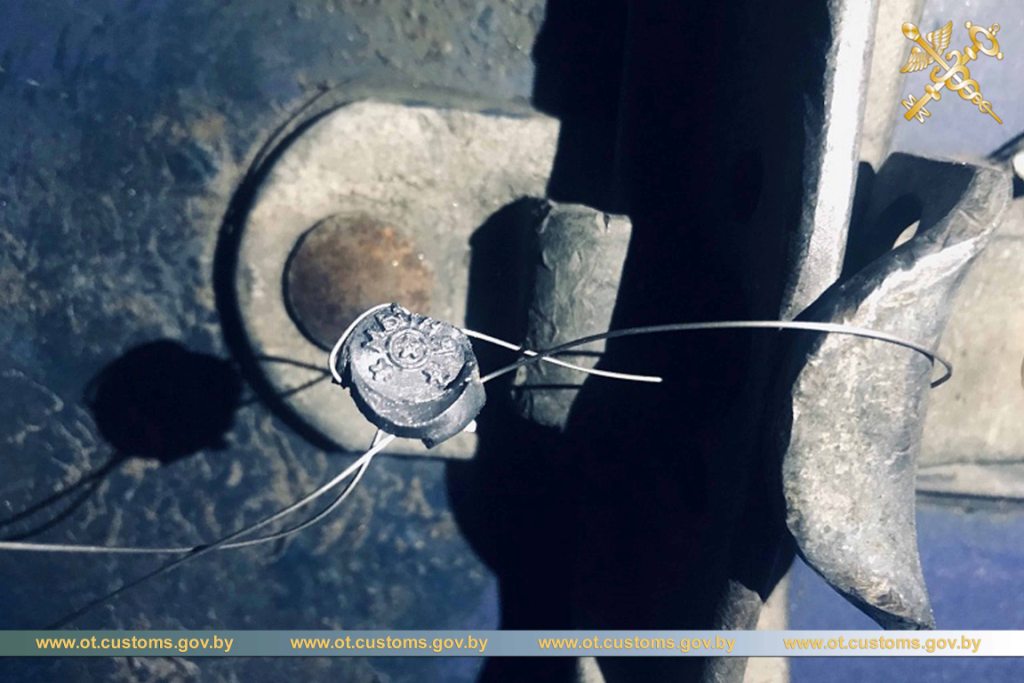 When cosmetics and textiles were unloaded, it was found that the simulated wall of thermal insulation boards is equipped in the rear of the cargo compartment. And about 20 tons of pears in wooden boxes were hidden behind the wall.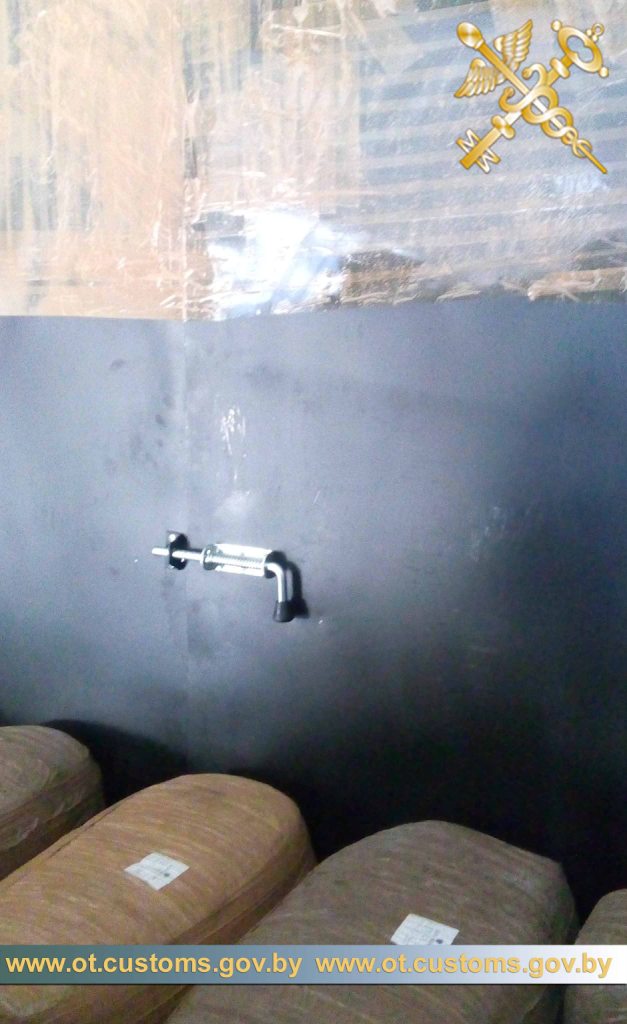 Regarding the fact, administrative process was initiated by Operational customs in accordance the with part 4 of article 12.17 of the administrative Code of the Republic of Belarus. The sanction of this article provides for a fine of 50 % of the value. Regarding the fact of forgery and use of forged documents, Criminal liability in accordance with article 380 of the criminal code of the Republic of Belarus is provided .