638
23.08.2019
Future plans for "Strengthening the capacity in the field of detection, counteraction and suppression of illicit trafficking in radioactive materials on the State border of the Republic of Belarus" project were discussed today in the State Customs Committee
Today, in the State Customs Committee, representatives of the customs and border services, the Ministry of Transport and Communications of Belarus discussed with the US Department of Energy, the Representative Office of URL Federal Services International, Inc. (USA) in the Republic of Belarus in the implementation of the "Strengthening the capacity in the field of detection, counteraction and suppression of illegal trafficking in radioactive materials on the State border of the Republic of Belarus" project.
During the negotiations, the parties discussed the results of an engineering survey of Privalka, Kotlovka, Urbany checkpoints and checkpoints at the railway stations Goryn, Brest and Grodno with the aim of installing radiation monitoring equipment in them. These checkpoints are planned to be equipped with such equipment at the expense of the US Department of Energy.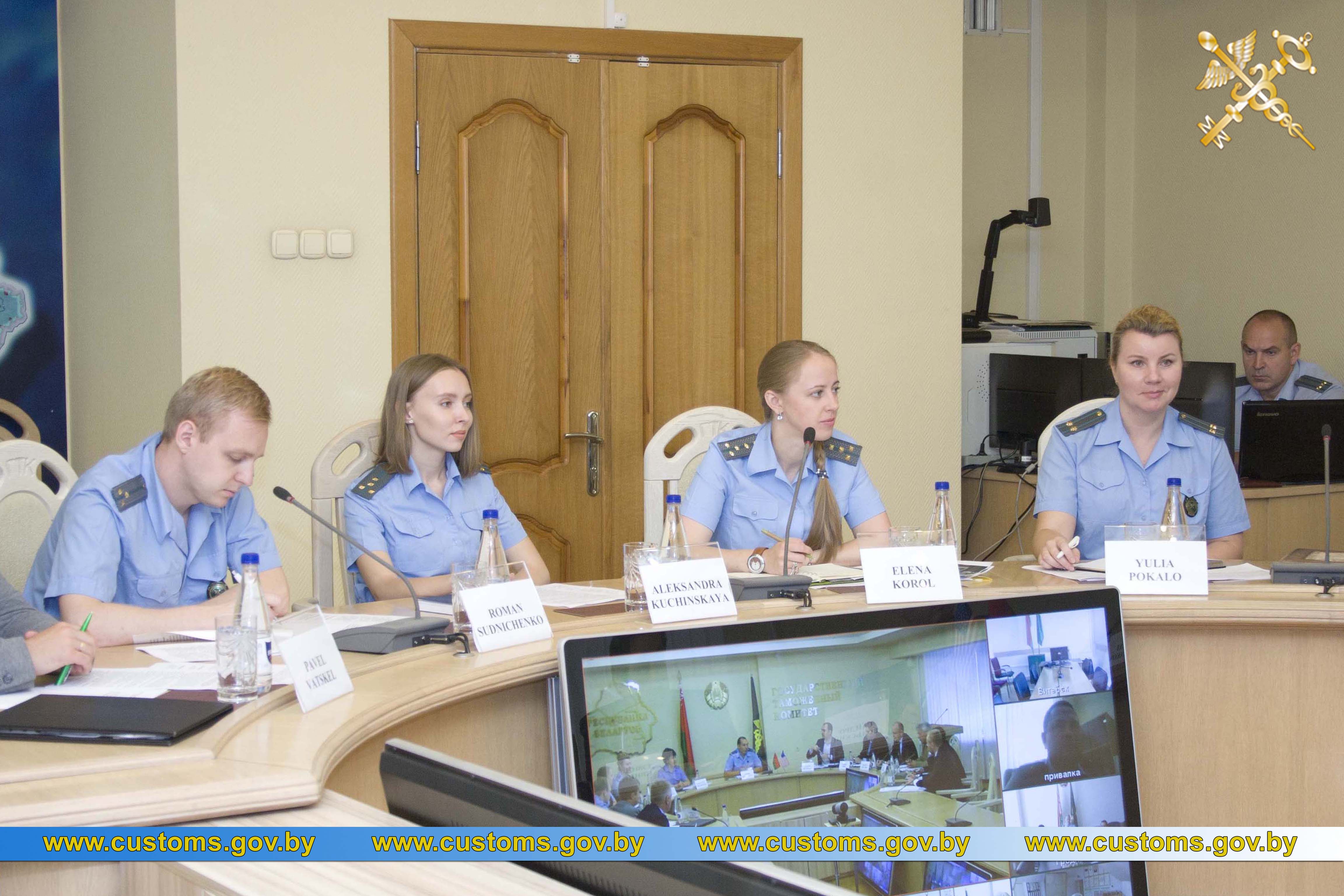 In June 2019, the equipment was installed at Novaya Rudnya, Brest and Kozlovichi road checkpoints.